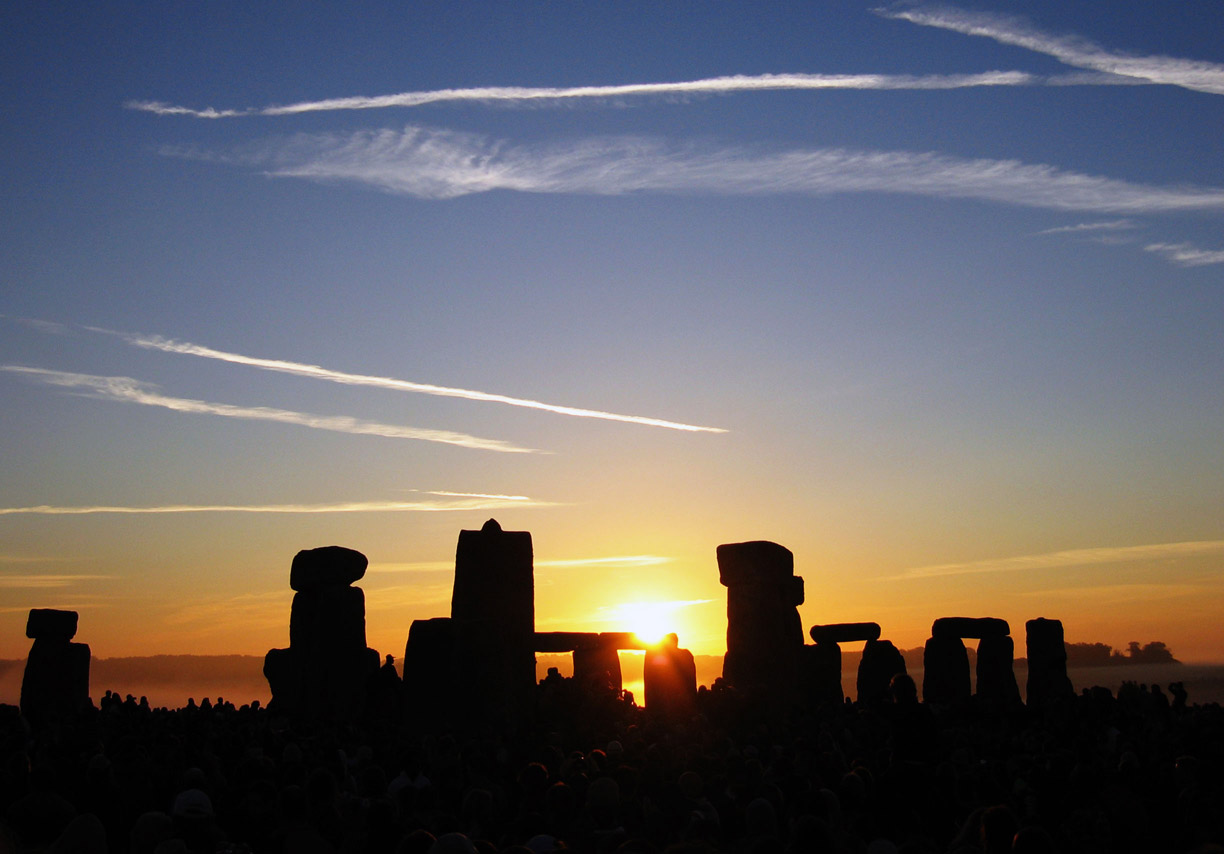 I have traveled. Past the end of the universe, beyond the stars.
I have lived countless lives, died worthless, and also priceless deaths.
I have birthed hundreds of children and fathered millions.
I have seen the birth of empires and watched as they crumble to dust.
I have witnessed kings and paupers wage war for good reasons and bad.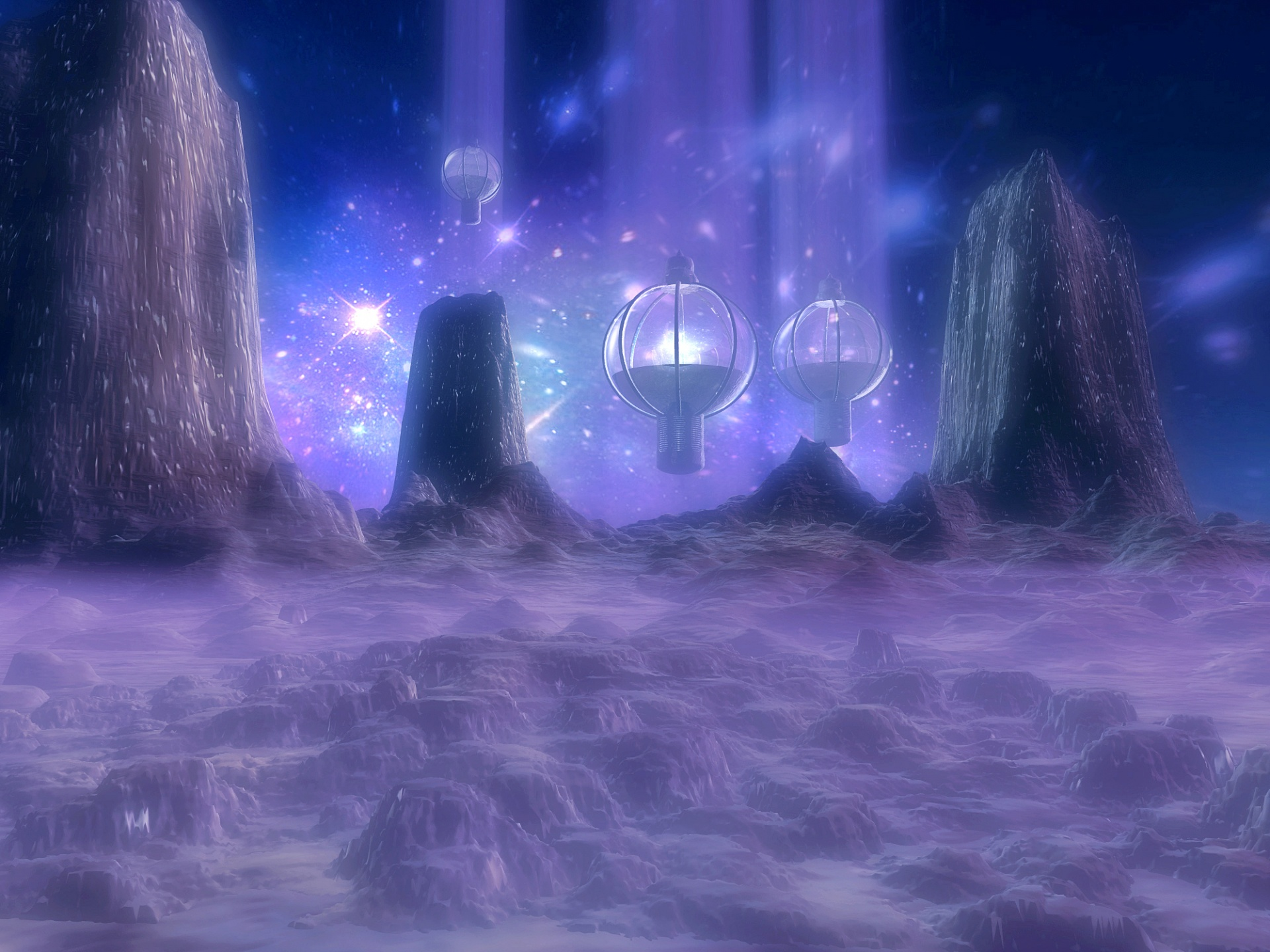 I watched millions of suns rise and yet more suns set.
Dusk, twilight and midnight have brought terrors and pleasures uncountable.
Dawns have brought new hopes and new fears and yet each one takes my breath away.
I have counted the moments as I slip into the eternal slumber of death.
I blinked my eyes at the first glint of light ever seen by a babe newborn.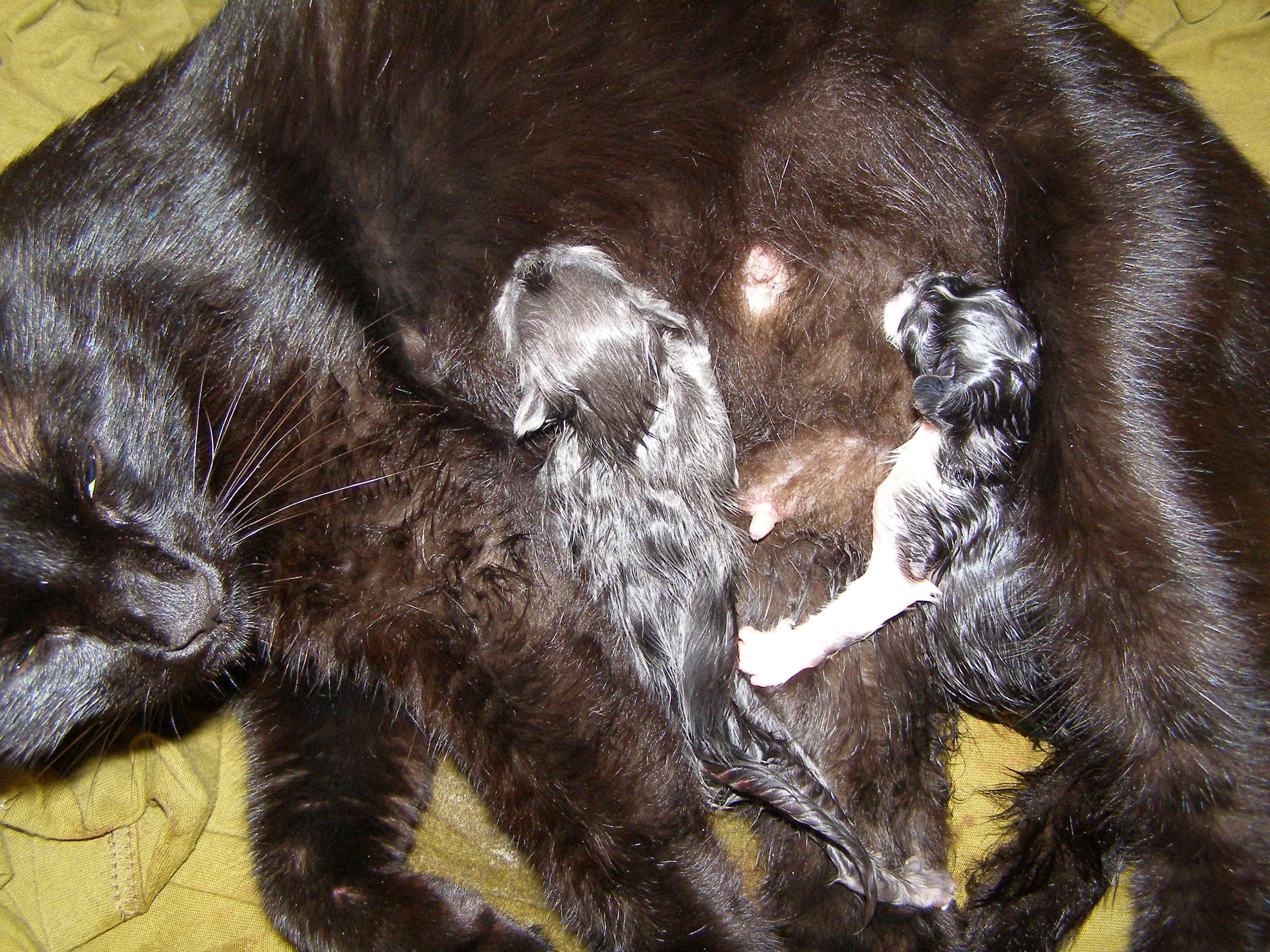 I saw atrocities of man upon man.
And I have been party to too many genocides.
I have sat weeping for the lives of beautiful creatures hunted for no good reason.
I wonder at the arrogance of man that believes all creatures are his to destroy.
My heart breaks for planets ravaged and destroyed when there is no escape even for the ravagers.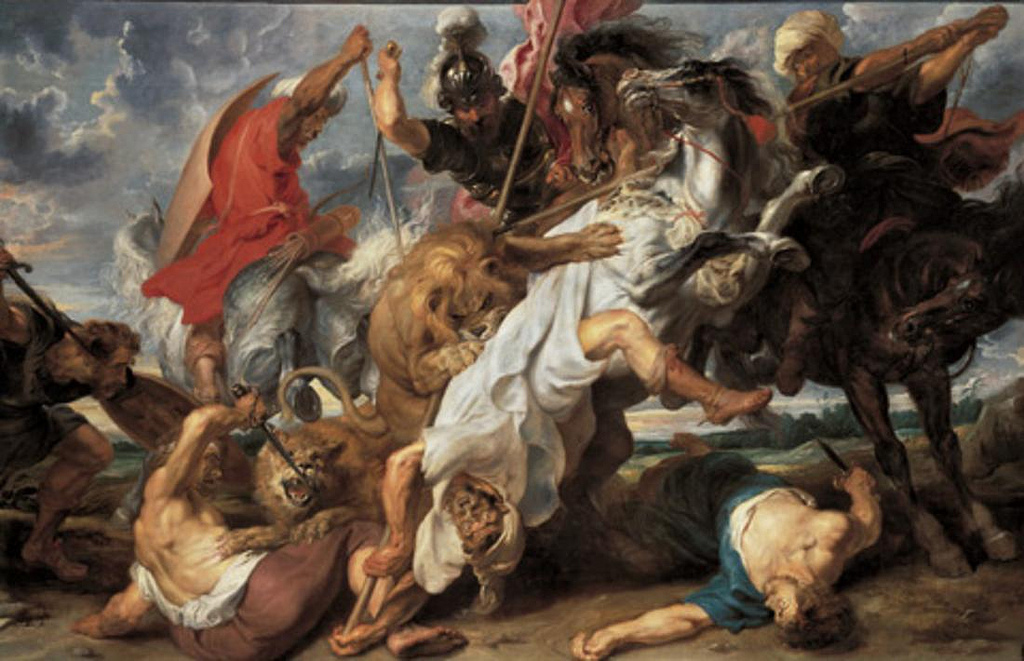 I have watched inventions as they are created.
I have witnessed destruction inexplicable and unwarranted.
I know the hearts of men and women and the things they desire.
I have looked through alien eyes - animal, insect, god and goddess.
I have explored terrain immeasurable distances from the place of my birth.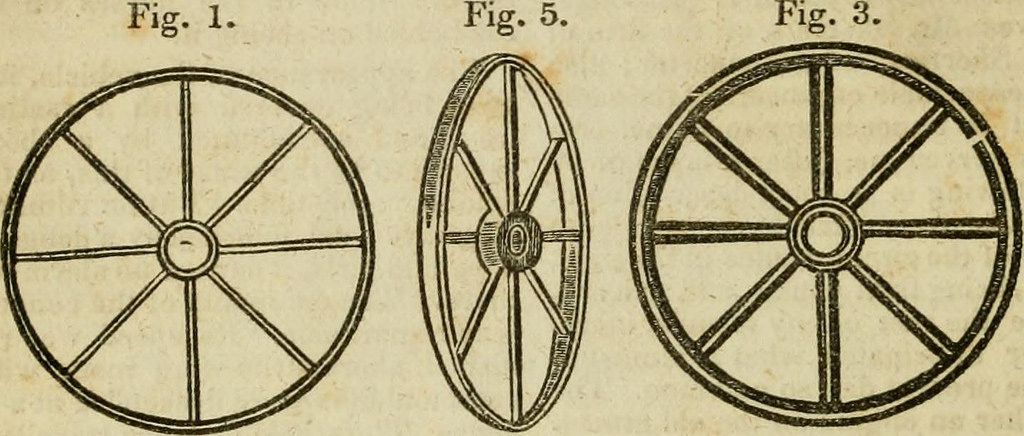 I know the minds of royalty, warriors, homicidal madmen, and generals.
I know the minds of subjects, comrades, victims, and soldiers.
I have watched a sniper take aim and fire at a target miles from his position.
And witnessed the splitting of a skull from that perfectly-aimed rifle.
I have seen musket balls shatter bones and cannonballs bounce across battlefields.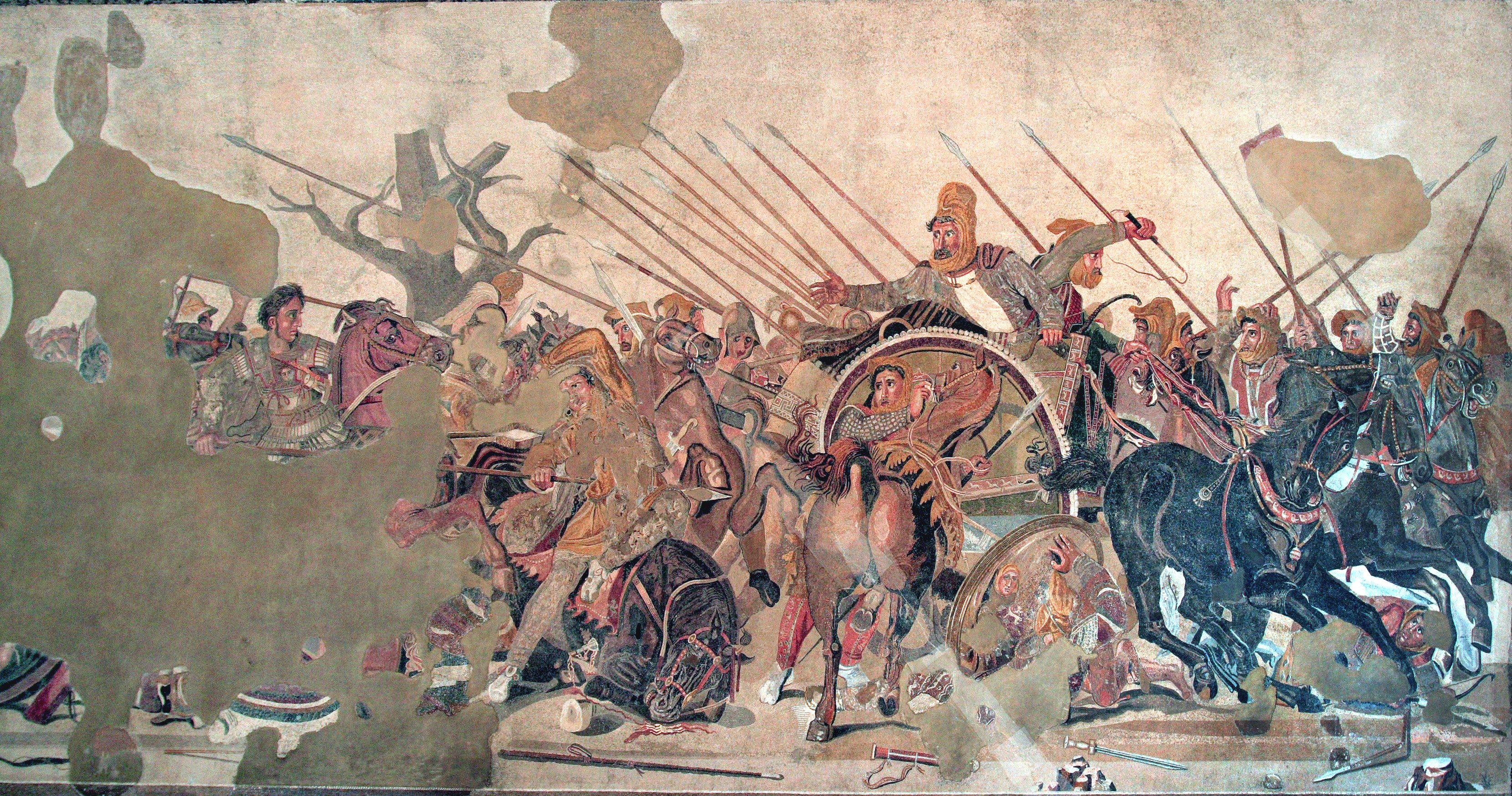 I have wandered through gardens and oases on land, under water and across space.
I have breathed foreign and alien air and tasted the foods of people no human has encountered.
I have adventured before and beyond time, watched dinosaurs roam and spaceships battle.
I saw vampires and werewolves stalk their prey.
I went with Hannibal across the Alps and I saw Alexander slit his wrists in his bath.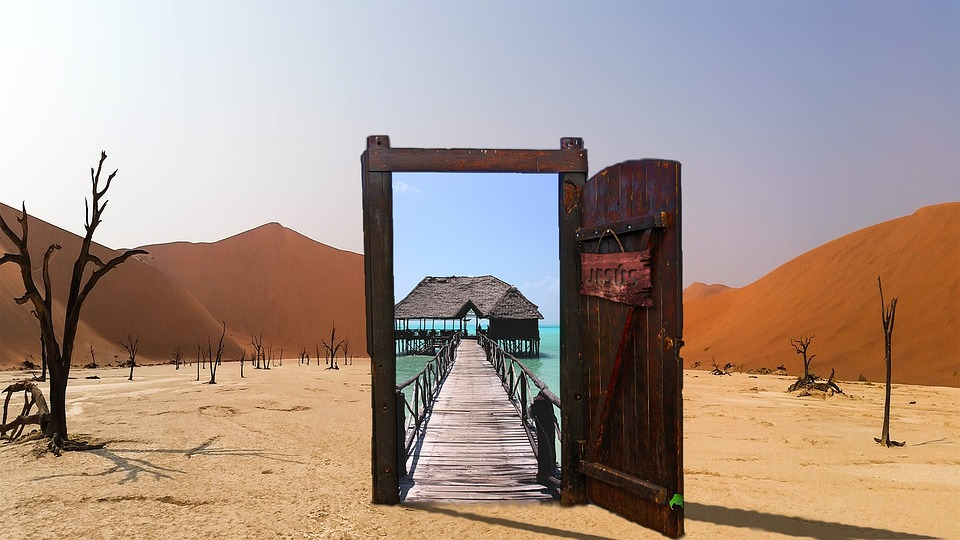 I encourage others to follow and lead to more places than I have been.
I want to hear their tales, see the joy in their faces and despair in their eyes.
I want to see their reactions when they witness the same things I have witnessed.
I have done all of this in my one lifetime.
I will do more still.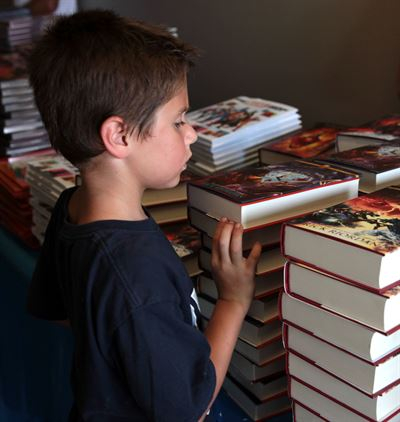 I am a reader of books.