Happy Tuesday to everyone!!!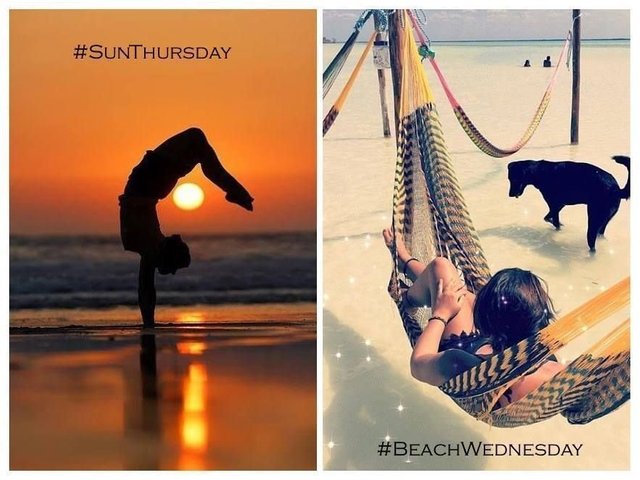 I hope you all had a beautiful weekend enjoying the European summer, now that the sun finally came back.
As always I am so happy to see this weeks entrances. Just in time, because tomorrow you will have the chance again to participate at beachwednesday.
As always it was really interesting and inspiring to read all your posts and reward them! It's incredible to see so many different beaches from all over the world and listen to your stories.
I feel like every time you guys get more creative and it's just cool to see that you all seem to have fun with this initiative.
At SunThursday I am always impressed about how light changes the pictures and how many of you are able to catch this special light spectacle!!
You can make it to the top 10 by showing great photography skills or writing a great story, little information or sharing your special moment with us, enjoying your BeachWednesday or SunThursday moment. The perfect post of course is the combination of both. - I dislike posts with just one picture in bad quality.
For me the sense of this initiative is to exchange our experiences all over the world and take others to this special moments and places, that maybe want to escape for a bit through steemit :)
So here are my personal TOP 5 of this weeks BeachWednesday
Nothing Quite Compares to the Ocean.........
@youhavewings shows us a collection of several beachpictures from shells to rocks over birds and the sand. Like always the pic quality is great.
Beach Wednesday - Cayo Icacos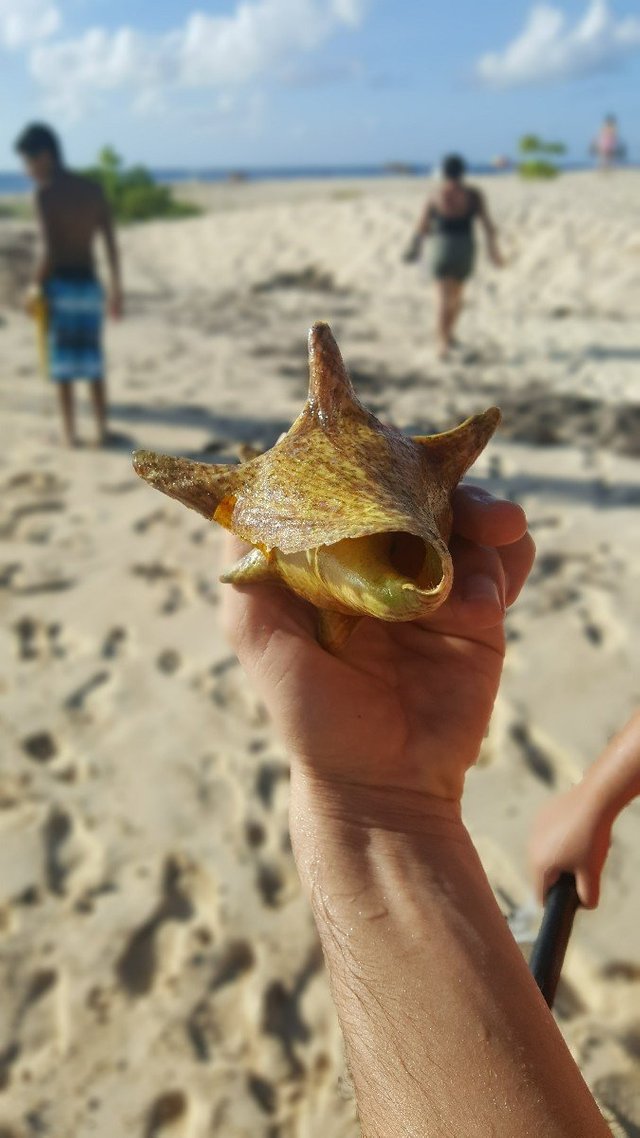 Woow Puerto Rico. Ive never been there, but heard so much about it!!! @dalipops wrote us a great detailed guide about visiting the little Island Cayo Icacos. It just looks like paradise!
Amsterdam has a lot more to offer / Die Vielseitigkeit in Amsterdam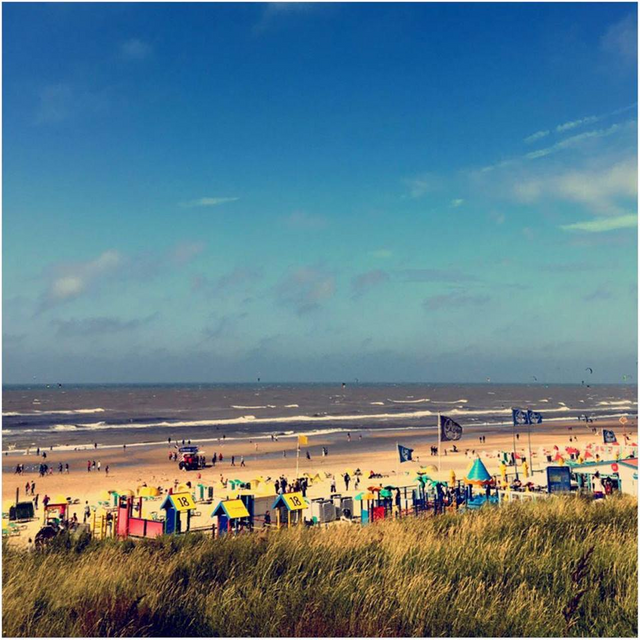 @lovablesoul wrote about her visit in Amsterdam and especially the beaches next to it. Most of the people just visit the city and dont even know about this. Ive been there and it is a really beautiful spot. Thx for sharing it with us girl :)
The best pleasure on the beach - to lie on the hot sand and photograph a variety of shells ... Original photos by @olga.maslievich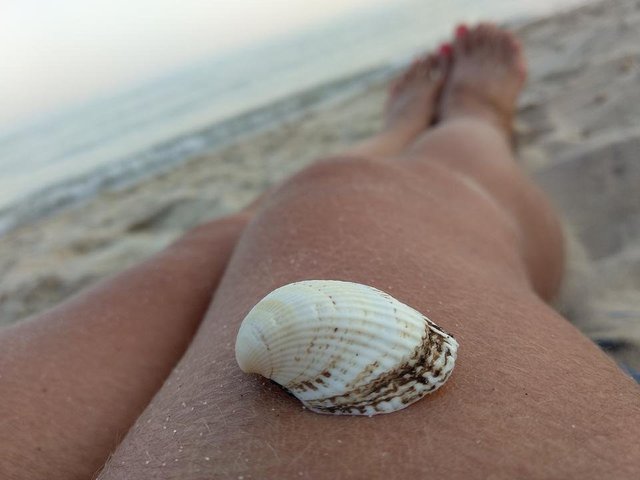 And as in every experienced post, the title says it all and wants me to see and read more. Great shell collection for BeachWednesday from @olga.maslievich
Panoramic beach #2 - Beach keeps surprising me!!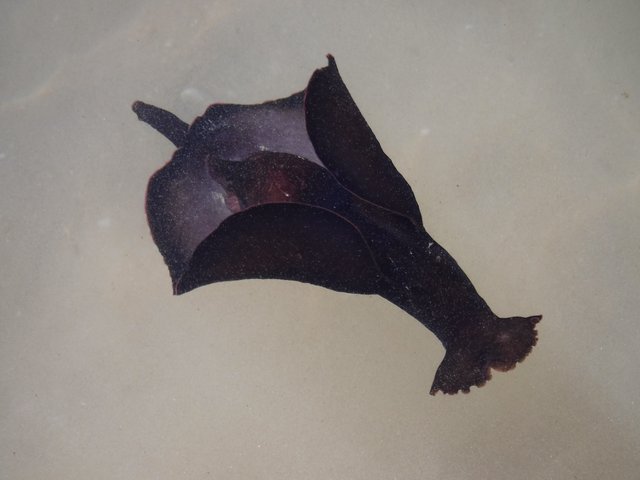 @liliana.duarte saw a "mottled sea hare" in the ocean and jumped right in it with her go pro to take pics for us and share it at BeachWednesday. Faszinating.
And these are my TOP 5 of this weeks SunThursday!!
Sunthursday mix!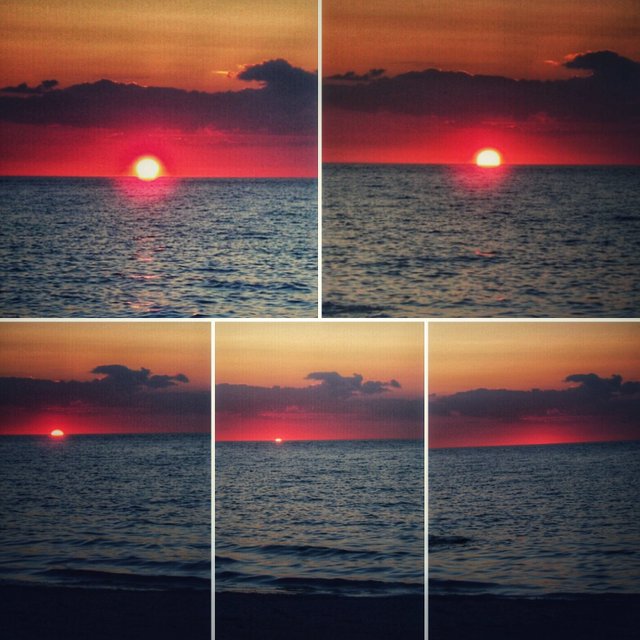 These are just a few of the pics that @saffisara shared with us in her beautiful post. Thanks for the big effort, it is a very beautiful and detailed post.
Fishing under the sun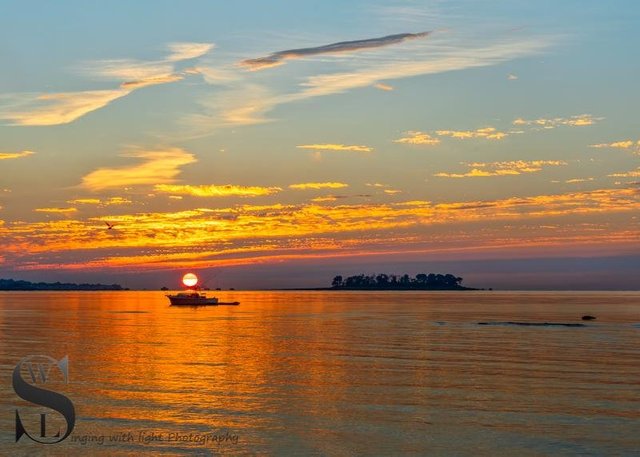 I never get sick of @tattoodjay pictures! Every week he is participating and every week they are just outstanding. So it has been a while, but this week you are in the top 10 again my friend. Thanks for the nice pics and the detailed text about the place and the occationwhere you have taken it.
Sunsets from my window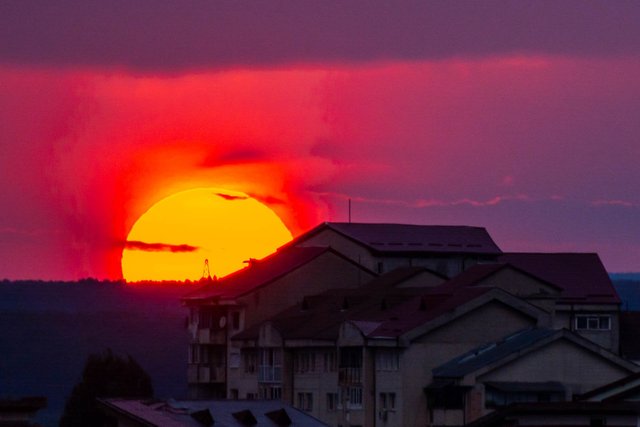 So this woman lives in an amazing appartment. She just has to write sunset from my window and i am in love cause these are the kind of pics she gets from it. @ileana56 I am so jealouse of your living situation haha.
"Sunbathing Dragonfly" - Sun Thursday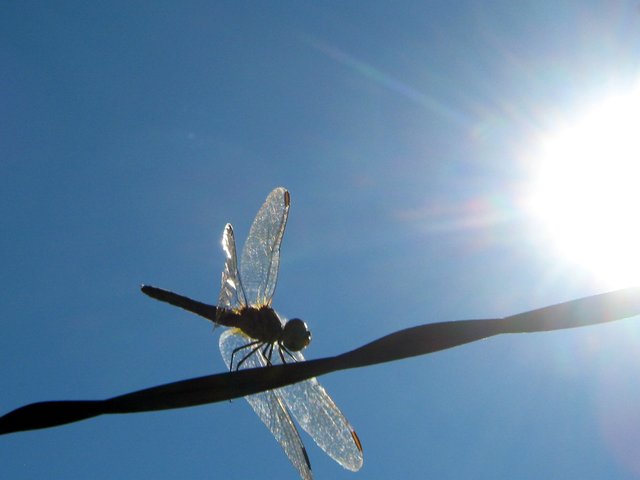 📷🌼Sunthursday. SUNSET AND FISHING 📷🌼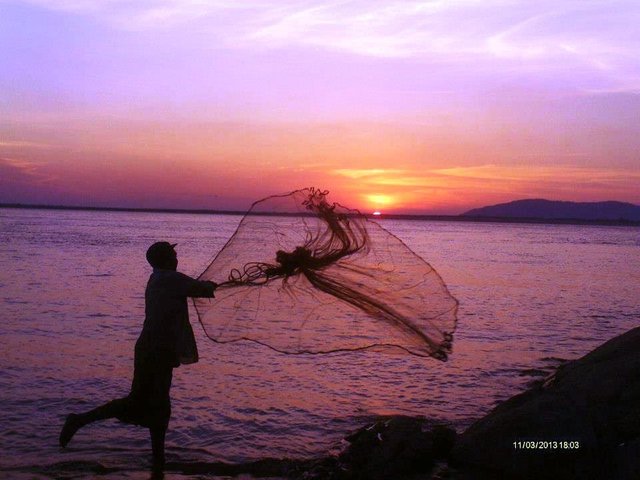 And last but not least a pic from @maxili63 taken in ort of Caicara del Orinoco Bolivar Venezuela. For me it seems like the guy tries to catch the sun on that picture haha I love it!!
Big Upvote to all 10 of you! - Thanks to all of you for the participation!! And don't forget: you can still vote for this awesome contributions of this week!!
Of course every entry got an Upvote from me as host of these two initiatives, also the ones that didn't make it in the Top 10!
I am already looking forward to the next contributions and of course will also Vote all of your posts & make a post about the TOP 10 next week!
Have a great start of your week!
Cheers,
Liz
Don´t forget to check out other initiatives:
Monochromemonday - initiated by @old-guy-photos
TreeTuesday - initiated by @old-guy-photos
BeachWednesday - leaded by @lizanomadsoul and initiated by @uwelang
SunThursday - leaded by @lizanomadsoul and initiated by @uwelang
LoveFriday - initiated by @liliana.duarte
DanceWeekend - initiated by @uwelang
MarketFriday - initiated by @dswigle
SaturdayView - initiated by @luxurylifestyle
Caturday - initiated by @dswigle
BeautifulSunday - initiated by @ace108
IntroduceYourHomeTown - initiated by @redtravels
BeautifulDay - initiated by @barbara-orenya
...and challenges
BeerSaturday - initiated by @detlev
ColorChallenge (with daily color tags too) - initiated by @kalemandra
Bwphotocontest - initiated by @daveks
MyPictureDay - initiated by @timsaid
DailyPhotoContests by @juliank: (- Monday: #foodphotography and #animalphotography; - Tuesday: #landscapephotography and #cityscapephotography; - Wednesday: #architecturalphotography and #vehiclephotography; - Thursday: #macrophotography and #colourfulphotography; - Friday: #streetphotography and #portraitphotography; - Saturday: #sportsphotography and #smartphonephotography; - Sunday: #goldenhourphotography and #longexposurephotography