Its on Netflix now and try to not read anything, just if you like movies i give - go for it. As usual - the less you know the better it will be.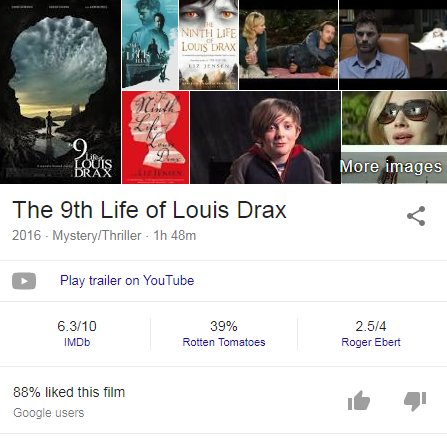 I knew nothing, expected nothing. And its damn good imho.
Follow @kingsmind for lifestyle, movies and food recommendations.