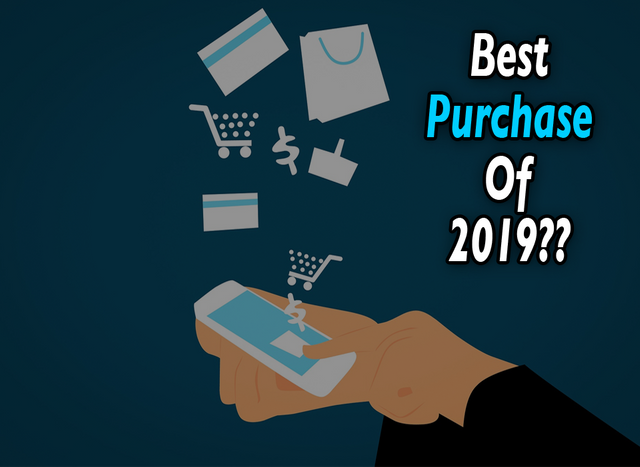 We're 1/3 of the way through 2019 and I've made quite a few upgrades to my workstation since the beginning of the year.
---

---
Recently, I purchased the Amazon Basics Single Arm Monitor Mount for $99 and I'm incredibly happy with it.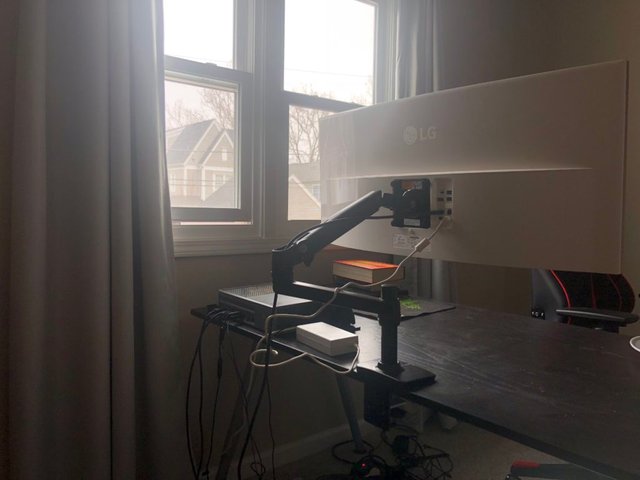 Last year I bought a 38 inch LG Ultrawide Monitor to work on and it has blown me away. My productivity on this thing has increased dramatically due to the screen real estate that it provides.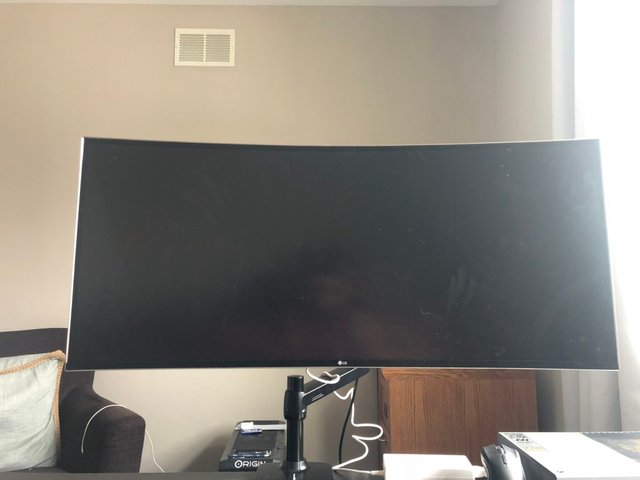 Before buying this monitor arm, I was stuck to using the monitor in 1 direction only. Now I can adjust my monitor in any direction I want, even allowing me to sit on the ground and work on my computer, if I want to.
I'm not a big fan of spending money, especially on things that seem superfluous. Buying things that have a direct and noticeable impact on my productivity, however, is always a good purchase, in my opinion.
I consider them to be investments in my work and productivity rather than simple expenses like going out and buying a couple of drinks or even buying a new TV for your living room.
So this monitor arm is easily the best purchase under $100 that I've made since the start of 2019.
---
What's the Best Thing You've Purchased for Under $100 in 2019?