I haven't been around on Steemit much lately because things are crazy around here!
Work payed for me to take a Spanish conversation class so I go to that class twice a week.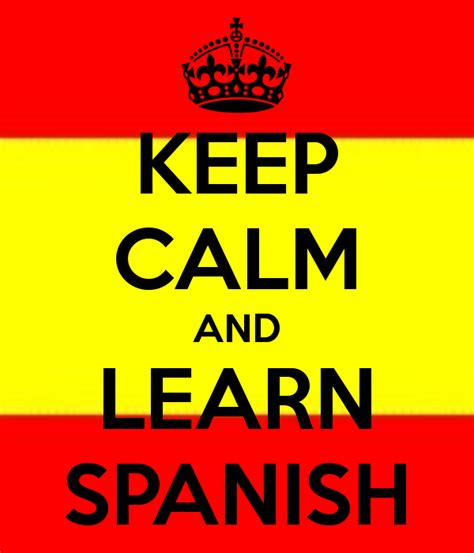 I'm almost finished with my Volunteer Naturalist Training so that means that I'm about to have Wednesdays off again.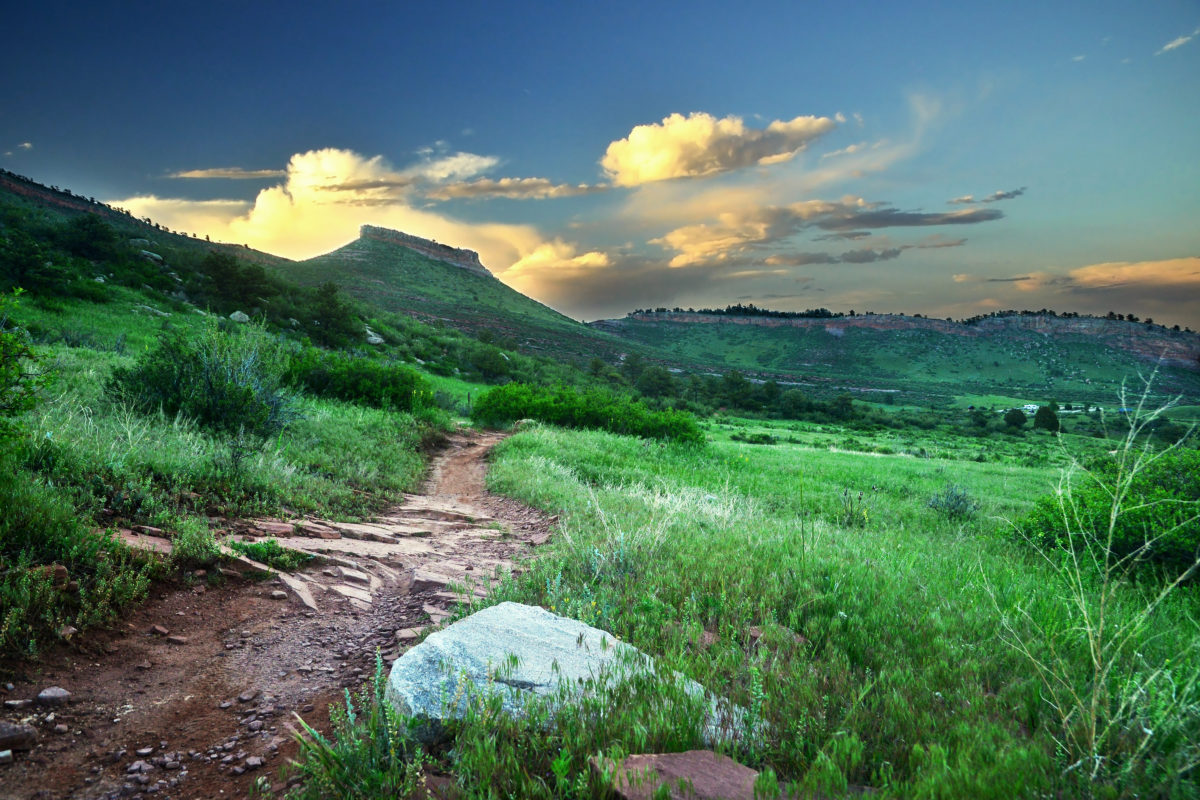 Spring is coming but with that crazy weather from wind to highs and lows and snows. It also means I've been busy preparing for planting which literally starts next week! What?!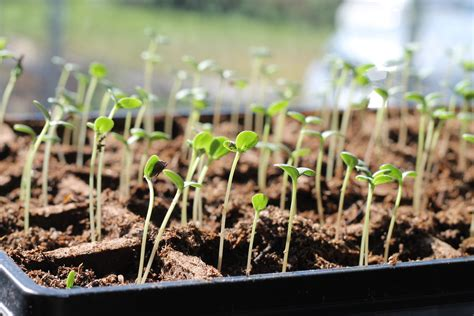 We are buying a truck... A F250 7.3 liter diesel because we want to upgrade our camping experience. How we lived out of that 88 VW Van for a year I just can't tell you... We must have been crazy.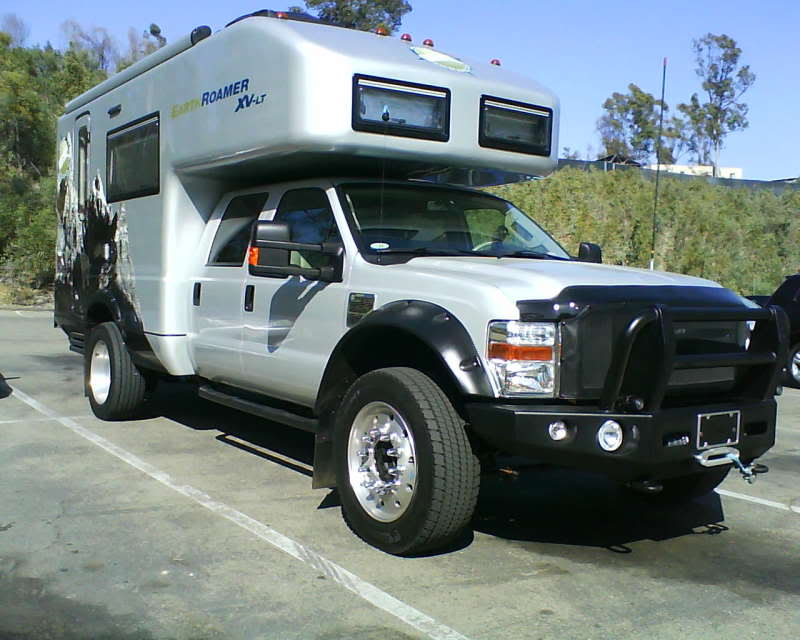 My novel writing course starts in a week or 2. I'm getting excited to have that kick in the butt to finish my book(s).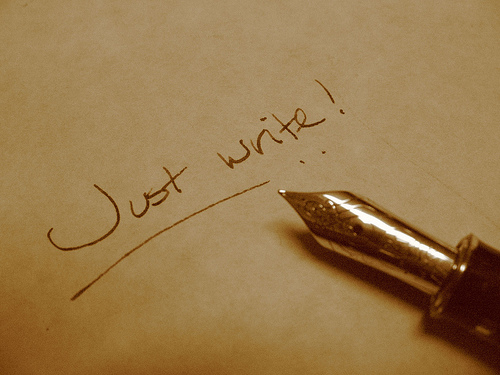 I'm still working on finishing the Herbalism class I started over a year ago... whoops... how things do seem to get away from you!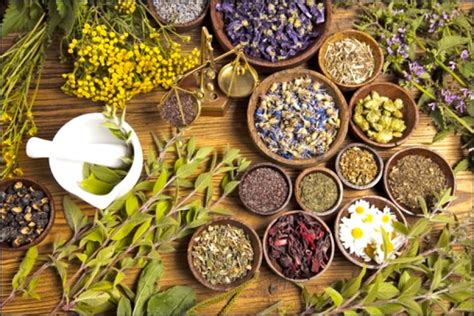 Still looking for property, maybe outside Colorado... our minds continue to osscilate.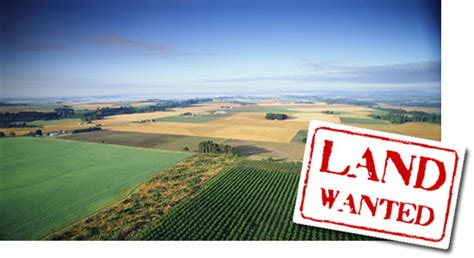 And we're working on starting a crypto app to get more people into the space and to start saving for their futures. More on that later! Check out BitFlyp.me for more info
Things have been busy and I've been staying away from the computer as much as I can. I'm sure you all feel the same thing when the spring jumps out at you and everything starts rolling into motion!
(I was too lazy to source my own pictures so these were all found on google's image search)
Thanks for stopping by, I'll work on getting some cool stuff up soon!