To Bener meriah, what to do?
COUNTRY over the cloud who does not know the name's nickname? The familiar district name is heard, ranging from the eastern horizon to the western horizon, one of the districts in Aceh's central region known for its cold temperatures, exotic scenes making eyes reluctant to blink.
Yes Bener Meriah, one of the youngest districts in Aceh after being split from Central Aceh district 13 years ago. The capital of Simpang Tiga Redelong which stretches an area of not 1,919.69 square kilometers.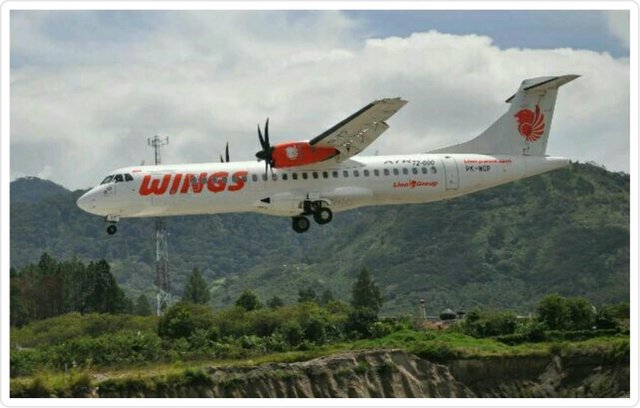 surce image
This district stores thousands of stories and charms, its friendly and unpretentious people, its innumerable natural resources become its own pride in this district of Meriah.
Like his coffee ingredients, drugged the tongue of a loyal friend cold air repellent became a compulsory drink of its citizens welcomed dawn and dusk. The creator has bestowed the fertile soil in this district so it is suitable for planting coffee as the main livelihood of its citizens. Likewise with the horticultural crops and various types of vegetables make every day people back and forth out into Bener Meriah.
No less with other districts, Bener Meriah also has an airport named Rembele (TXE), the field stretches across the foot of the volcano Bur ni Telong. With a plane with a passenger capacity of 72 people, anyone and from anywhere can easily come every day to Bener Meriah.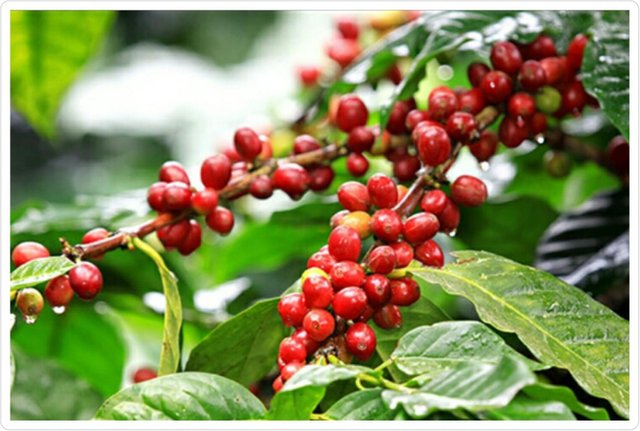 source image
By road is also easier, access road from Bireuen is smooth, also from Lhokseumawe through ex road. PT. Kertas Kraft Aceh (KKA). Through 2 access road, less than 2 times 60 minutes we have set foot in the heart of Bener Meriah.
Culinary enthusiasts do not have to worry, many cafes provide a variety of cuisine and of course with a dish of Arabica coffee is famous in the world. One of the options in Seladang Coffee, enjoying Gayo coffee in the middle of coffee plantation in Ujung Mushroom area, beside Takengon-Bireuen road.
In addition to Gayo coffee intake or a typical menu of Gayo from Asam Jing to various Cubah Gayo and Mie Aceh as body warmers, who to Bener Meriah do not forget to stop by the hot water bathing pool, at Simpang Balik or in Bandar Lampahan, these two places are on the track Jalan Lintas Gayo, Takengon-Bireuen. But when it arrives in this pond do not directly nyebur yes !, limbs first to adapt because the water is pretty warm.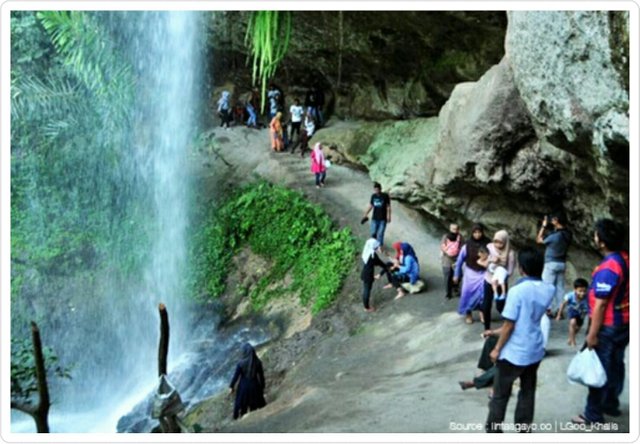 source image
Well for the durian fruit lovers, in Bener Meriah is also available quite a lot, cheap and of course typical of flavor, because there is a durian plantation area belongs to the community, especially in Timang Gajah District and Gayo Rime Door which is bounded with Bireuen District. During the season of course sold on the road side Lintas Gayo. Enjoying the durian while pervading the beautiful panoramic waterfall is also easily found in Bener Meriah. One of them is Reje Ilang waterfall (Tensaran Reje Ilang, Hidden Beauty at Durian Timang Gajah), its location in Digul village, its entrance from Timang Gajah sub district is only a few kilometers and can be accessed by any kind of vehicle. One special interest destination loved by young people is the peak of Bur ni Telong, the iconic volcano of Bener Meriah. The entry from New village through Bandar Lampahan. Climbers must report to the appointed officers in this village, as well as entrust the vehicle. On the way, the climbers will be treated to exotic natural scenery Bener Meriah expanse, the country above the clouds. But remember, do not kotori this place with garbage, "your garbage is your responsibility", right ?.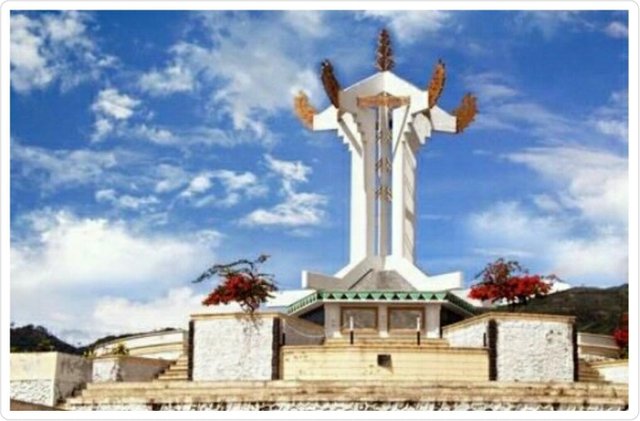 source image
The story of Tanoh Gayo gate district is indeed inexhaustible, not to mention in the history of the struggle to maintain the independence of Indonesia from the Dutch attack in 1949. Indonesia is still called from the earth Bener Meriah, precisely from Radio Rimba Raya transmitter in Ronga-Ronga, standing dashing with a pleasant wide gardens pulling off fatigue on the way across from Bireuen and vice versa from Takengon. Readers are already watching his documentary film by famous Ikmal Gopi.
Another historical tourist destination, in Timang Gajah District precisely in Tunyang village is buried Gayo female figure nicknamed Datu Beru. His real name is Qurrata 'Aini, once as a representative of the people of the Linge Kingdom in the Majlis Sulthan Aceh Alaidin Ri'ajah Sjah Al-Kahar. Now, the name of Datu Beru is immortalized to be the name of the General Hospital in Takengon, Central Aceh District.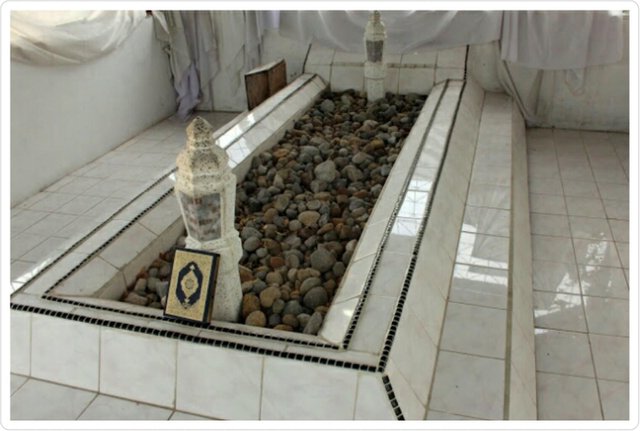 source image
This paper is only a few uploaders desire to come to Bener Meriah, can do business, drink coffee and of course also travel. There are still many reasons you come to our country, Bener Meriah.
Thank you for reading this post May be useful