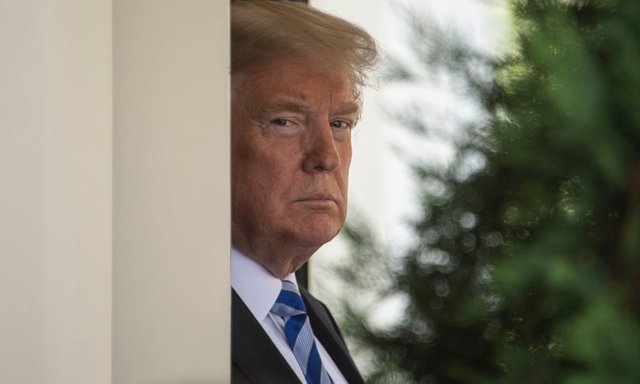 The Watergate reporter has written another sober, must-read dissection of corruption and rot at the White House
Donald Trump has demanded that the New York Times reveal the identity of an anonymous op-ed writer so he might be charged with treason. To cloak himself from criticism, Trump also seeks to weaken America's libel laws.
Yet even as Trump wages war on free speech and the first amendment, he appears to have forgotten that the only reason he holds office is the constitution itself. Trump demonstrably lost the popular vote; his legitimacy emanates solely from the provisions of the document he appears to hold in the same regard as the truth.
Fear, the latest chronicle of a president from Bob Woodward, who with Carl Bernstein did so much to bring down Richard Nixon, only reinforces this dismal picture. From beginning to end, Woodward treats us to a portrait of an occupant of the Oval Office who sucks the life out of his subordinates.
Trump is continually reminded of the legal constraints that encumber the presidency, that dyspeptic diktats are not substitutes for legislation or even executive orders, and that the White House counsel and attorney general ultimately owe duties to their country and offices, not reflexively to the guy who hired them.
And he hates all of it.
Fear depicts a White House awash in dysfunction, where the Lord of the Flies is the closest thing to an owner's manual. Woodward is not describing the usual flavors of palace intrigue that come with the turf.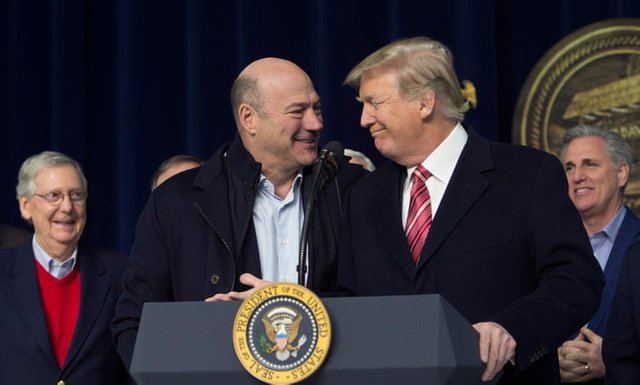 Source: https://www.theguardian.com/us-news/2018/sep/08/fear-review-bob-woodward-donald-trump