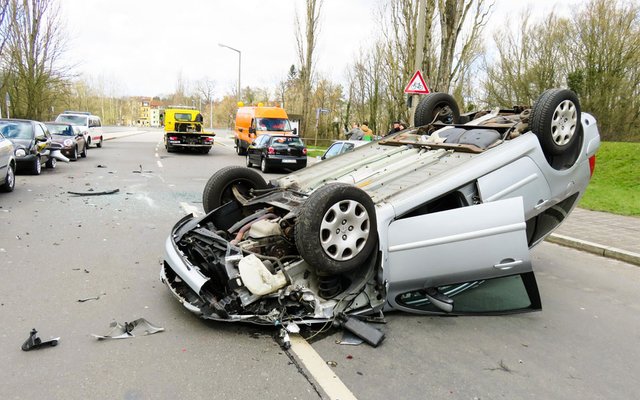 One of the officers came out of the house with Joel's car keys and his cellphone.   
"Sir, I'm sure these belong to you. Miss Parker said that your car is parked in her garage. Would you be able to come to the station later to make a statement?"
Joel thanked the officer and assured him that he would be there in the next hour. He first wanted to take a shower to at least look a bit more respectable before appearing in public. The officer agreed and asked Joel if there was anything else that they needed to know about Jessica because according to him, she seemed a bit unstable. 
Joel searched for Doctor Madison's number and told the officer that Jessica had been under psychiatric treatment for a while now with Doctor Madison. She might be able to shed some light on the whole ordeal.  
He arrived at home feeling totally exhausted. He plugged his phone in the charger and then took a long relaxing shower. Afterwards he wrapped the towel around him, and sat on the edge of the bed while he dialed Vanessa's number. 
"Joel, can I help you with something?" Vanessa said in a somewhat sarcastic tone. 
"I'm so glad to hear your voice Vanessa, you won't believe what happened to me."
"I'm not interested in your stories Joel. You could've told me that you were engaged and about to get married."
 "Wait, what are you talking about?" 
"I had a phone call from your fiance last night. She asked me to leave you alone and to stop interfering with your plans."
"Dammit, Jessica must have found her number and phoned Vanessa to tell her this crap".... he thought. 
"No, Jessica is a total nutcase she literally kidnapped me and it was her that sent you these messages. If you don't believe me then come down to the police station with me now, I'm about to go and make a statement. I will tell you everything when I see you."
For some reason Vanessa wanted to believe what he said, and agreed to meet him there. He drove down to the station and sat outside waiting for Vanessa to arrive. 
They went inside and were directed to the investigators office. He was halfway with his own statement and smiled at them when they walked in. 
He invited them to sit down and handed Joel a piece of paper. 
"I would like you to write the statement in your own words. A Doctor Madison arranged for miss Parker to be admitted to the psychiatric ward at the local hospital. She won't be bothering you anymore."
Joel just wanted to get this ordeal behind him. He had enough stress these last few months and now finally he was rid of the one thing that held him back. 
Vanessa did not say a word the whole time, but the story seemed so farfetched, that she wouldn't have believed it if she didn't see the statement with her own eyes.  
When Joel finished his statement he handed it to the investigator and told Vanessa that they were leaving. He didn't care what was going to happen to Jessica, but he would definitely avoid her for the rest of his life. When they reached the steps Vanessa asked him to stand still and then looked him straight in the eye. 
"I know you must feel scared about new relationships, but we've known each other for such a long time Joel. I believe fate has brought us together again. Now that all of this is behind you, there is nothing standing in your way anymore. You have your whole life ahead of you..."
Joel smiled at her. 
"The world really works in mysterious ways Vanessa. Many things happened in these last few days and I believe that it all made me a much stronger person. Even with the crazy Jessica, I believe now that the accident that took place right in front of me, happened for a reason, and even Jessica had a role to play in this. If she hadn't given the number to the ambulance driver I would never have met Doctor Madison, and then I would've never met you again." 
"I'm hungry Joel, would you like to go out for some lunch or are you too tired?"
"Only if we can have Chinese." he smiled at her and took her hand. 
They sat and chatted for hours about their lives and everything that happened until they met again. Everything between them just felt right.
After Joel paid the bill he opened the fortune cookie just for fun and he immediately started laughing.  
" You may not have gone where you intended to go, but you ended up where you're intended to be."
Joel realized that everything was just falling in place, like it was meant to be. After he dropped Vanessa at home, he went online to book his ticket to Paris. He couldn't wait to spend the rest of his life taking chances and playing the game of life without any rules. 
 -The End-