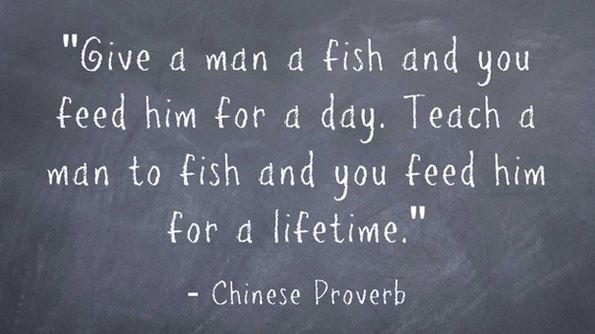 If you could give people something for free, what would it be and why?
This is a very interesting question that came up in my class one day. Students had a lot to say about this, but this make me think a little and my answer was something like this.
I would give people free education! 
To me, education is the keyword to success.  If people are educated enough then this world will be a better place.  Remember the following saying:
Give a man a fish, and you feed him for a day. Teach a man to fish, and you feed him for a lifetime. 
I have taught many students in my lifetime, and I have found very few with real vision in life. They all have their hopes and dreams, but in the end I have seen many of my students just floating around after school. Ending up in dead end jobs just to become part of this sick rat race that we call life. 
Some get stuck in a rut, no knowing where to go. Generation after generation just go into the same direction, playing follow the leader. 
Quite a few have followed in their parent's footsteps, but then there are others, that really went over and above my expectations....  
In life there are two different teachers.  Some of them are just facilitators, and others are enablers. 
A facilitator is someone that just brings the information to the table and force feed this down their student's throats.  
An enabler is someone that teaches a child to think for themselves, and to motivate them to see the bigger picture. 
In life, things are often difficult and we all get stuck somewhere along the line. Life is hard and difficult, but we get through this and we survive. I want to teach my kids, no only to survive, but to be the best they can be at all times.
I want my kids to think for themselves, and to better themselves at all times. This is one of my favorite sayings: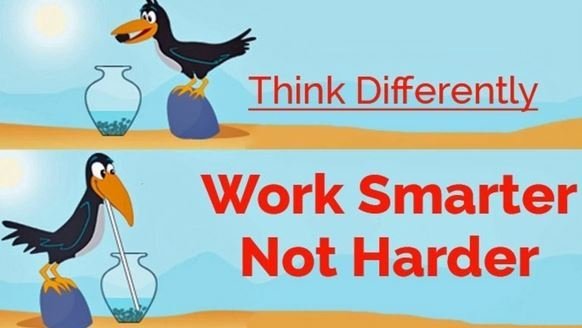 What type of teacher are you? Are you just a facilitator or are you and enabler? What are some of your favorite sayings in class?