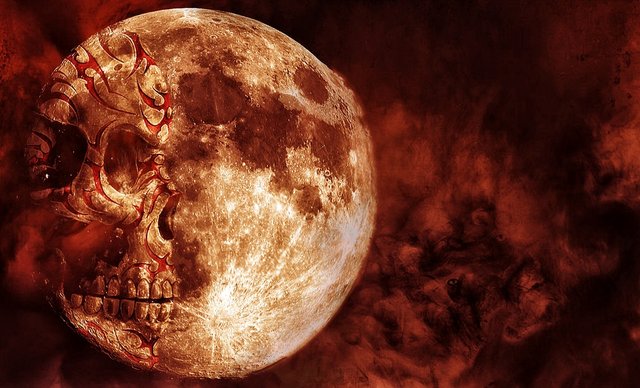 Pixabay
Here we go again,
Swimming in sin,
Take a sip,
Supply the trip.
Ahhhhhhhh
That was good,
It's ok ...
Drink , drink , drink,
We're going to need a numb down,
I can't take it, let's not fucking fake it!
Such a cathartic thrill,
Your falsified will,
Hold onto that memory,
Let those tears burn the garden,
Life comes again,
No one ever wins,
So let's sin,
And start again,
You taste me,
and I'll taste you,
The fragrance so strong,
Is this wrong?
No,
I'm always right,
Can never be wrong,
I told you it was darkest before the dawn,
Yawn,
We'll do this again,
And again,
The sin,
Wipe the grin,
Because it's gonna be grim,
But,
You're safe and that's all that matters,
As you elude to a prelude.
Take the lesser of two evils,
As you support the triangle of doom,
You're so disillusioned,
But let's not ruminate,
Take a walk in my hood,
I wonder if you would?
That matters not,
Just keep a tight KNOT.
Would you sell your soul for a lie?
You already have,
So take a sip,
And start again.
Much love,
@futuremind ;)




Get some good karma into your life, vote good-karma for witness!



Please consider voting helpie for witness

Our hope is that those who decide to support @helpie's efforts do so because they see the value in people too.