Greetings Steemian's,
Welcome to The Introduceyourself Helpie Curation Incentive #5
I've been having quite a fun time with this initiative, and can hardly believe that this is the 5th one already. Time flies!
Some pretty amazing things have started happening since the decision for @helpie to move towards manual curation.
This being stated, the helpie's who've stepped up to the plate to become curators for helpie have really blown me away. Not just with efficient voting practices, but also @paintingangels art work for @helpiecake, @eonwarped's attention to detail with management to the @helpiecake and @helpie accounts, (not to mention his patience with all of futuremind's questions 😉) the team work in our special little helpiecake room, high morale, and really some amazing ideas in general.
One such example is Space Cake Curation-Helpie × MSP Collaboration which has blossomed into existence from the amazing @staceyjean!
These are just a couple examples, we have many many more amazing Steemian's, doing amazing things in the @helpie community.
This is really awesome, and I'm honored to work with all of the amazing helpie's, not to mention our super fun hangouts. There is never a dull moment with you men and women!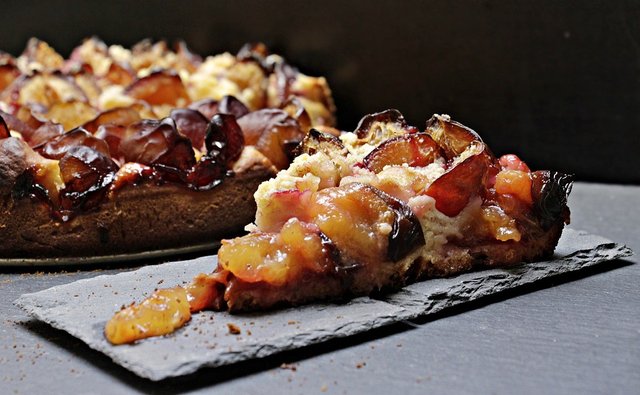 Pixabay

A quick run down of what I do with the helpie curation incentive is:
I look through the new posts in the introduceyourself tag, until I see one that stands out and is undervalued. There is no real basis for under-value really, but if it's under a dollar, this is a pretty good qualifier for futuremind.

I perform some quick forensics to ensure we're not dealing with a takie who's mutiplied him or herself into existence and posed as a new user.

Upvote the post 100%, start the oven for the baking of some fresh Steem Birthday cake, after it's cooked to perfection, a @helpiecake is ready for consumption, and @helpie is right behind, trailing with love votes.

I also resteem the post, and send 1 Steem as a welcome gift.

In some cases, I'll I help out with some delegation. Today was such a case, because this user had 0 SP, and not a bit of delegation. No biggy, we got this.





Today's Pick
https://busy.org/@sylleria/introduction-to-well-me
Reasons for selection:
Nice grammar and formatting.
Listed his interests and areas of expertise.
His talent tells me he is someone good for the blockchain.
Post felt genuine.
Post made me feel good.

You've been hooked up with some helpie love.
Your post was curated by the helpie family.
Upvoted and resteemed by @futuremind and @helpiecake
1 Steem welcoming gift sent.
25 SP delegation from futuremind so you can post and chat without serious disruption from lack of resource credits.
I can't wait to see what you share in the future!
This concludes the 5th installment of The Introduceyourself Helpie Curation Incentive.

Much love,
@futuremind



Get some good karma into your life, vote good-karma for witness!



Please consider voting helpie for witness

Our hope is that those who decide to support @helpie's efforts do so because they see the value in people too.