January 1 is often when new laws take effect. This was something I used to have to think about in my accounting career. Sometimes those new laws meant the place I worked for had to change their ways in some procedure they normally did.
The new procedures for the new law might lead to me traveling around for months to remote locations to get everyone on board with the changes. So in that case, new laws worked for me since I enjoy traveling.
Sometimes the new laws are not compatible with old laws still in place, or those that apply at a different level of government. A state law may say something different than the federal law, so a bit of chaos ensues which might never get sorted out. One level of government will just look the other way.
There are so many laws in the world that it is very hard to keep up. Some laws become outdated, but never get overturned and so stay on the books.
In one of the business law classes I took, the professor gave out the statistic at 80% of US laws are for things that will never happen. For one example, there are hundreds of federal and state laws regarding the Pony Express – a delivery system only active for less than 20 years in the western states. You cannot interfere with those pony riders, so don't even try it.
My post is for the #freewrite daily challenge by @mariannewest. Freewrite is a great way to post on steemit when you do not think you have the time, or talent, or anything to say. It's a great way to start regular posting on steemit. I know you can do this too! Here is Marianne's freewrite prompt post for today. Give it a try and surprise yourself.
= =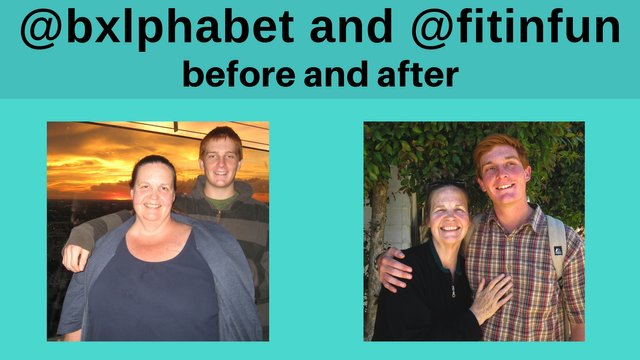 It is that time of year when the fitness equipment is out and the diet books are being read. I lost "Half My Size" eight years ago by using natural methods, and you can too!
This is Sharon @fitinfun. I am posting:
Healthy Food Ideas on @fitinfunfood
Easy Exercise, Tips, and Health Information on my son's blog @bxlphabet
Motivation and everything else on @fitinfun
Please follow along or contact me directly if you would like some individual help. Anyone can do this if I did.