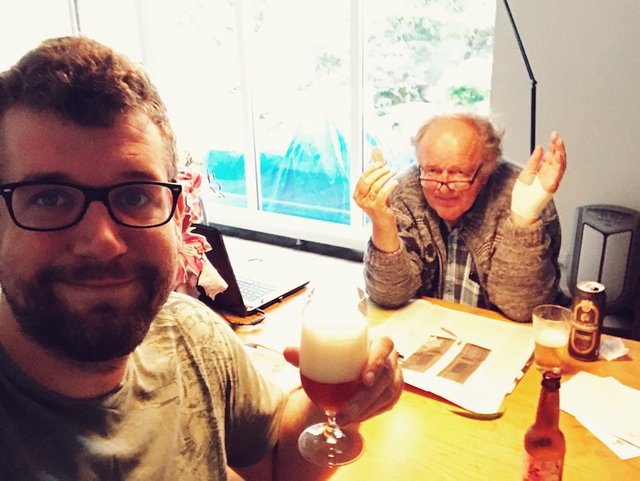 ---
The moment I got the call that I could pick up my dad the stress left my body.
Even though I know these guys are professionals and they probably do this stuff daily it's different when it's family or friends.
Can't help it.
Everything went well and the new pacemaker is in place! Hurray!
I picked him up around 5 and drove him home.
To celebrate the success we had beer.
He also showed me his old pacemaker that he was aloud to take with him.
I never seen one before.
Pretty impressive that this tiny device prolonged his life with 7 years and the new one will last even longer...10 years.
---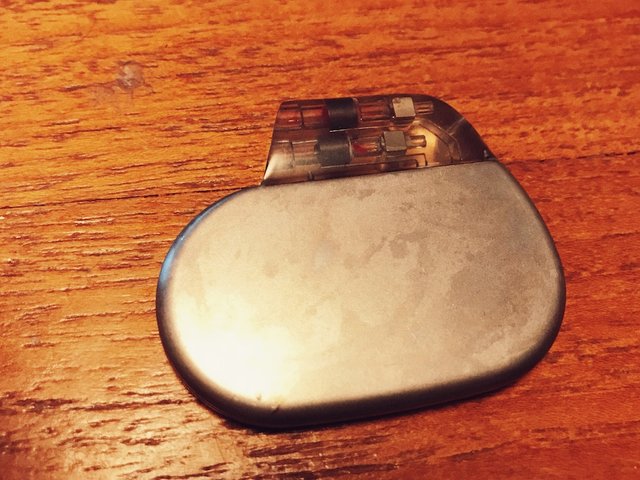 ---
As you can imagine this is a very good start to this weekend!
---

---
Please consider us for your witness vote if you think we deserve it here:
---

---

Vote for @blockbrothers via SteemConnect
Set blockbrothers as your proxy via SteemConnect

We are the creators of Steemify a notification app for your Steemit account for iOS.
Get it Here: