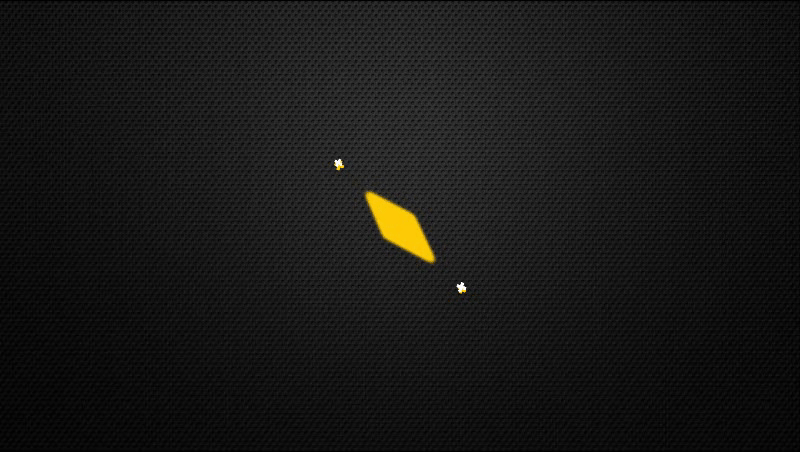 Herkese merhaba arkadaşlar. Ben Bahadır, 31 yaşındayım. Elektrik - Elektronik Mühendisi'yim. MOBA Türü oyunlara ilk olarak 2003 yılında DOTA ile başladım. Son zamanlarda League of Legends oyunu ile devam ediyorum. İş hayatından bulduğum boş zamanlarda canlı yayınlar yapıyorum.
League of Legends oyununda ki favori karakterim Nocturne'dür. Nocturne ile her lane'de oynayabiliyorum. Fakat genelde ekip olarak oynadığımız için Jungler rolünde oynuyorum. Umarım yayınlarımı izlerken sizlerde keyif alabilirsiniz.
Eğer benimle birlikte League of Legends oynamak isterseniz;
Server : Türkiye
Kullanıcı Adı : electrobro
CPU : Intel Core i7 3630QM 2.4GHz
GPU : Nvidia GeForce GT630M 2GB
RAM : 16GB DDR3 1066MHz
MARKA : CASPER Notebook
Discord Server'ıma buradan katılarak yeniliklerden ve yayınlarımdan haberdar olabilir, benimle iletişime geçebilir, sorularınızı sorabilirsiniz.
KATIL
Küfür, aşağılama, sataşma, taciz, hakaret ve uygunsuz söylem içeren her türlü sohbet yasaktır.
Din, dil, ırk, cinsiyet, siyaset içeren, cinsel yönelim üzerinden (ve her türlü) ayrımcılığa giden içerik sohbetleri yasaktır.
Hesap ve oyun satışı, takası yapılması/teklif edilmesi yasaktır.
Hile yaptığını iddia eden programları paylaşmak ve özendirmek bu kanalın sohbet kurallarına aykırıdır.
Sohbet üzerinde bağlantı (link) paylaşımı yasaktır.
Spam (tekrarlanan içerik) ile sohbetin akışını olumsuz etkilemek yasaktır.
Bu kural seti, ElectroBro ve ekibi tarafından sürekli güncellenecektir.
Beni takip ederek, yayınlarıma katılarak ve yorum yaparak destek olabilirsiniz. Aşağıdaki platformlarda beni takip etmeyi unutmayınız.