LET'S COOK SOME FISH TODAY ARE YOU AGREE?)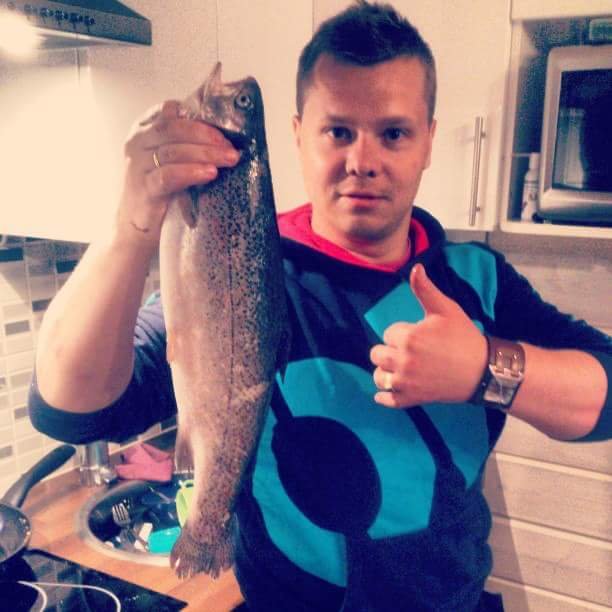 Since beginning of January I become a #vegan for some personal reasons, but this is not keeping me back to post some delicious stories about cooking beautifus meet and fish..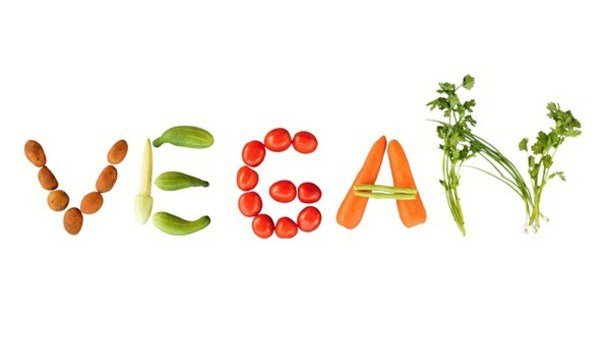 So first Fish will be salmon! Me personally love fishing, that is so relaxing and exiting at the same time!!! Fishing gives a lot of positive things to me and also it teaches me to be more calm and control emotions!..
So , let's prep and cook that red coloured beauty!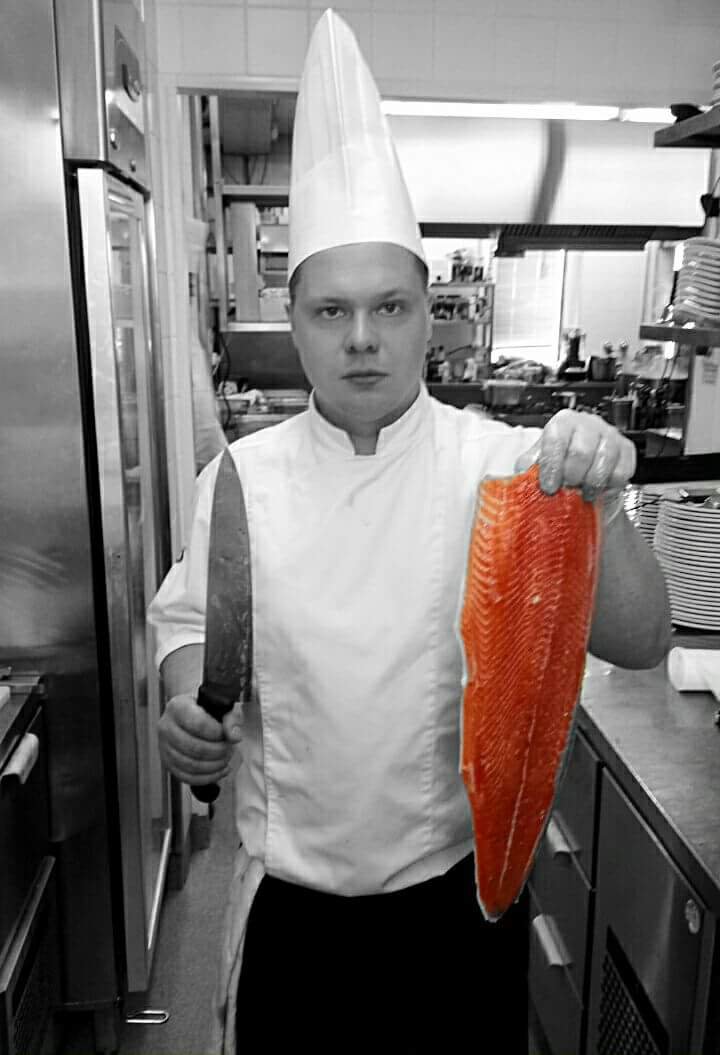 SALMON IS NUTRIENT DENSE, IT IS AN EXCELLENT SOURCE OF HIGH QUALITY PROTEIN, VITAMINS AND MINERALS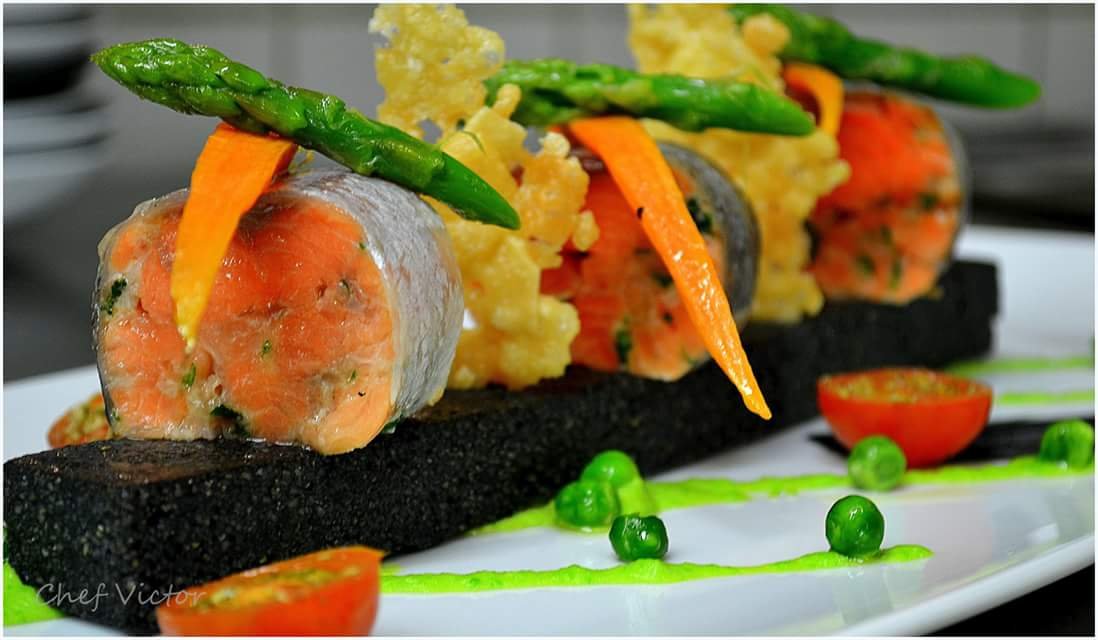 THIS TIME I 'VE MADE THE SALMON ROLLS WITH BLACK INK POLENTA AND PEA PUREE...
*I REALLY LOVE TO COOK SALMON, THE MEET OF THIS FISH IS SO TENDER AND TASTY! TO GET BEST RESULT IS JUST DO NOT OVER COOK IT! LIEVE IT MEDIUM- MEDIUM RAW, SO THEN ALL JUICES WILL STAY INSIDE THAT BEAUTYFUL FISH *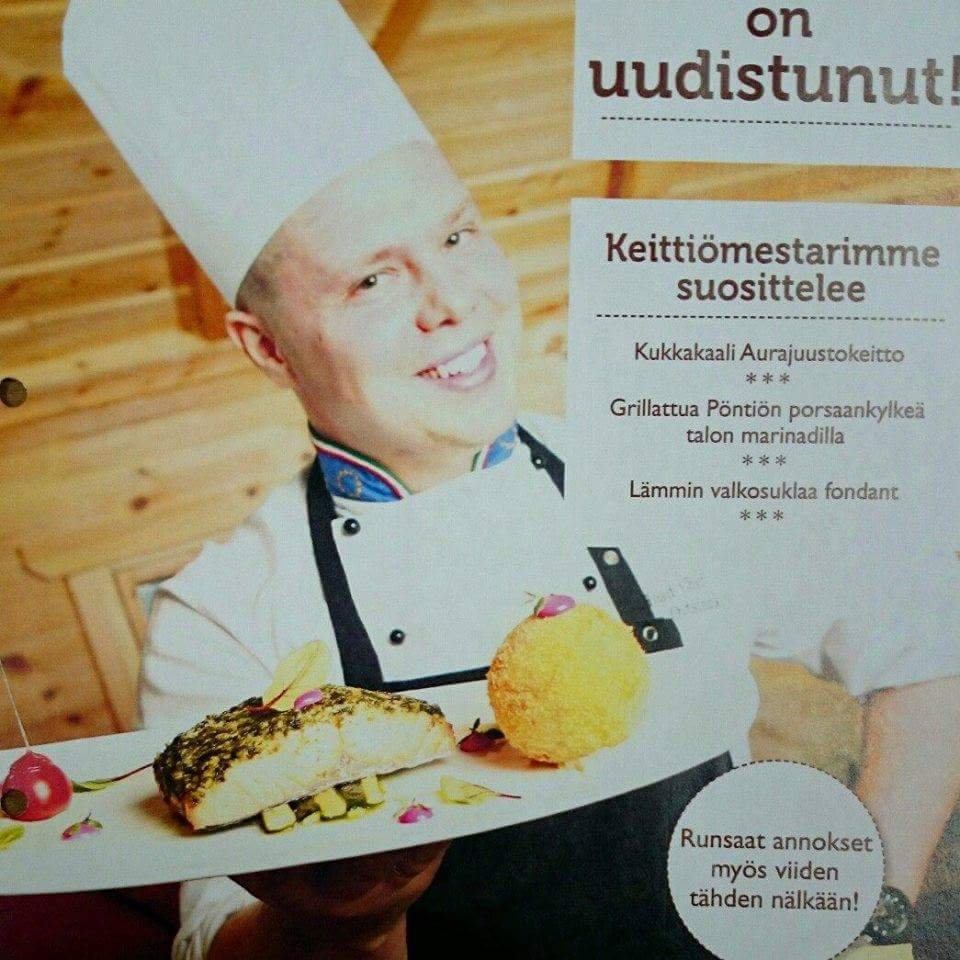 DO YOU EAT FISH? DO YOU LIKE TO COOK? HOW DO YOU PREFEAR YOUR DISH?
will be continued..........................
Cincerelly Yours, Passionated Chef....