Nun habt Ihr die Gelegenheit euch jeden Mittwoch und Samstag den Traum von "6 Richtigen" zu erfüllen!!

Die Teilnahme ist - wie immer - an keine Gegenleistungen gebunden!!!!
<><>
The participation is - as always - not tied to any consideration!!!!!
Es geht hier um die Ziehung vom 25.01.2020
Die Chancen auf die richtige Vorhersage der "6 Zahlen", stehen 1:17!!
Natürlich ersetzt der Erfolg in diesem Wettbewerb nicht den echten großen Lottogewinn, denn hier gibt es ja "lediglich" den liquiden-Ertrag dieses Posts als Belohnung, aber der muss ja auch nicht unbedingt immer soooooo gering ausfallen!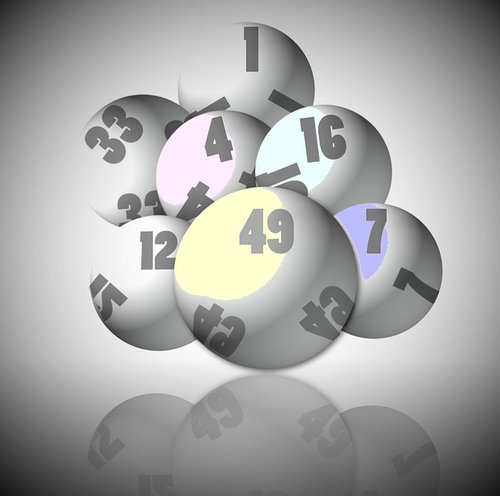 Fotoquelle: Pixabay.com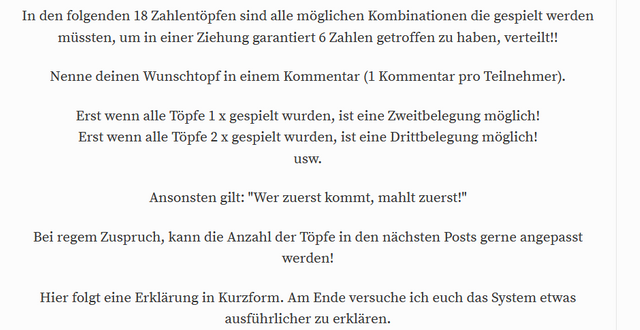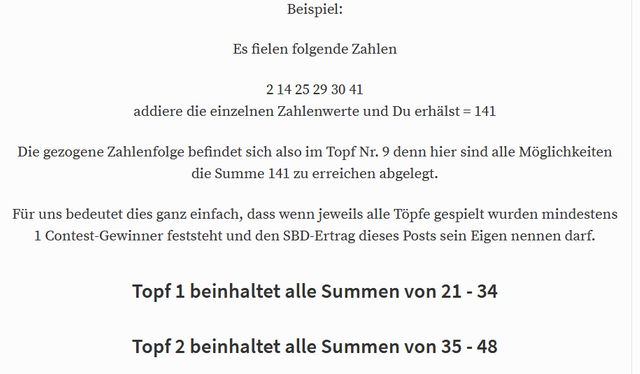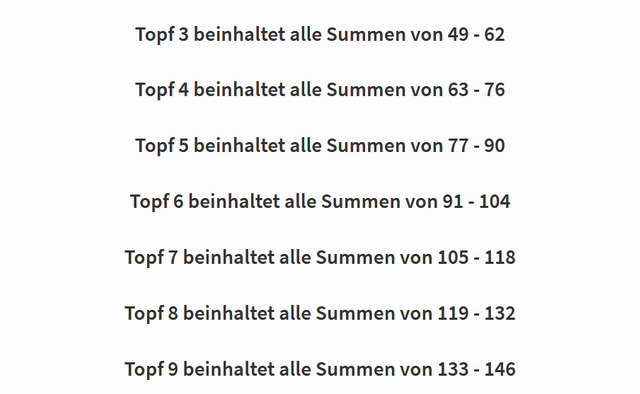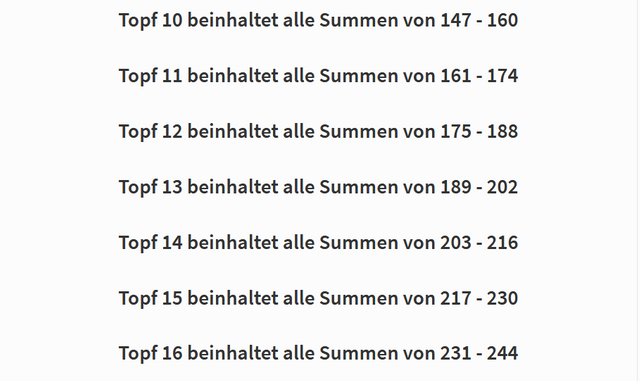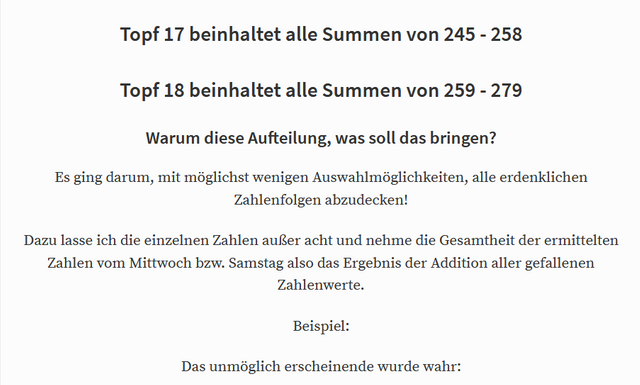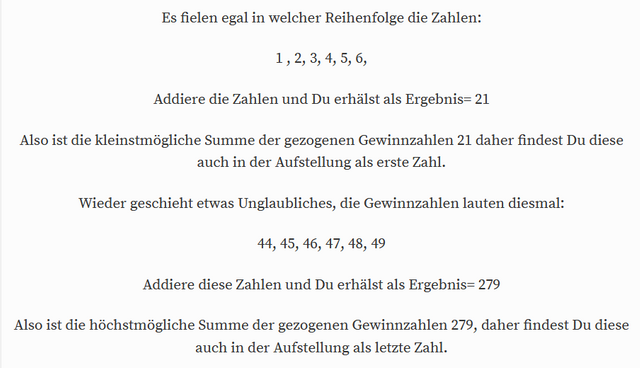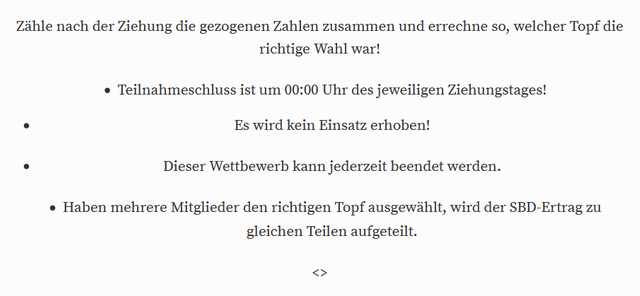 Die Teilnahme wird von keinerlei Gegenleistung abhängig gemacht!
<>