Ergebnisse: Weniger ist hier immer mehr!!! Das etwas andere Investment!.... (19.02.2020)
Auch wenn hier weniger, immer mehr ist, hoffe ich doch, dass wir viele Belohnungen vergeben können.
<>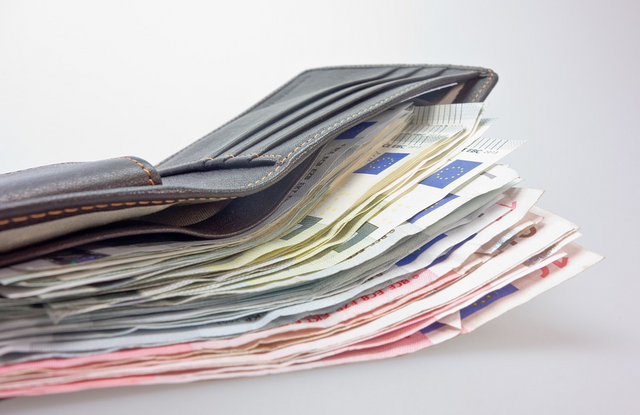 Fotoquelle: Pixabay.com
Die Teilnahme ist - wie immer - an keine Gegenleistungen gebunden!!!!
<><>
The participation is - as always - not tied to any consideration!!!!!
Ergebnisse der Ausspielung vom 19.02.2020
Folgende Zahlen kamen in die Auswertung:
3 - 7 - 11 - 22 - 27 - 42
11 Teilnehmer gaben ihr bestes, um ja keine Gewinnzahl aufzuführen, tatsächlich geschafft haben dies 2
teilen sich die Belohnung von
0.169 SBD
---
---
an jede betroffene Brieftasche gehen also
0.085 SBD
<>