hello steemians,
Hello Smartcash Holders!
I am Giving 20$Redfishcoin to 3(Three) Smartcash holders having 1000 Smart in their wallet generating monthly Rewards.
Also, He must be a Redfishcoin Stockholders having 100 Redfishcoin in their wallet generating monthly revenue!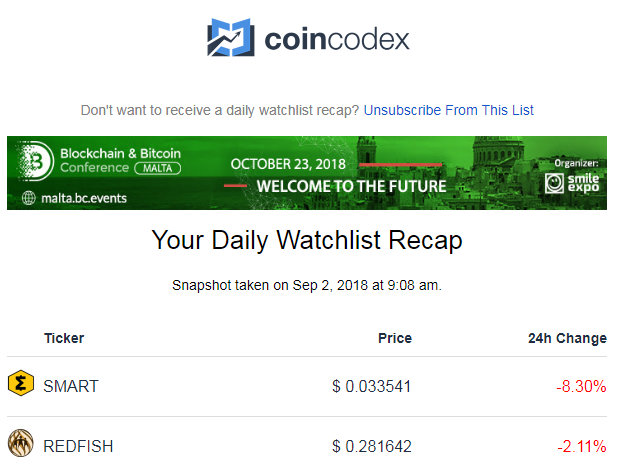 I did have my own Smartcash holding,
Generating monthly Revenue

Currently, I have 222 Redfishcoin holdings and I will give 20REDFISH TO 3 (Smartcash Holders) who is Redfishcoin Stockholders also!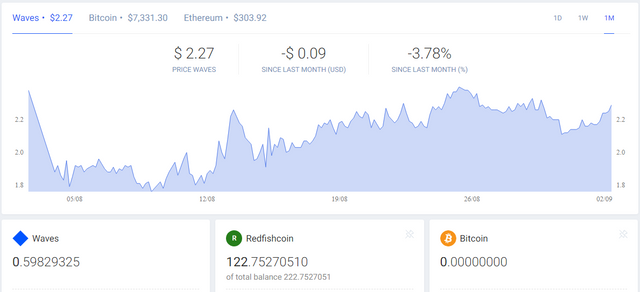 To get 20$Redfishcoin follow this!
Send 1SMART here SWZNwnHCPbhLfGaNh43ScaXDiynTPtJfNn
Comment your Smartcash Address Generating Monthly Rewards
Post also your Waves Address! to claim Redfishcoin
Please RESTEEM this post!
Here is where you can check Smartcash Wallet ballance
---
Current Smart Value

Buy Smartcash at any exchanger such as; HitBTC, Cryptopia, CryptoBridge, etc
Create Smartcash Wallet here and send your Smart to Smart Rewards address to generate monthly rewards.
Redfishcoin Value

Join the 2nd Redfishcoin Airdrop

Hold 10 RedfishCoin & 1 waves in your wallet to Qualify.