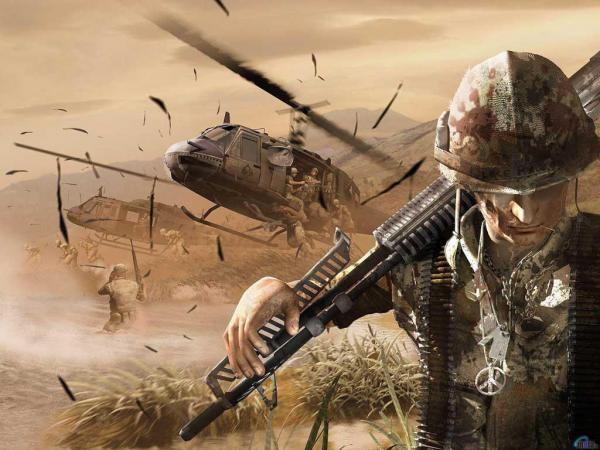 During the intense war in the battle field,

A young Soldier separated from his comrades while retreating

In defeat, the young soldier ran as fast as he could while the enemy troops gave chase.

Alone and exhausted, soldier know that the enemy was close behind

spotting an abandoned old house and ran towards it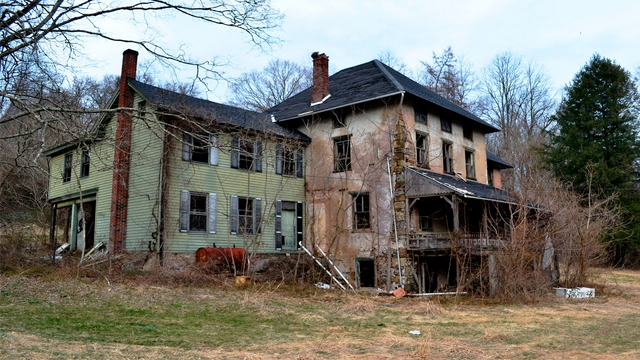 quickly he crawled into one of the dark room and hid.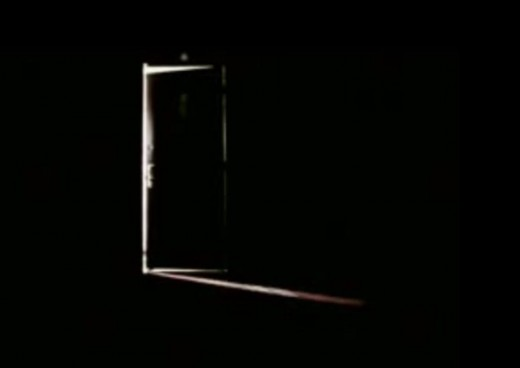 Feeling safe for a moment he knows once the enemy troops find the house
he would be captured and be killed!
Awaiting for his doomed fate, he prayed to God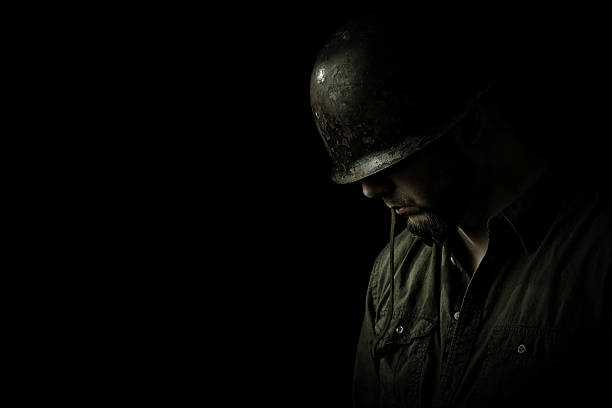 "Lord, please protect me. My life is in your hand and may your will be done! I love and trust you."
After his prayer, A spider began to weave a web at the entrance of the room
The spider layered delicate threads one by one across the doorway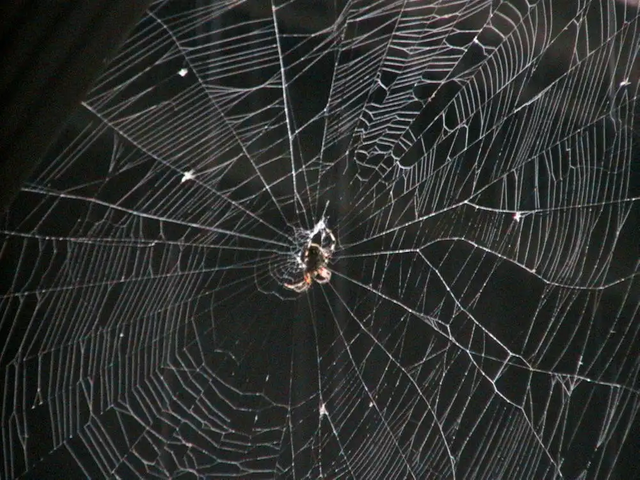 The young soldier thought, "I ask Gods protection from guns and bullet yet he sends a little spider to save me?"
Enemy troops find the old house and begin to search every room one after to another.
The young soldier could hear the footsteps of the enemy troops closer and closer to his room he was hiding.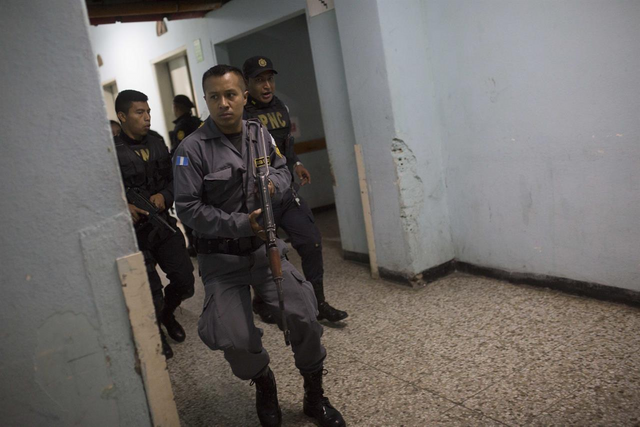 As the enemy troops reach the entrance of the room, they stopped and said; "Nobody can be in that room, They would have to break the spider web to enter. Let's keep moving!"
The enemy then backed away and search elsewhere,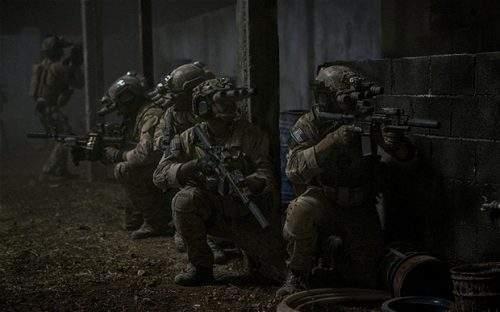 in amazement, the young soldier fell to his knees and prayed; "Lord forgive me for I lack my faith. Where there is God, nothing is impossible."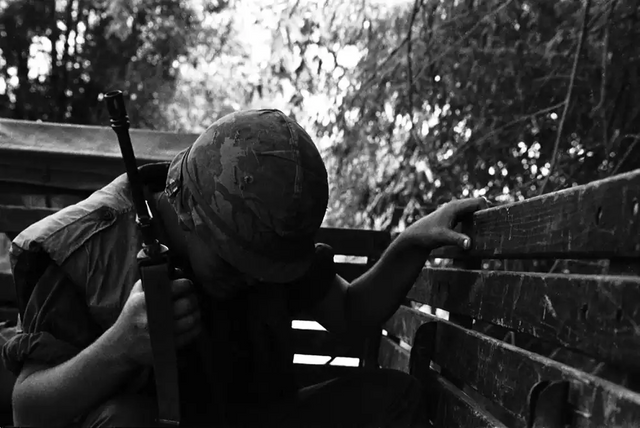 When the time of distress do not forget that God works and protects. In the most surprising ways!
"With man, this is impossible but with God, all things are possible", Matthew 19:26
---




---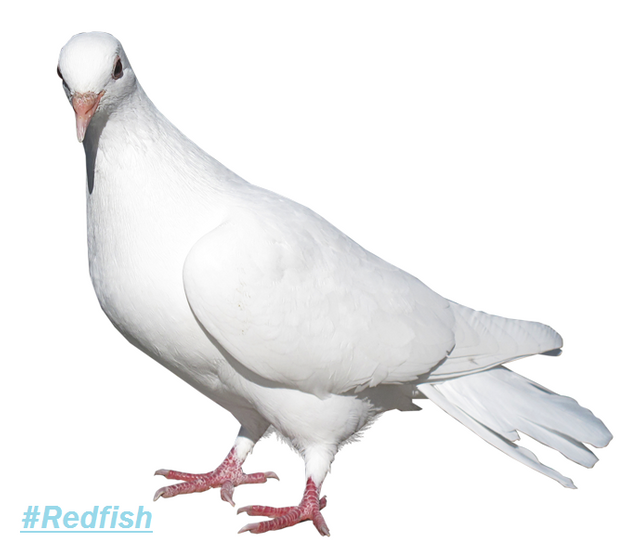 RESTEEM IF IT PLEASE YOU!✌
"Redfish is the first rank in steemit, next will be minnow, dolphin, orca and the last whales"
---







above images are clickable, come try it
---