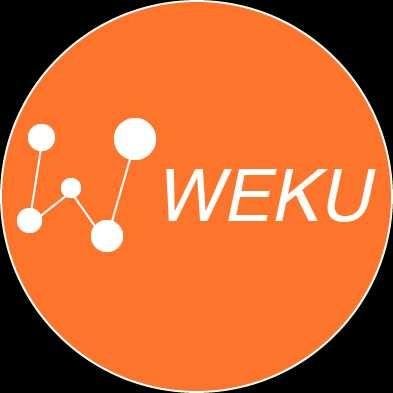 Forking Steemit?
This newly steemit platform fork. The WEKU design is a twin design of steemit. A perfect copy of steemit changing its name to Deals.WEKU,
check in Sigh up page,
The Page of WEKU
WEKU is still in Beta

I want you to check this site if your interested. click HERE
Also it has a Market also. You will be rewarded be with WEKU Dollars!
In your opinion? Is this WEKU good? I never find market exchanger so far for this WEKU dollars.


They clain WEKU vcan be used in Peerhub, blocktrades or bittrex but it seems this is just a copy paste of steemit words!
How do you Rate WEKU?
You want to join WEKU to experience? Sign up Weku.Deals here