"Musical experence"
Hola amigos de steemit. Soy abraham Tengo 22 años. Soy un musico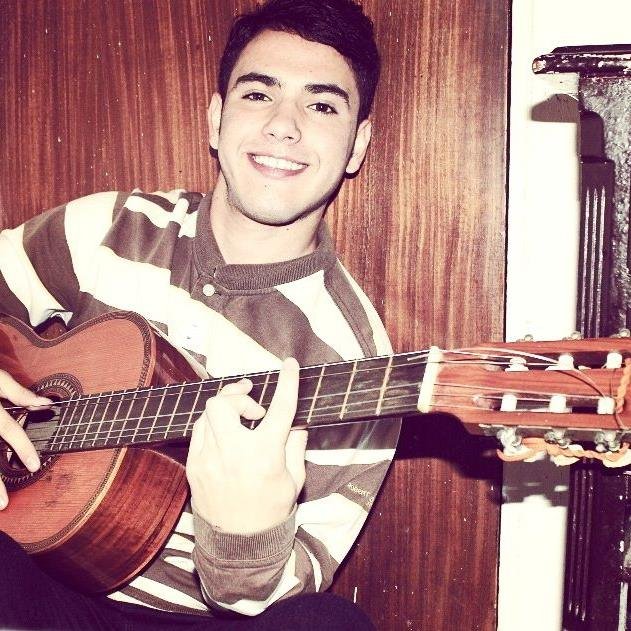 This is my music blog
Since we started to love what we do, there are no limits that can turn off that musical feeling. When we experience with facts what it is to do and create music, it helps us to see beyond that everything goes to practice, effort, motivation and musical performance.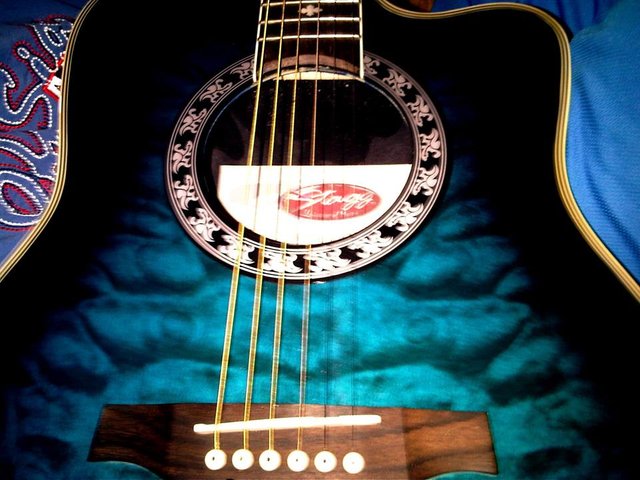 The musical singing
In music there will always be ups and downs and demotivation. But when we believe in ourselves and give our best, there is no barrier that hinders the dreams to achieve in music. To go of your great passion and that all things go better every day.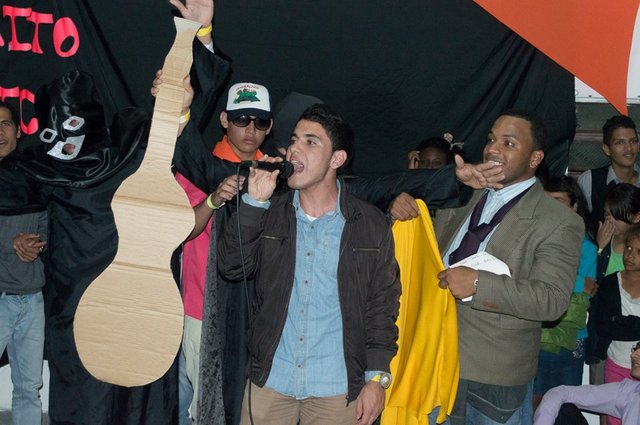 "Instruments that motivate"
Everyone makes the decision about which instrument is most practical or which one calls the most attention. But when we take an instrument it is to give the best so that this musical symphony can encompass everything and reach every place where you can express it just by touching and giving that which you have learned so much.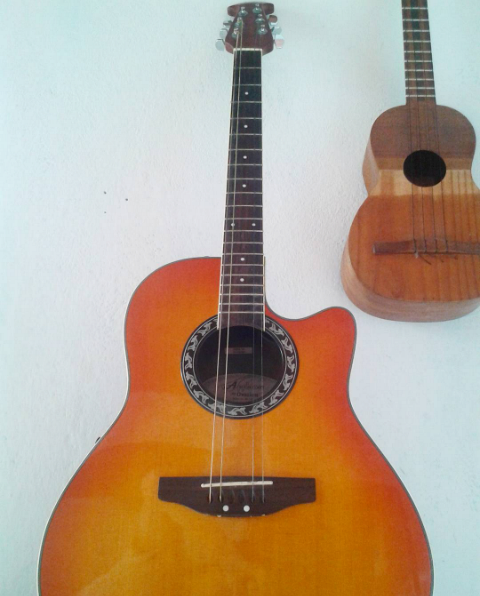 "Take your music"
It's always available. The great musicians are created from the beginning. For me it is that at every moment you give your best and achieve what is impossible.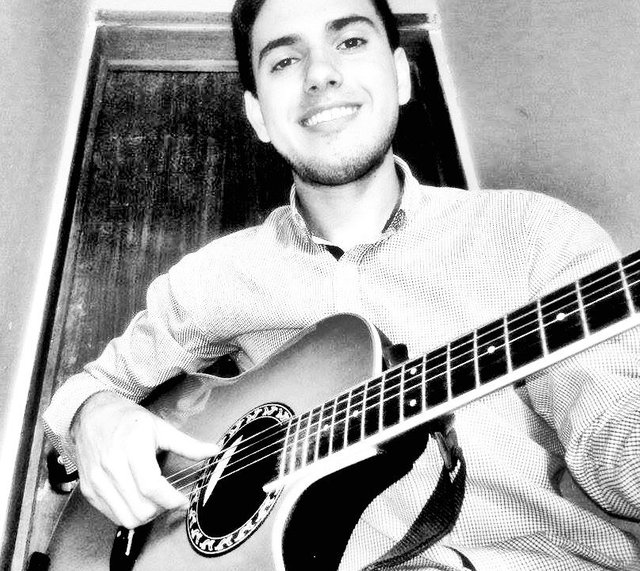 "They are the musical reason"
Since I started with music, this great family is what has always given me the strength and motivation to continue with what I love. which is "Music" and more thanking that is the reason to be a better day.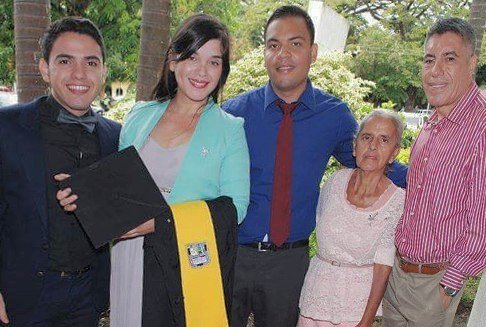 This is my music reflection blog
Your votes and comments will be very helpful.