Some Early Bird News... Live Online Coaching Event
Here is a quick insight in to one of our early events for Q1 2019
Work from Home or anywhere you choose, Multiple Streams of Income & Travel Rewards - Online Bootcamp 2019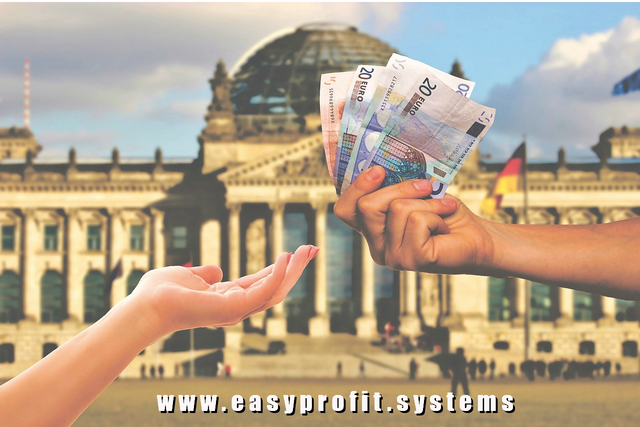 Saturday 19th January 2PM (GMT) U.K. Time
Venue
Online Live Coaching Webinar (Duration approximately 1hr 20 min)
Your Host/Coach

Paul Nulty
Learn how to generate cash flow and leverage the internet for multiple income streams and real wealth creation using smart technology and the internet, work from home or anywhere you choose while doing the things you love to do.
Guest List & V.I.P. Ticket Holders Only - Replay and Download will be available with additional bonuses.
Price Just £75 GBP
(Pay with steem or request invoice for alternative payment - includes 50% early bird discount, no promo code required).
P.S. Early Bird Discounts will end Saturday 5th January and normal pricing of £150 GBP will apply.
Subscribe for news and get on the early bird list http://easyprofit.systems