The Consulting Firm Hires Employees' Parents: Seniors' Advice Necessary for the Internet Community /
-June 23, 2018
Web consulting firm PENCIL (Fukuoka City), known for its work with online shopping, will begin recruiting parents of its current employees by the end of the year. In this age when online shopping is expanding among consumers of all ages, the aim is to strengthen its consulting services by incorporating the perspectives and ideas of these parents' generations. Recruit Career (Tokyo), which provides career change support services , says that such hiring practices that target both children and parents are rare nationwide.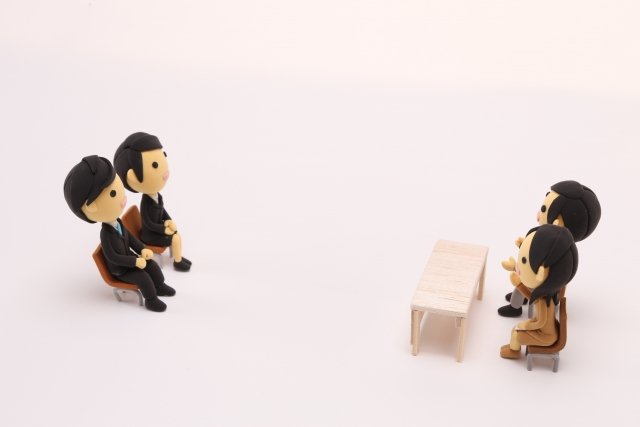 PENCIL was established in 1995. Employees' average age is 36 years, and there are relatively few people from the senior generation. The company will seek introductions from among their approximately 140-member staff and target 3 individuals in the parents' age groups to hire in the coming fiscal year .
The firm anticipates that these older workers can provide ideas to help boost sales on online shopping sites and advice on what interests seniors. It is opening its doors to parents of employees, because while online shopping is expected to continue to spread among a wider range of age groups, older people tend not to choose the IT industry when looking for employment.
PENCIL first began hiring from the senior generation in 2016 and currently employs 3 who are in their 60s. Younger staff tend to focus on making visuals and navigation easier when building online shopping sites geared for older people, but they were advised that they should strengthen customers' sense of assurance by clearly specifying policies on handling personal information as well as listing phone numbers for inquiries. Such efforts were highly appreciated by their clients .
These senior workers are employed on a part-time basis, but they will be hired full-time upon request. Their workplace is not limited to the company office, but rather, they are given the option to work from home (telework) as well as adjust their work days so that they can accommodate nursing-care for older family members. The firm is also eliminating the mandatory retirement age to create an environment to receive such workers.
"There is an old piece of business wisdom in Japan that people should work with other family members as though it were a family business. We want to provide an environment where anyone can work, beginning with parent-child hiring, and become a corporate model for diversity management," says company president Mika Kurahashi.
---
ネット社会にシニアの助言を 社員の親も採用 福岡市のコンサル会社
インターネット通販などのコンサルティングを手掛ける「ペンシル」(福岡市)は年内にも、従業員の親を採用する「親子採用」を始める。ネット通販の利用が幅広い年代に広がる中、親世代の目線や発想を取り入れることで、コンサル業務を強化する狙い。転職情報サービスなどを展開するリクルートキャリア(東京)によると、親子を対象にした採用は全国でも珍しいという。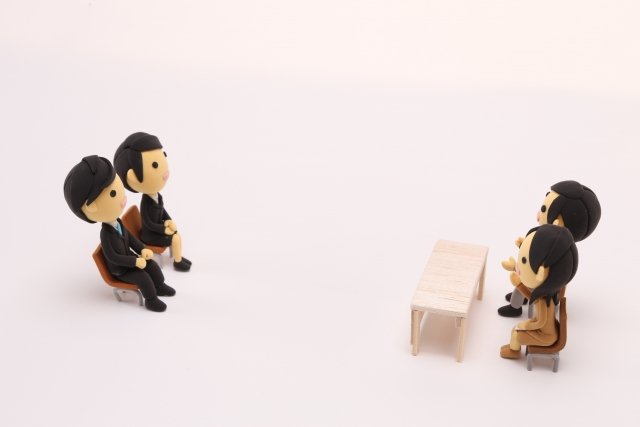 ペンシルは1995年設立。従業員の平均年齢は36歳で、ベテラン世代が比較的少ない。今回、従業員約140人に紹介を募り、親世代3人の採用を目指す。
想定する業務は、ネット通販サイトの売り上げを伸ばすためのアイデアや、シニア世代の興味を引き付ける関心事などの"助言"。今後もネット通販は幅広い年代に裾野が広がると予想されるものの、シニア人材の就職先としてIT業界が選ばれにくいことから、社員の親に門戸を広げる。
同社は2016年からシニア世代の採用を始め、現在は60代の従業員3人が働いている。若手がシニア向け通販サイトを作る際には、見やすさや操作のしやすさに目を向けがちだが、シニアの従業員からは個人情報の取り扱い方法や問い合わせの電話番号を明記するなどして「安心感」を高めるべきだといった指摘があり、取引先から高い評価を受けたという。
雇用形態はパートで、希望者は社員に登用する。働く場は社内だけでなく、自宅などで仕事をするテレワークも想定し、勤務日を調整することで介護などと両立できるようにする。定年も撤廃する方針で、受け入れ環境を整える。
倉橋美佳社長は「日本には、昔からの家業のように家族で働くという商売の知恵がある。親子採用をはじめ誰でも働ける環境をつくり、ダイバーシティー(多様性)経営を進めるモデル企業にしたい」と語った。
-2018年06月23日