START YOUR OWN BUSINESS:- PHONE ACCESSORIES BUSINESS IS A VERY LUCRATIVE ONE
Hello good people of steem community, we welcome you to the blog of @wealthfoundation and in wealtfoundation we believe in creating wealth in the best possible way we can. We have been opening the eyes of many to see opportunities where they can actually throw their net and make a remacable profit. We have written about food business and why it is LUCRATIVE that brings heavy cash to good and wise investor. But today we want to let you know another business that can really pay well if you invest.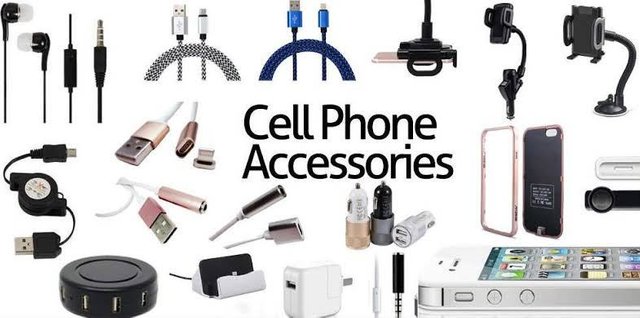 Source
PHONE ACCESSORIES BUSINESSES
Phone accessories are one of the major needs of our modern days youths and even the young and the old, the world have evolved and almost everybody uses an Android phone or most of all an internet enable phone, even when there is no money to buy another phone, people will always want to buy accessories for their phone to keep it updated, this has made the sales of phone accessories like charger, earpiece, screen-guard, power bank, charger and other stuff very LUCRATIVE expesially here in Nigeria
1. GOOD MARKET SURVEY
Starting up this business requres you to have a good knowledge of the market this you can do by having a proper market survey, and the profit making. Then also know where to buy in bulk i.e from dealers and wholesalers.
The best place to buy in bulk here in Lagos nigeria is in computer village ikeja or Alana international market ojo.
This market have a section for mobile phones and also accessories dealers shop. You can buy from them at a vey good price an see for a remacable profit. They even sell even more cheaper when you are buying in bulk.
2. LOCATION
Another important thing to consider while setting up a phone accessories shop is the location of the business, thia matters a lot, because it determines the level of sales you will or can have. Always consider a very busy area, like the market place, which is not too far from the dealers so as not spending much in replacing your products when its getting down.
3. STOCK UP YOUR SHOP
Always remember to stock up your shop cos thia is the best way to advertise your business and products. Have vatieties and accessories that are currents and not outdated. Because people are moved by the current vibes. And most importantly, always take note of what people demand the most and make sure you always get them.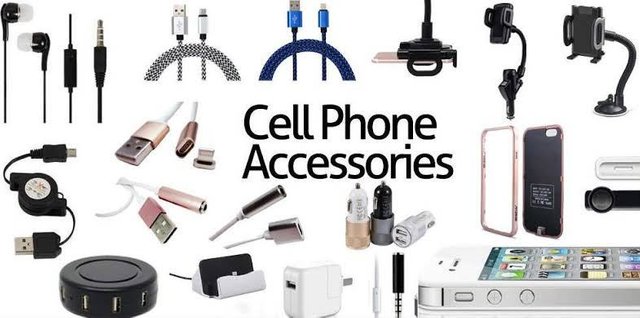 4. HAVE A PROPER SAVING AND PLANNING
Remember its a business and not a salary job, so if you dont save, you cant make gain, make sure you don't lavish your gains with the hope of getting another the next day. Save well and use your profit to expand. Be very disiplined in your spending. And that's the key to the success of wealth.
That a lot for joining us again for this wonderful edition of START YOUR OWN BUSINESS.
WE ARE BLESSED TO HAVE YOU COME AROUND.