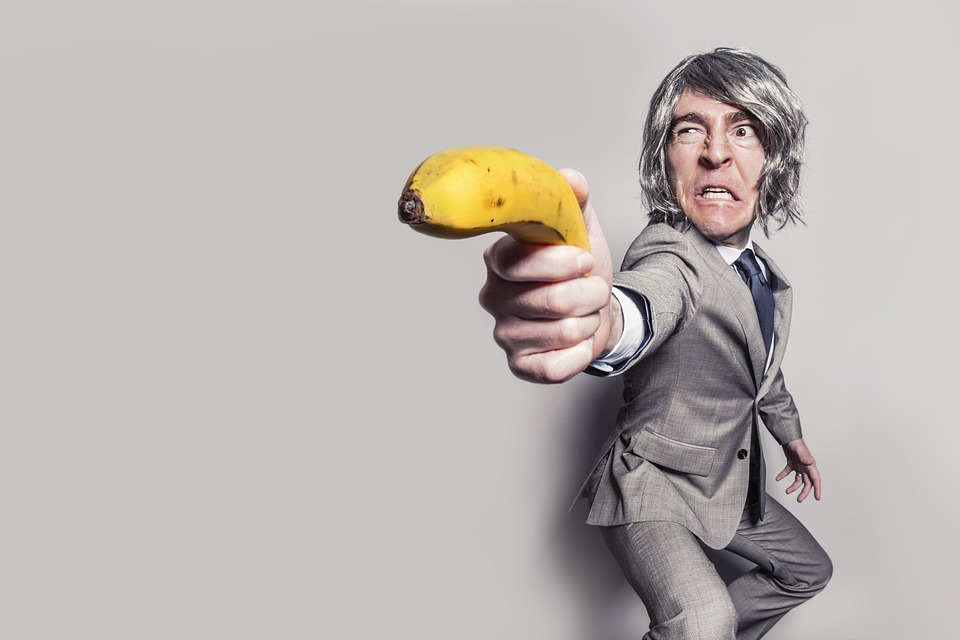 I've owned a business since high school, I've always have had a business regardless if I had a full-time job or not. Back in high school, I used to sell computers, it was great back then, $500-$1,000+ profit was the norm. Computers were expensive, and everyone needed help setting them up and training.
I never finished high school, and I didn't go to college. I spent a few years in the Navy and then I started working for startups. Working for startups was perfect for me, I had exposure and knowledge of many things, if I didn't know a technology, I at least understood it.
The last company I worked for was back in 2000, another startup with the same typical problems startups have. It was my favorite job as I really liked who I worked for and it was the reason I stayed there as long as I did even though the ship was sinking. At that point, I focused on my business and stopped moving from startup to startup.
As a small business owner, it is very difficult to spend time working on your business. If you are a technical person, this is, even more, the case, we tend to focus our time working in our business. By working on your business, you are working at a 50,000 feet level, looking down at all the moving pieces and making strategic decisions, not running the day to day work. As a small business owner, it is very difficult to do this as you are responsible for everything from writing business plans (if you even have one), doing sales calls, and cleaning the toilet in your home office. There is no time left to spend on things like marketing plans, business analysis, strategic development.
Michael Gerber calls this being the Technician and not the Entrepreneur. The reason you started your business is that you are an entrepreneur, but you are forced to be the technician almost exclusively as a small business owner. This also is also the case here on Steemit, a lot of us have projects here and how often are you doing the grunt work instead of the high-level work?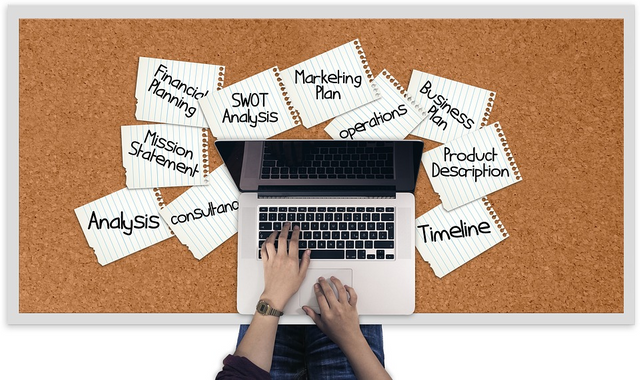 When you are stuck in the role of the technician, you are responsible for everything. When you are sick or not available, your business stops. This is why 80% of businesses fail within the first five years.
The mistake most small business owners make is to build their business on people and not systems. As a business owner, you fill three roles, the entrepreneur, manager, and technician as described by Michale Gerber in the book E-Myth Revisited. Most small business owners start as the technician but must fill all three roles. Because money is almost always the biggest concern for small businesses, you are a technician for most of the day.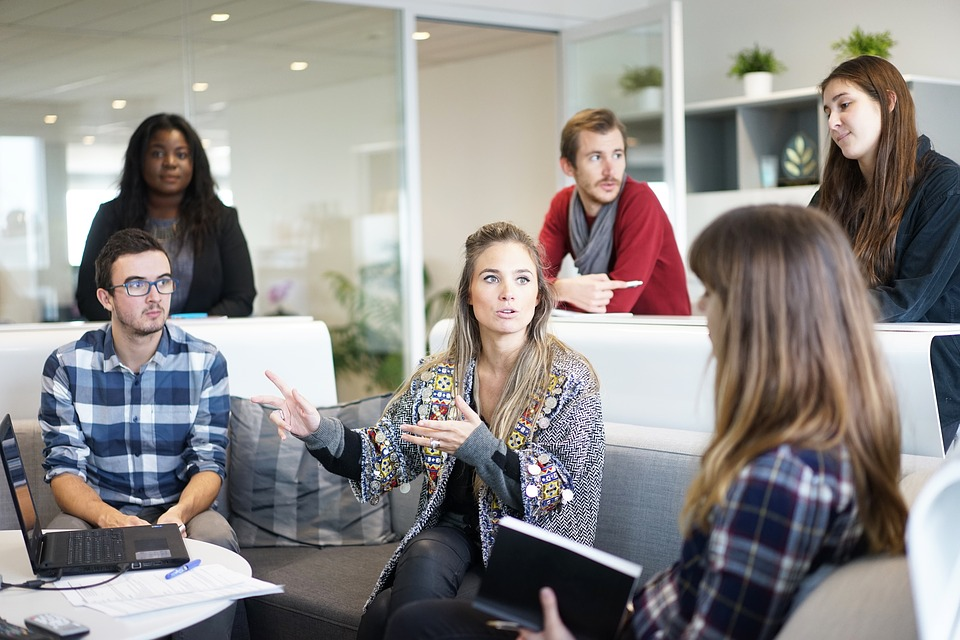 To build a small business to grow and survive, you have to build it like a franchise. Every job needs to be documented and have a job description. Even if you are the one doing that job, you need a job description. This will allow you to hand it off at some point in the future. It also sets you up for the detachment of every task and job your business requires. Without doing this, you will always work in your business and not on your business. You need to work on your business to grow and eliminate the dependency on you.
As long as all aspects of your business depend on you, you will be forced to play the role as the technician and will not have the time to make the decisions and actions required to grow your business. If you build your business like a franchise, where you can replace every job with the least experienced necessary employee, you will be able to focus on the growth and development of your business. This is a job that typically can only be performed by you.
Are you doing everything?
Have you created job descriptions?
How much time do you spend working on your business?
Do you see a future where you are not doing everything?