Greetings to all the community that make life in this Social Network, I bring you in this opportunity a way to earn additional money through the Internet and it is called Spare5.

Maybe you've already heard about it, in fact I signed up last year but in reality I had not done anything because I did not believe much until I saw the rewards of my neighbor and encouraged me.
I started using it a couple of months ago and I started charging with direct deposits in my Paypal account.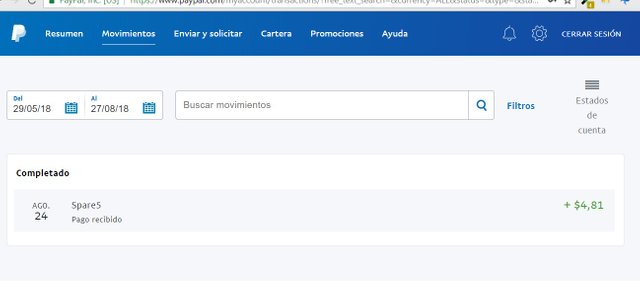 Of course this publication is for you to be encouraged if you are registered and if not, you should only have a papal account and register with Spare5 so you start winning.

Currently this week I went back to doing homework and I already have more than 6 dollars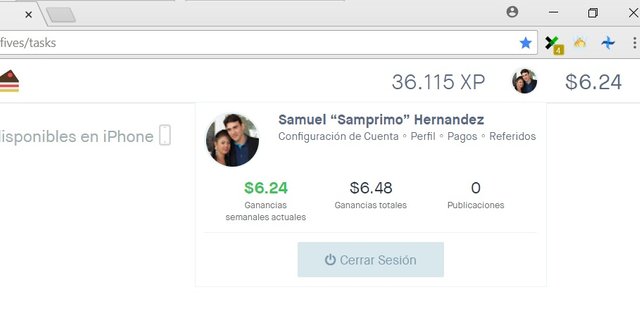 At the beginning you must do some initial tasks so that you can choose the tasks that are paid, trying not to make mistakes or else it will be more complicated to send you remunerated tasks.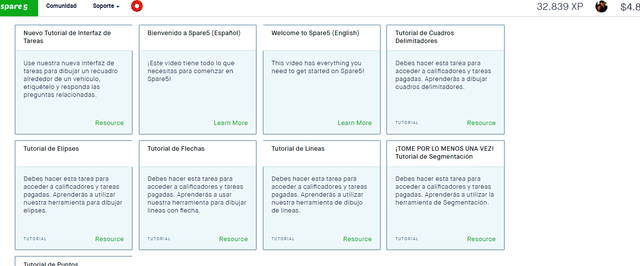 The tasks are easy, at least the one I did last night was to delineate the train tracks and label them by main, left and right.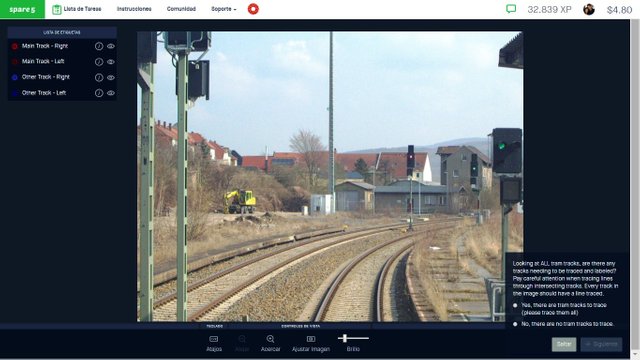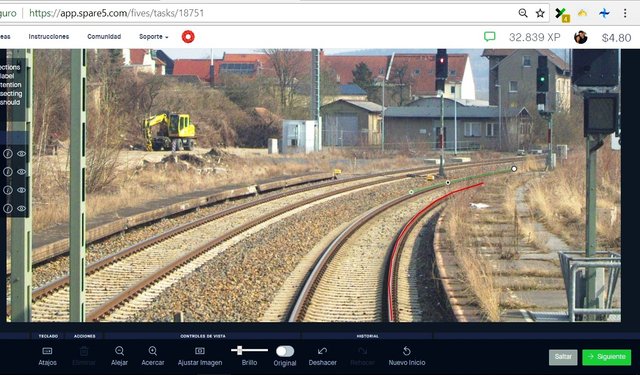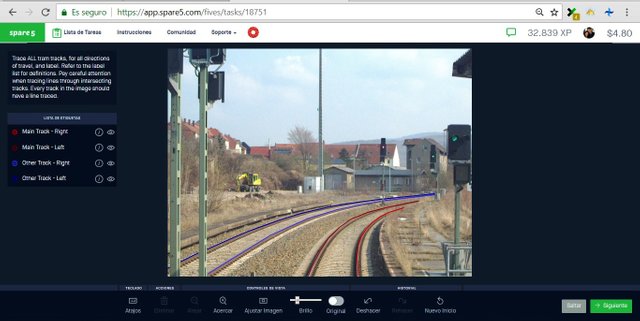 Once finished you click on the next one and it will happen to another task, and of course with each task you do, you will receive your payment.
Some tasks are easy like this: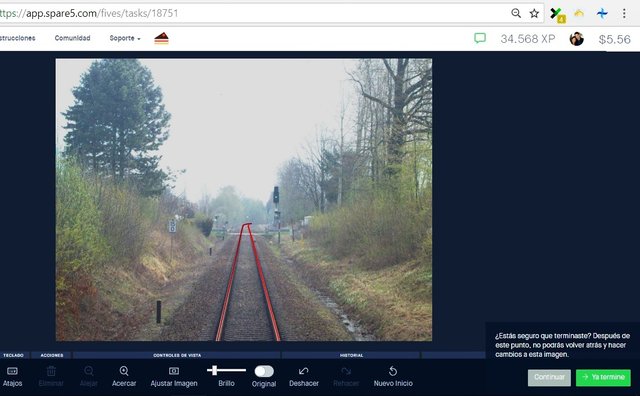 Others are more complicated, the important thing is that you do it well: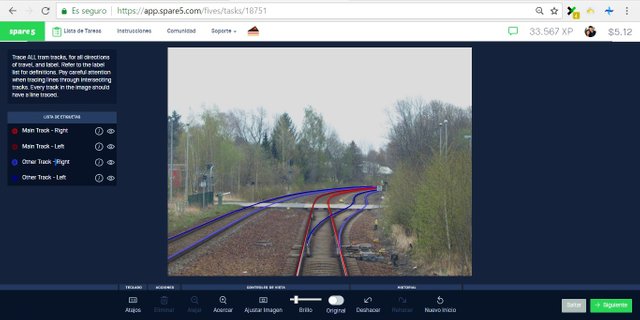 I encourage you so that you can start in Spare5 and get income in a serious, safe and true way.
You can join through this link SPARE5

Until a Next Post...


---
Posted from my blog with SteemPress : http://sampraise.timeets.xyz/2019/01/02/spare-5-if-pay-the-best-way-to-earn-online-income/
---