How to start a home business with no money
You can start a business from your home.
There are some businesses that you can start up now. Even if you have no money to invest upfront in your new home business.
Review this post & take action today.
Tell me what you think in the comments.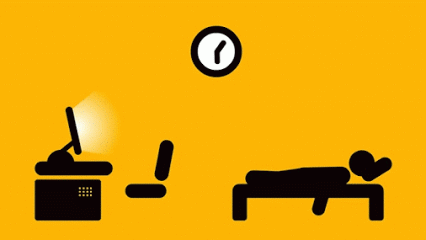 The internet works for you while you sleep.
To start some home businesses all that you need is the internet & a computer. Read on.
Image from Fantastic Cupcake Defendor
Seth Godin On Why You Need A Home Business
The idea of keeping your head down; doing what you're told; you doing a job is over.
Never mind the race to the top, we're all winning the race to the bottom.
The industrial age is over.
Pick yourself; don't wait for someone else to pick you.
You can decide where to head; and do it on your own.