"The greatest source of wealth is between your ears" - Brian Tracy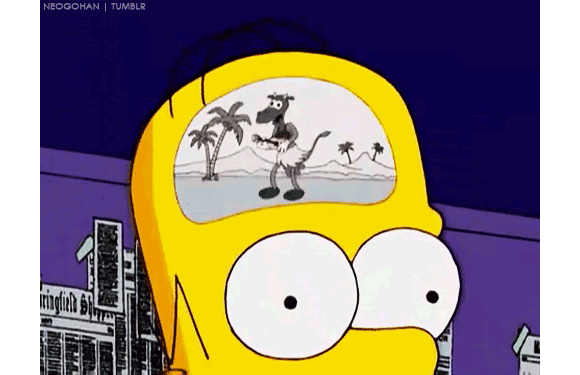 Yesterday we posted about a phrase Richard Branson said - He said "A business can be started with very little money"
And today this phrase would be the second part, it wasn't said by Richard Branson but has a lot to do with the concept.
Which business models you think can be started with little money? Come on an put that brain to work!!!!
Virtual mining – Cryptomining farm contracts
Earn coins everyday with staking!