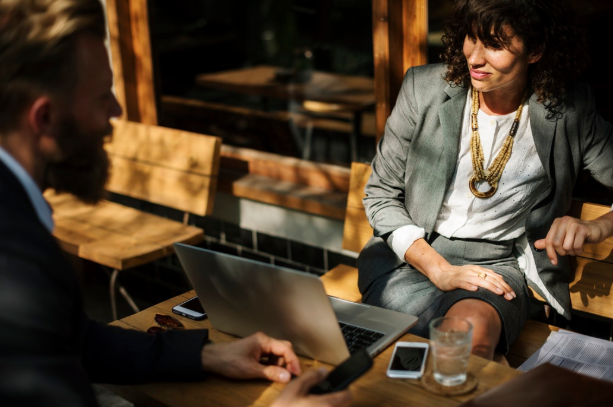 Photo Source: Unsplash
With both men and women choosing careers and building their futures in the business world, neither the work or the clothes need to be boring. Office attire has long been thought of as stuffy, plain, and conservative. But with so many classy, stylish, and handsome suits on the market, dressing for business can be fun and beautiful while still looking professional.
Looks and appearance always matter, both in work and pleasure. The better you look, the better you feel. From the first day on the job, your image and the impression you make on others can make a huge difference in promotional opportunities and how you're viewed by management and co-workers. The more "put together" you look on the outside, the more others will view you as being smart, organized, and self-confident.
Business suits don't have to be boring!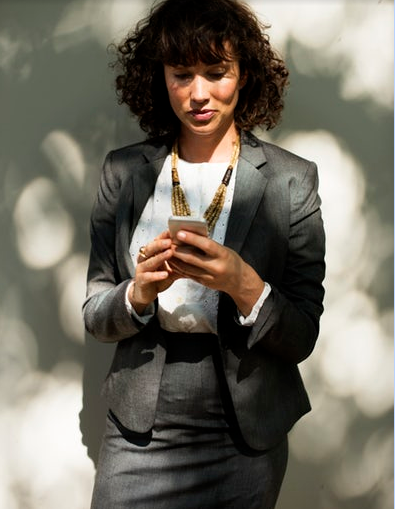 Photo Source: Unsplash
Business suits generally consist of garments made from the same material, usually consisting of at least a jacket or blazer and slacks or a skirt. The variations in design, cut and fabric, such as two and three-piece suits, or double-breasted suits, often times determine the social and work suitability of the garment. While men can spice up their suit by adding a cool necktie or bow tie, women, on the other hand, can doll up their business suit by adding a ruffled silk blouse or a lace blouse underneath the jacket. Top the look off with a sensible, yet stunning high heeled shoe, and you're ready to tackle the day and all the business work that comes your way!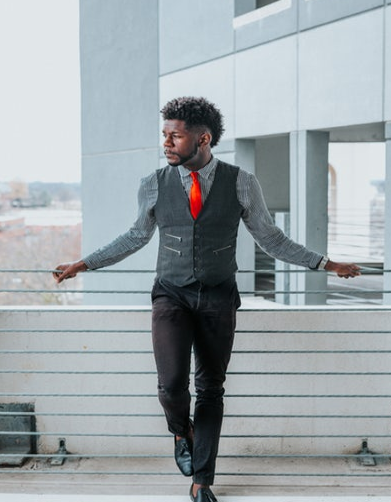 Photo Source: Unsplash
There are many variations in the choice of the style, the garments and the details of a suit! Wear the business suit that fits your fashion fancy!
Parts of a Suit
The cut
Fabric
Jacket (front buttons, lapels, pockets, sleeves, vents)
Waistcoat or Vest
Pants/Slacks
Skirt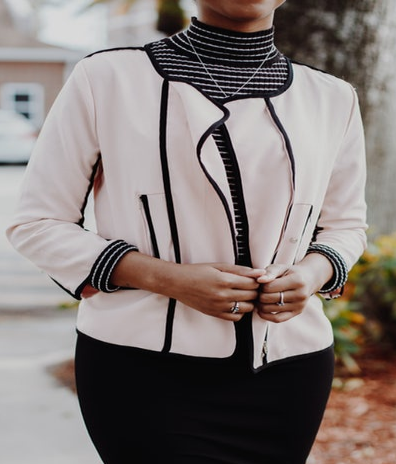 Photo Source: Unsplash
Suits are Sold in Mainly Four Ways:
The suit is custom made
The suit is made to measure
The suit is ready to wear off the rack
The jacket and pants/skirt are sold separately
Whatever business suit you prefer to wear, when you mix and match great jewelry, shoes and other accessories with your suit, you'll never look boring!
Download the Mobile Styles health and beauty app to hire a professional to cut and/or style your hair, paint your nails, apply your makeup to perfection and help you relax with a great massage. You'll sparkle and shine from head-to-toe everywhere you go.
Use promo code lookbook18nm and receive a $50.00 discount off your first Mobile Styles appointment. Follow Mobile Styles on Facebook, Instagram, and SnapChat.