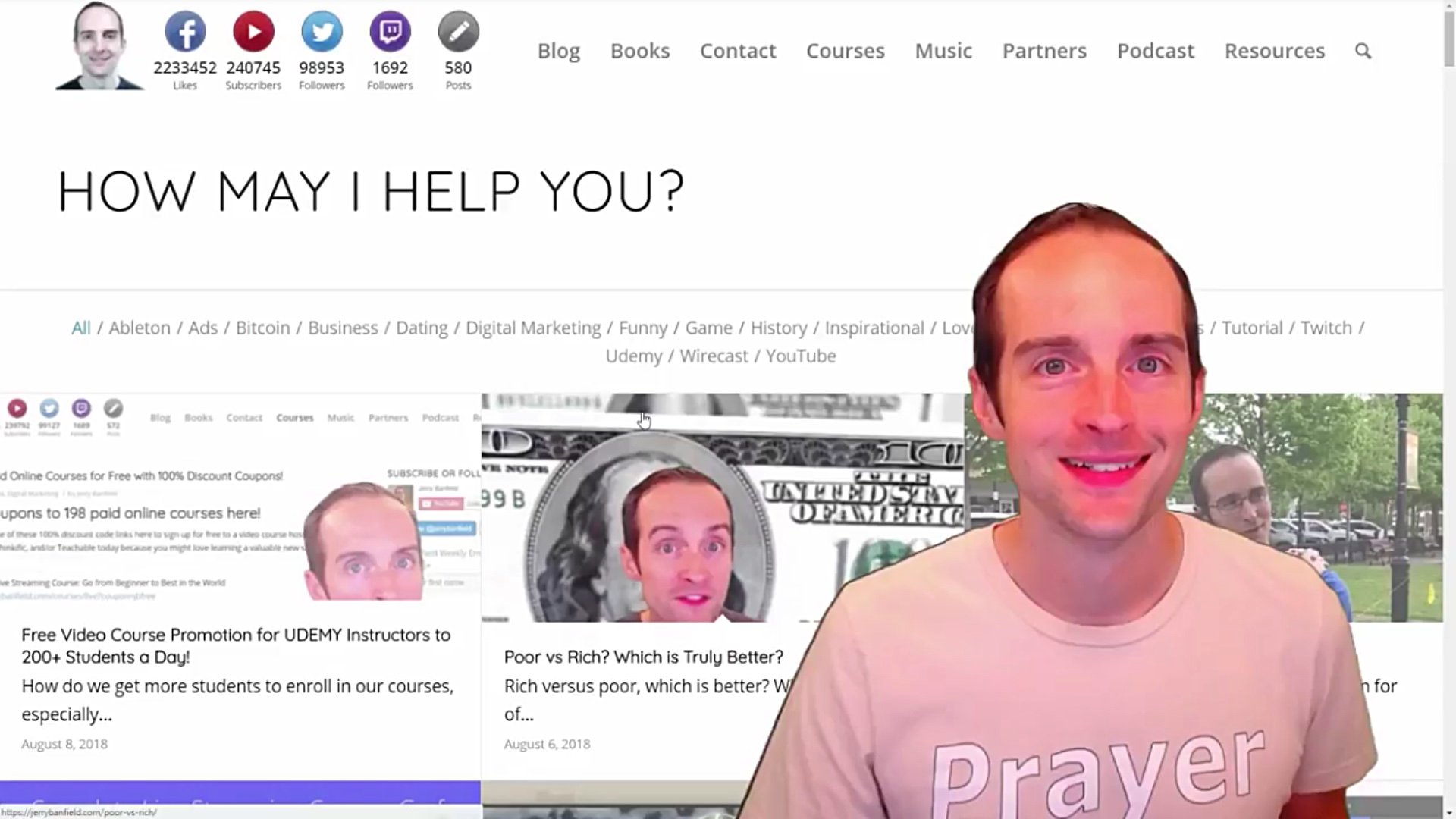 What is the best WordPress web host for 2019 and beyond for search engine optimization, scalability, and performance?
If you'd like the answer to this, would you please watch this entire video, because this has taken me seven years of having a business online, to get right?
#1 WordPress Website Host for Google Organic Search and Going Viral?
If you will enjoy reading and contributing to the discussion for this post, will you please join us on the YouTube video below and leave a comment there because I read and respond to most comments on YouTube?
If you find anything helpful in this video or funny, will you please leave a like because you will feel great helping other people find it?
This post might save you a ton of aggravation going through different web hosts over the course of your business. I've gone through a ton of annoying research trying to find the best web host, I've had several different hosting solutions from shared servers, dedicated servers, and virtual servers.
Finally, I have a really good solution that now I've had for two years, that has worked absolutely incredible, as good as the hosting you are used to on something like Google.com.
This is what I use on my own website, which has almost 100,000 visitors a month, because it has indefinite scalability. I can literally just pay more and keep the same web host.
You can see on JerryBanfield.com/blog, or on JerryBanfield.com, I've got 580 posts now, which is bringing me in a lot of traffic.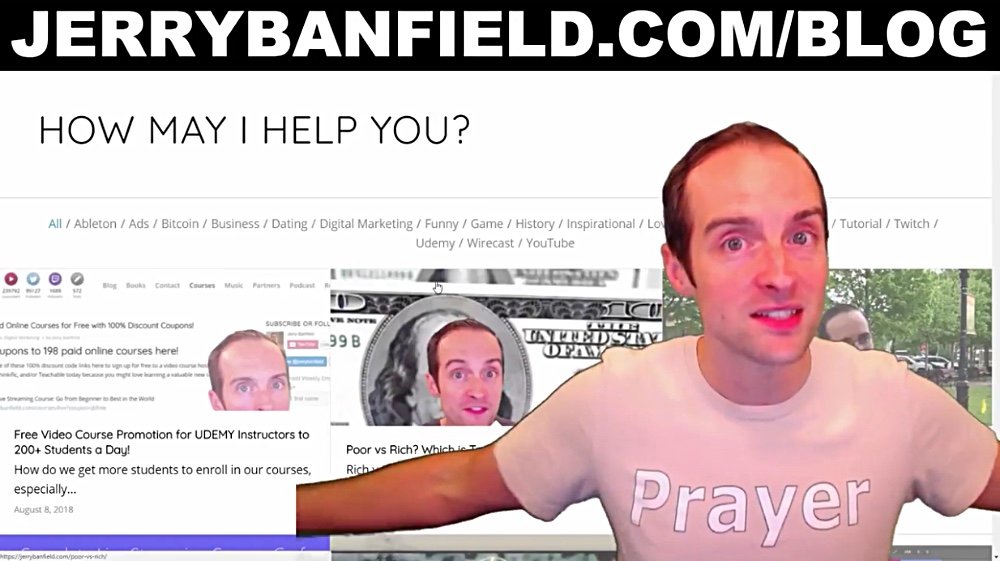 Which web host do I use?
Why do I use it?
All of that, right here.
If you find anything helpful, would you please leave a like on this video because you will feel really good knowing that you have helped other people avoid this same aggravation.
Here's the web host I use.
I will explain how I found it, why I use it, and everything.
It's at Kinsta.com and when you want to research and buy this hosting, will you please use my links in this post because I am a partner with them, and you will feel good helping me earn a percentage of each sale?
It says, "Premium WordPress hosting for everyone."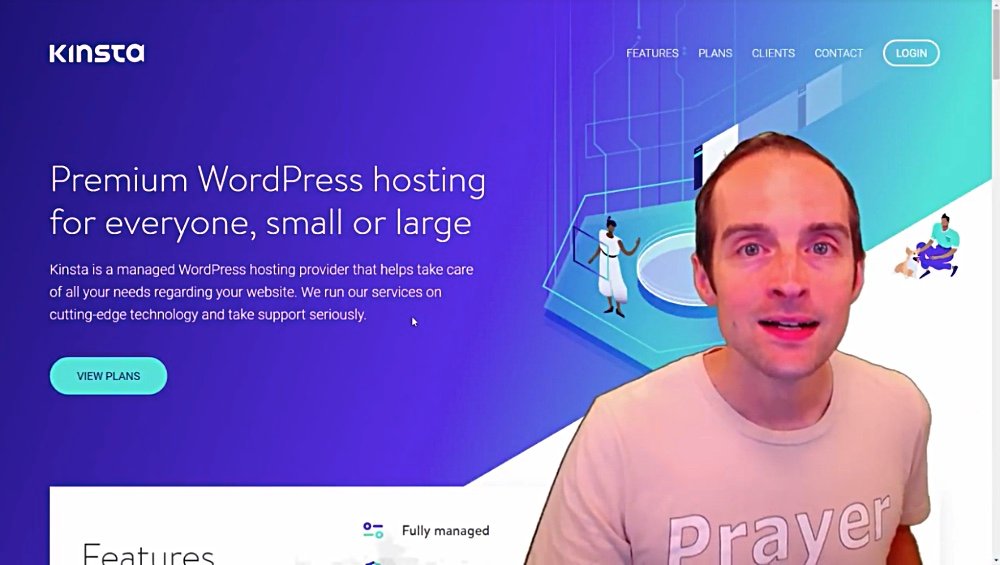 I found Kinsta because of these three little words, "Google Cloud Platform."
After going through a bunch of lower quality web hosts, and looking at a website that was continuing to grow over time, I realized I wanted the web hosting quality of Google.
Read more on my website at https://jerrybanfield.com/kinsta/.
Love,
Jerry Banfield
https://jerrybanfield.com/
https://jerrybanfield.com/blog/
https://jerrybanfield.com/books/
https://jerrybanfield.com/contact/
https://jerrybanfield.com/freecourses/
https://jerrybanfield.com/masterclass/
https://jerrybanfield.com/partners/
https://jerrybanfield.com/podcast/
https://jerrybanfield.com/resources/
https://jerrybanfield.com/steem/
https://jerrybanfield.com/twitch2019/
https://jerrybanfield.com/wirecast/
https://jerrybanfield.com/youtube/
https://jerry.tips/emaillist1017
https://jerry.tips/songsbyme
https://u.jerrybanfield.com/
https://www.facebook.com/jbanfield
http://itunes.apple.com/podcast/id915442105
https://www.patreon.com/jerrybanfield
https://soundcloud.com/jbanfield
https://teespring.com/stores/jerrybanfield
https://www.twitch.tv/jerrybanfield/
https://twitter.com/JerryBanfield
https://www.youtube.com/jerrybanfield