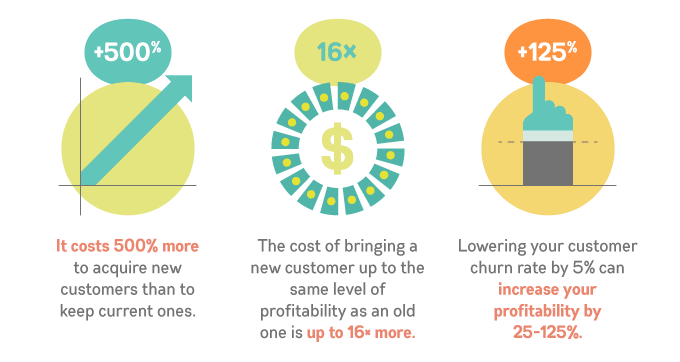 WooCommerce stores are not just WooCommerce stores anymore, instead, these days WooCommerce stores serve as the online representation of your shop, company and brand.
Finding a specific niche is an important aspect of internet marketing, that coupled with other factors such as content strategy and marketing will help to attract new clients.
But after attracting new clients every business needs to focus retaining their customers by creating juicy deals for new and old clients alike in order to build customer loyalty.
Successful ventures comprehend the importance of having loyal customers.
Having loyal customers tends to mean that for everytime a customer needs a service rendered in your niche, your business/brand will be their first port of call.
In this post I will be sharing three WordPress plugins you can use in addition to WooCommerce to boost customer loyalty for your online store.
1. Mailchimp for WordPress
MailChimp is a free email marketing tool that can be utilized to send messages in bulk to a large number of subscribers.
With MailChimp you can create email marketing campaigns and also specify different groups of subscribers for each campaign by targeting customers based on their buying patterns and other key demographics.
To use MailChimp with WooCommerce, you first of all need to sign up for a MailChimp account and afterwards link it with WordPress utilizing the MailChimp for WordPress plugin.
MailChimp allows you to store your data on their server, hereby reducing the load on your website.
MailChimp allows its users to use the tool freely with a limited number of subscribers, when the number of email subscribers increase usage would require subscribing to a paid/premium plan.
The premium version is valued at $59/year.
Using MailChimp would foster engagement with your customers, the more available and engaging you seem to your customers the better your chances of retaining their loyalty.

2. UsersInsights WordPress Plugin
UsersInsights is a WordPress plugin that is used to calculate the repeat purchase rate of buyers from your store.
That is, you can use this tool to calculate the rate at which your customers repurchase your products.
Users Insights is a Customer Relationship Management tool that seamlessly fits into your WordPress dashboard to give you a chance to break down user data on your eCommerce store.
You can extract information using this plugin based on purchasing behavior and other criteria to get bits of knowledge about your customers and their activities on your website.
You can choose any client information or pick certain obtaining practices to channel your client records, giving you a chance to track conduct inside to give better client administration, or fare clients to CSV in light of the information you've chosen to section clients for email records.
Compared to other tools of the same nature, Users Insights works flawlessly with most known platforms so you can get access to information from WooCommerce, Easy Digital Downloads, or other eCommerce plugins.
Here is a nice post on how you can utilize UsersInsights plugin to your advantage on your online store.
UsersInsights is a premium plugin that will cost you at least $99 including a year of support and updates from its developers.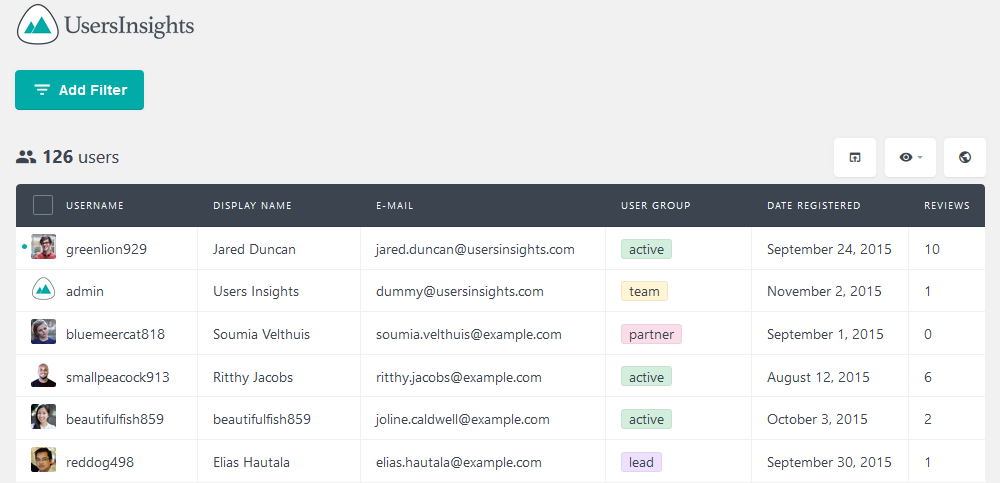 3. Shopper Rewards for WP-eCommerce
Though this plugin is quite old and largely has not been updated for a while now it is still worth a mention.
Shopper Rewards allows to reward your most loyal customers by giving them incentives for buying from you and helping you promote your brand.
This plugin will allow everyone of your customers to gather points with your brand based on the amounts they spend in purchasing your products.
These points can then be used in the future to redeem rewards in form of free products or whichever way you choose to reward them.
You can also import the buying history of your customers in your store to see who's buying what and use that to decide the rewards appropriate for each customer.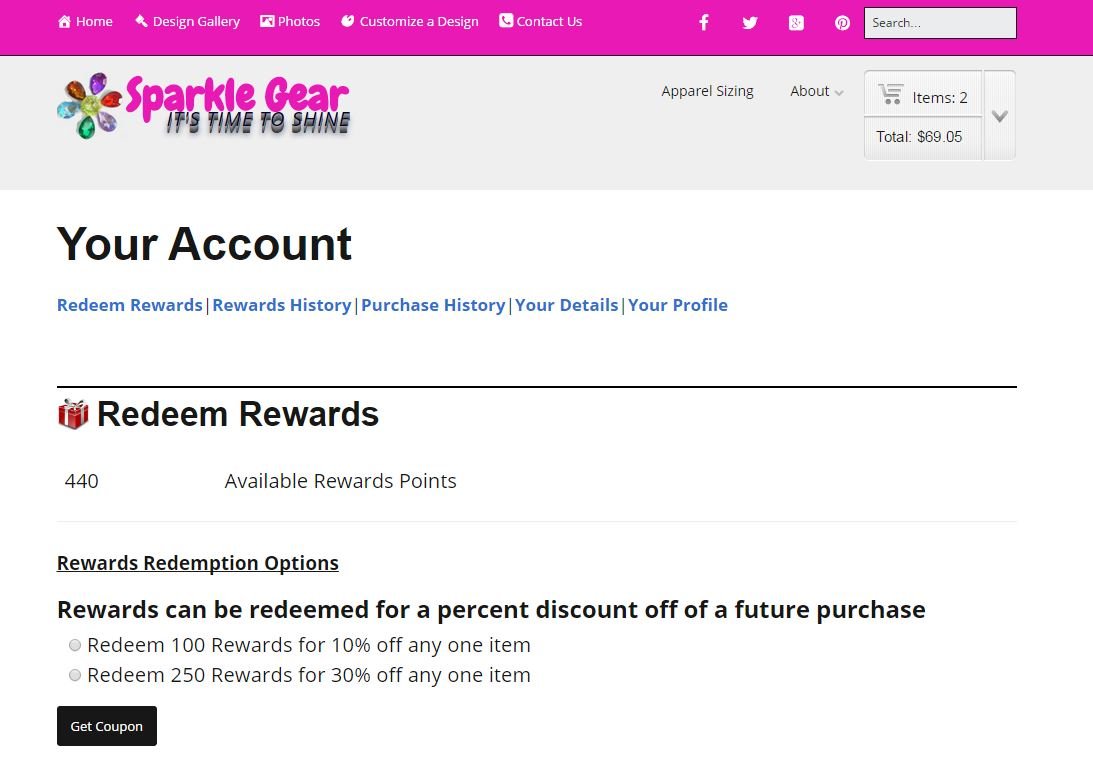 Do you have any previous experience with the implementation of customer retention and customer loyalty on your online store?If yes, how did you do it? Kindly share your opinions and thoughts in the comment section.