The angel is in the detail.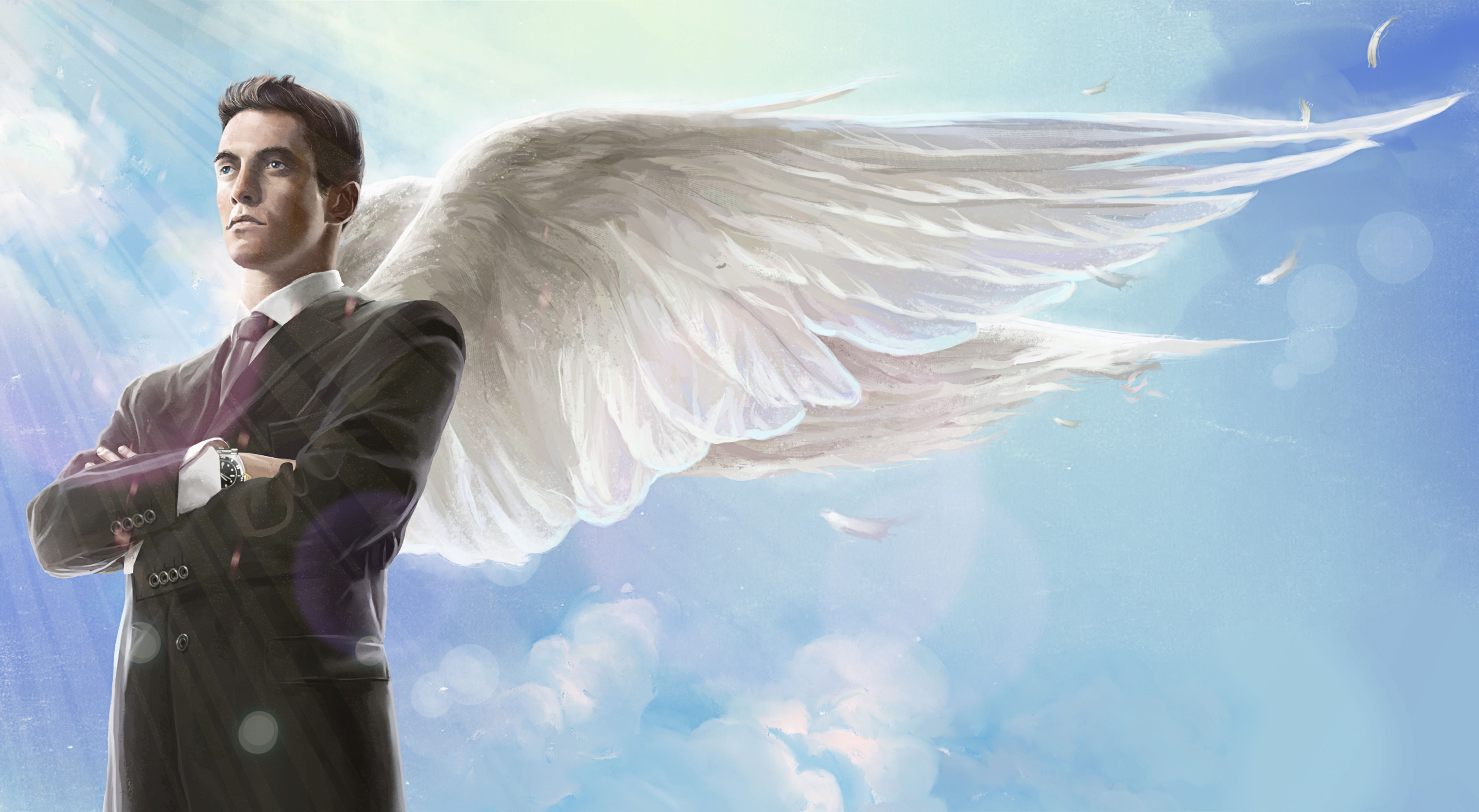 We often say,
THE DEVIL IS IN THE DETAIL.
Meaning that we are looking for the problem in every opportunity.
What if we turned this around and said,
THE ANGEL IS IN THE DETAIL.
Meaning that we are not looking for the opportunity in every problem.
NEGATIVITY.
Being a positive person who attracts success involves empathy.
When we turn our creativity to walk in the other persons shoes,
understanding their pain points and frustrations,
knowing the problems that they face,
suddenly we see OPPORTUNITY.
If PROBLEM = OPPORTUNITY then OBJECTION = STATEMENT OF INTEREST.
Now that we are tuned into the POINT that is frustrating someone,
we can shift to focus on a SOLUTION to that PAIN POINT.
This SOLUTION becomes VALUE to the person.
Because it ends their PAIN.
Which makes you ANGELIC.
You become a guardian angel of the detail that matters.
Through empathy and compassion.
So the next time you think you have to aggressive to get what you want.
Think again.
Remember that the ANGEL IS IN THE DETAIL.
Get into the detail, and be that angel.
G.J.MacLean