Want to improve business?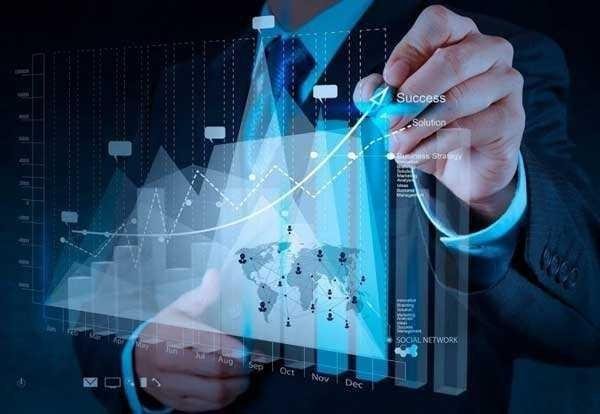 The newest addition of astrology is Varun, Baruni and fate
If you want to improve in business, first we will see, whether business has a birth date or not. If you have business, you can become a good businessman. But you will not be a big dealer, it depends on you. There is enthusiasm and effort, with the need for a complete trial of birth date. Which business is good for you, make the right decision and then decide which business you will do.
Then it will be seen that there is no single business in the birthplace. Partnership Business If Mercury is the seventh planet in the birthplace, then it will know that Partnership business growth. In this case, you will also have to see how much business partner is with yourself. But if you want to improve or improve your business then you will see what your date of birth is in the planets.
If the birthplace of Robi is in the planet, the decrease in the trade will decrease, the same will remain constant.
If Mercury is the seventh place, then quick profit or rapid prosperity will happen.
If the moon is in the seventh, the uncertain deprivation. Both business and space will be variable.
If Rahu is the seventh person, then there will be many business interests. Changes in business will have all the ups and downs.
If Mars is in the seventh position, then a progressive decision may result in a progressive and sometimes tragic situation.
If Venus is the seventh place your business is very popular and you will be very appreciated.