So I decided to do something a little different with my post today, I'm thinking I should probably make it a series... Still thinking though.
I have always been drawn to supporting people; their work, dreams, and aspirations as much as I can. I believe we rise by lifting others, that's why I love collaborative and supportive environments where we all can independently own our dreams yet support each other in rising to their full potentials.
This is one big reason I love steemit! I joined a little over a week ago and the support I have gotten so far has been pretty amazing! I mean, just think about it, you get to interact with people and they support you in growing. Some people are actually dedicated to helping newbies grow in the community, and most priceless is when I even check my upvotes, no matter how little it is, and I see those with little or no steem power yet like me, upvoting my post! That is absolutely beautiful! and I don't take it for granted.
Anyway, so I thought I should begin here on my Steemit Daily Blog Messages every Tuesday maybe, something I've always had in mind to do. It is called the "In Business With Series" where I get to support people who are rising and putting a lot of their efforts, focus, commitment, in building their growing businesses and brands. I don't about you, but I think I'll be more motivated as an entreprenuer if I got some kind of support for my work that pushes my brand forward and brings more attention to what I do.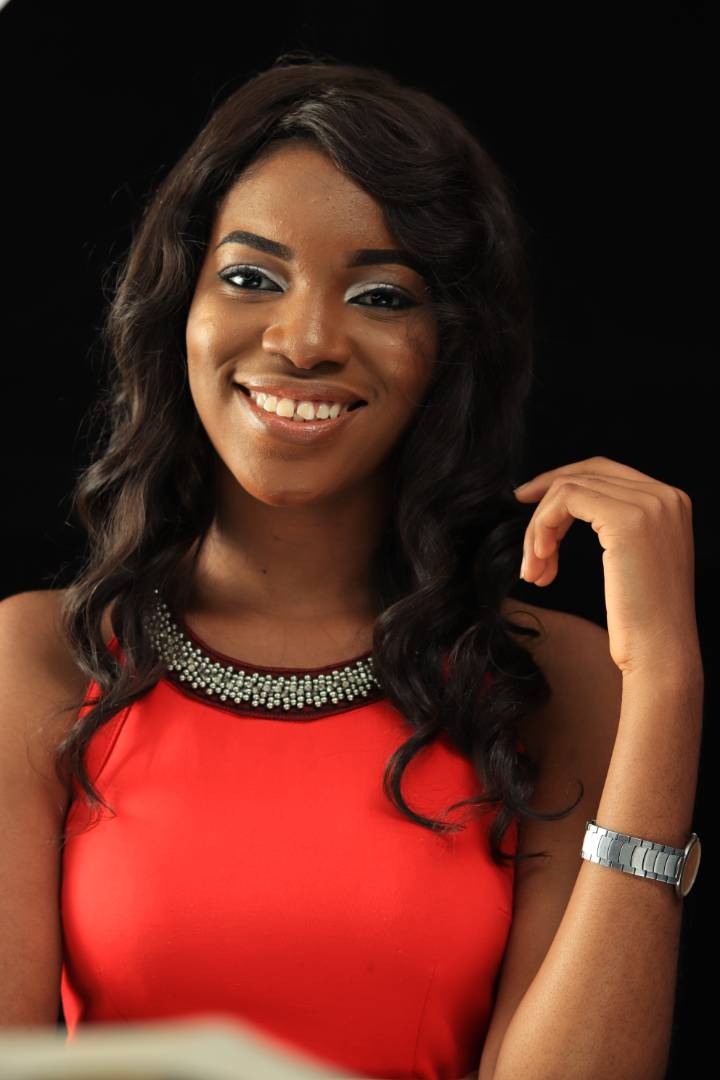 And so for my first post today, I'm choosing to support Victoria Abia. She is on steemit as @scicey . She is a Web developer and a Tech-freak. An aspiring Artificial Intelligence professional, a Realtor in Lagos Nigeria with a good knowledge in Digital marketing and food processing and production.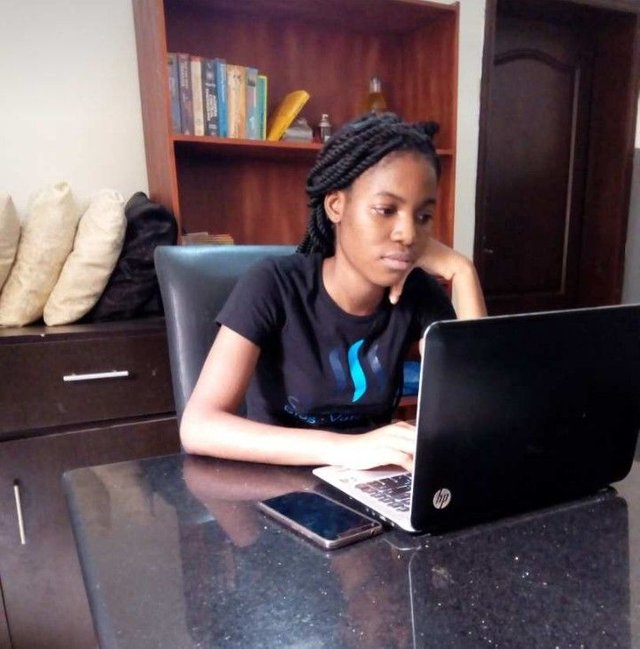 Currently, she is more focused on her Web development gig as she takes her time to explore her other interests and line of work.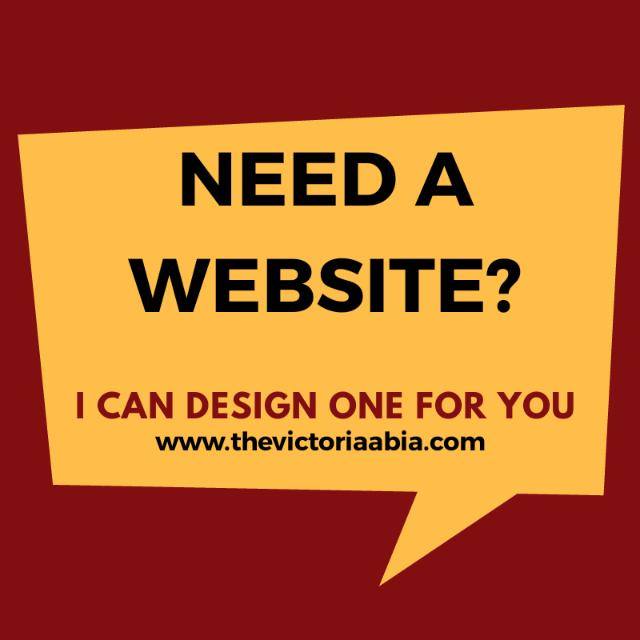 Vicky is very personal to me, which makes this post quite special. I have watched and worked with her over three years now and I can say that she is as dedicated as they come. You are sure in good hands. She's built her own website, as well as that of my NGO (www.socasemp.org) and she's working on a couple of others currently - all of which I SINCERELY LOVE!
And since this is a career path that she is newly exploring, I didn't think of a better time, and a better place to give her this shoutout! Besides, Steemit is a very supportive community, so I am hoping I'll get some resteem on this post to help promote her work. Perhaps her new client might be on your contact!
I look forward to your kind responses and patronages. Her work comes at a good price too. 😉
Have a very productive day today. And don't forget to:
FOLLOW, UPVOTE, COMMENT, RESTEEM!
Stay Switched On, Stay Switched Up!