Hey there everyone, welcome to the BookingTeam "What you need to know in the vacation rental industry" blog post! See below for everything to keep you up to date with the vacation rental industry. Enjoy!
Google Is Testing Vacation Rental Search in Its Hotel Price-Comparison Tool
In the past month, some Google searches have been revealing an option to comparison-shop vacation rentals.
In our checks Tuesday, Skift could find vacation rental filters for Barcelona, Berlin, Bordeaux, Cologne, Dresden, Frankfurt, Lisbon, Madrid, Munich, Milan, Naples, Nice, Nuremberg, Paris, Palermo, Porto, Reims, Rome, Seville, and Venice.
The results are limited to a small subset of alternative lodging inventory similar to traditional vacation rentals. Collectively we counted about 7,000 property listings. That is a mere smattering of the potential rental listings in Europe.
Read on: https://skift.com/2017/07/20/google-is-testing-vacation-rental-search-in-its-hotel-price-comparison-tool/
The State of the Vacation Rental Market in 2017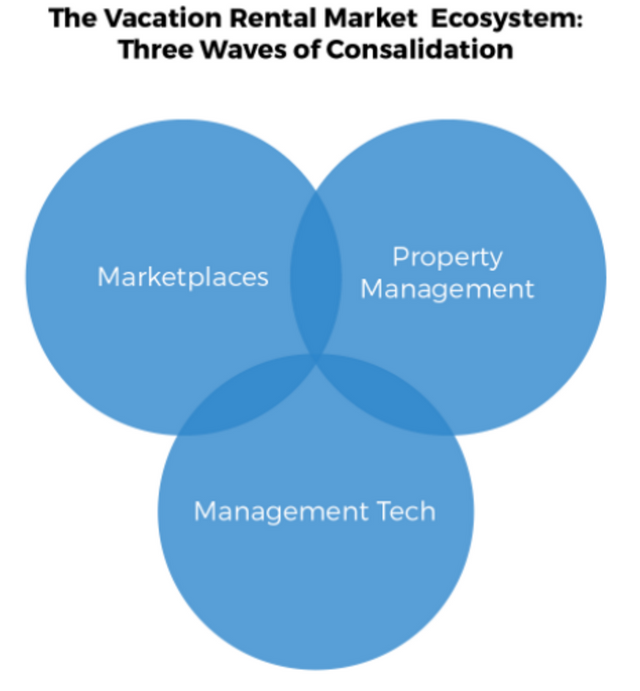 In the shadow of all the hype and momentum that Airbnb has attracted in recent years lays significant business opportunity in professionally-managed vacation rentals. To say that the market is growing may not be entirely accurate. Inventory is tight and there's plenty of change and consolidation now taking place, as these properties go online and leverage tech to squeeze further efficiencies and value-add for the end consumer. This report takes a holistic look at the vacation rental ecosystem, examining the property management groups, marketplaces, and technology that are changing the face of accommodations as we know it. It's what Skift Research is calling the three waves of consolidation in the vacation rental space.
Read on: https://skift.com/2017/02/14/new-skift-research-report-the-state-of-the-global-vacation-rental-market-2017/
How tech is disrupting the vacation rental market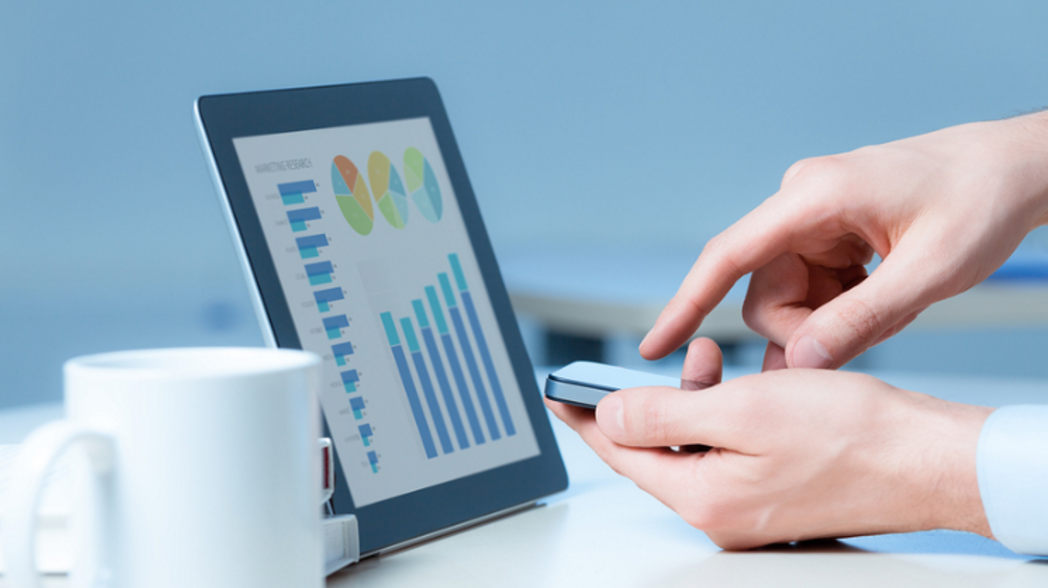 Technology is quickly becoming the great differentiator in the crowded vacation rental home market. "We're a tech company at our core," says Cliff Johnson, co-founder of the full-service vacation rental company Vacasa. "Without our proprietary technology, we couldn't scale our business the way that we are."
The Portland, Oregon–based startup says its dynamic pricing system guarantees homeowners they'll make more money with Vacasa than any other platform, including Airbnb.
Read on: https://uk.movies.yahoo.com/tech-disrupting-vacation-rental-market-162948736.html
If you have a Vacation Rental STOP… do not do one more thing before checking out www.bookingteam.com where we can look after everything for you… it's your own personal booking team, around 24/7 for you and your guests.