More than a woman still on the road
A few weeks ago, i post about that woman i met in Belgium who try to built his "salon beauty with some good advice of bio product".
And without MONEY, just his own rent...Start from no where and transform a garage in salon..Just whaou! She suprise me!!!..Step by step she 'll touch her dream!!!!..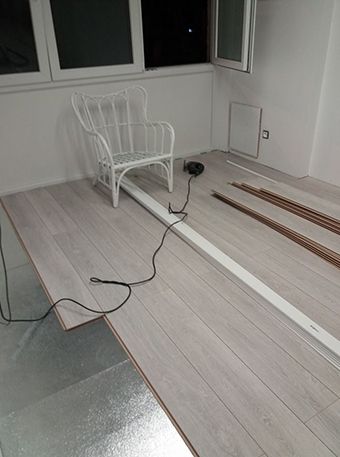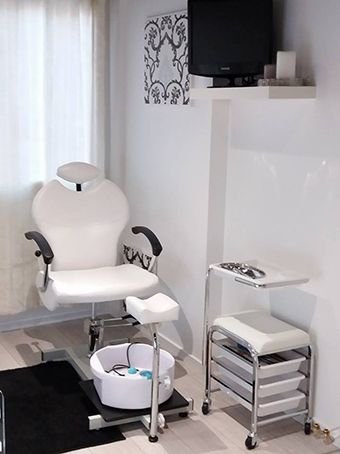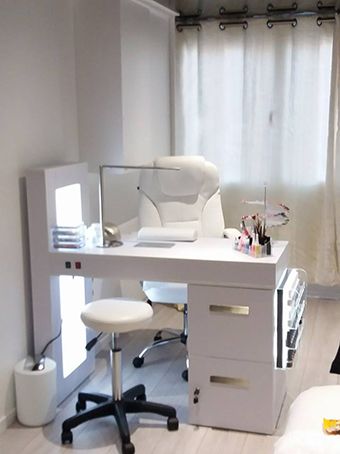 To be honesty a woman(40years old) who start a new life and without support, i thougth that's start bad...Not for the reason you think...But it's hard to start something when your are over 40!!!..
All to say that"...No matter who you are and where you live"...Most important your AGE...Do your thing and believe it!!!
As i said in my first post! All upvote and money are still for her!..MERCI BEAUCOUP!88