Bitshares/Bitcoin (BTS/BTC)Trade from Feb - Oct 2018 analysis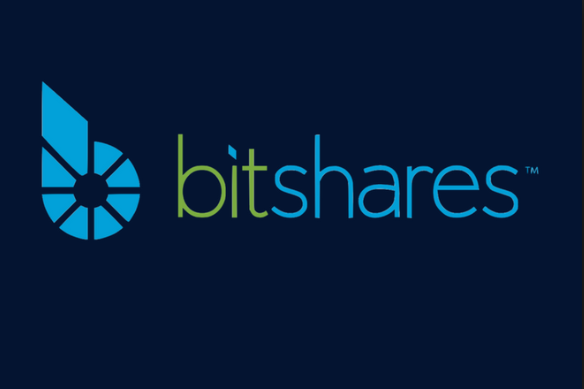 Bitshares has formed two cup and handle pattern since February 10 of 2018. From the chart below BTS might be ready to form the 3rd Cup and handle as price may begin to consolidate around 0.00001523 btc. if the price breaks below this point. BTS is expected to dump lower but on the other hand if it breaks out the falling wedge 2 in the chart below. we might get a reversal on the uptrend forming yet another cup and handle pattern.
This might be an opportunity to regain some loses over the period of the year which the entire market has been on the down side.
Buy range: 0.00001500 - 0.00001600 btc
Sell range: 0.00003005btc (before the resistance point on the chart)
On the look out on the price action this week to see where the price would be heading. Hopefully on the upside since its currently at its historical bottom.
Good luck and trade safely.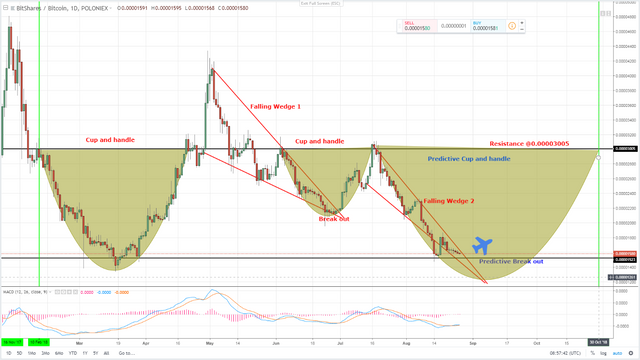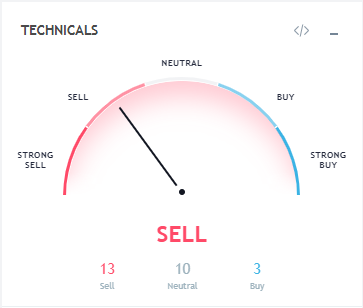 BTS/BTC Trade signal still on sell position means price might go lower. i consider this as an accumulation stage. expecting a positive dial this week
If this blog post has entertained or helped you to profit, please follow, upvote, resteem and/or consider some donations:
BTS Wallet - trizle1
BTC Wallet - 1AxEcPUi6nNQDaaT8CKTohmBKeYFhUJyFE
ETH Wallet - 0xDFf7E134291E1C82F98E3976be47BC3484F595B9
LTC Wallet - LbpwNMUYPj2uPMXh6RiDwvzap7UBtQGiAS