I am currently quite bullish on BTC.
It looks to me like we broke out of the corrective move after going from 3k to 14kish.
But we are taking a breather. Which also seem normal as long as we stay above the red are I pointed out.
If we go below that, something else is going on.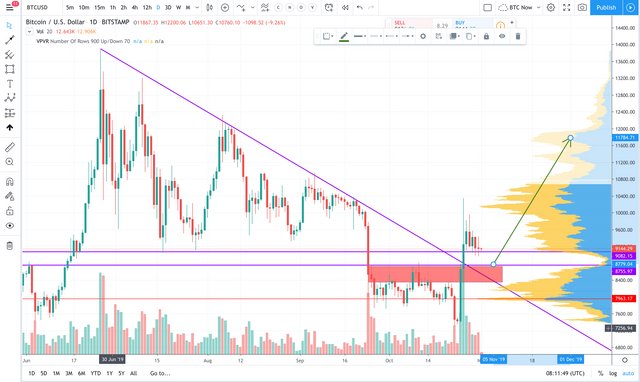 Very critical is the volume profile, which you see on the right part of the chart. Do to this big gab it seem quite likely that we may have to go a bit lower from here.