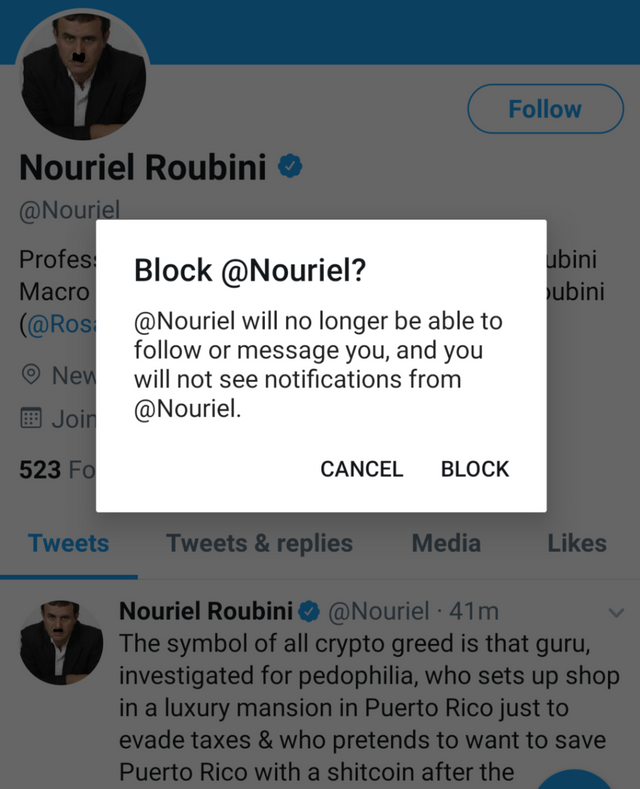 They feed off our energy. Energy is not for them to eat, it is for us to overcome oppression.
Block, mute unsubscribe, or close your eyes. We must direct our energy/power to good. They'll go away.

Would you like to learn more about crypto currencies and earn free Bitcoin? Use this referral to start an easy to use Bitcoin wallet and earn free Bitcoin. I share my referral rewards back for being active. Thanks.