[ENG-ESP] How many bitcoin can be mined? -- ¿Cuantos bitcoin se pueden minar?
Many people believe that Bitcoin mining is something that will never end or they simply have no idea how it works and the mining capacity of this Bitcoin currency.
One of the recurring questions for many sectors is what amount and can they be mined? Answering this question will allow you to do two very important things, it allows you to know that Bitcoin has a limited amount of 21 million.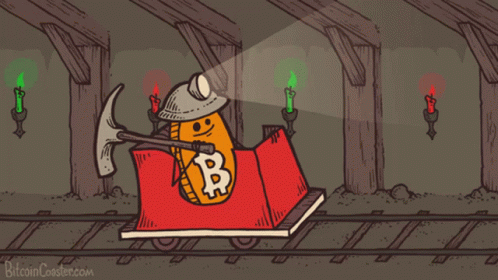 LINK
After the last Bitcoin is issued, no more will be issued and this makes it a scarce commodity and as time passes it becomes more valuable to those who use it.
And as a second feature is that you can continue to get a reward since you can participate as a miner and get a reward as such. How long can we continue mining? Today 90% of Bitcoin has been mined, this 10% that remains to be mined will only allow mining to continue to be profitable for a long time.
In the following posts we will learn much more about this very interesting topic regarding Bitcoin mining.
---
ESP
---
Muchas personas creen que esto de minería Bitcoin es algo de nunca acabar o simplemente no tienen ni una idea de cómo funciona y la capacidad de minería de esta moneda Bitcoin.
Una de las preguntas recurrentes para muchos sectores es ¿qué cantidad y se pueden minar?, Responder esta pregunta te permitirán dos cosas muy importante, te permite conocer qué Bitcoin tiene una cantidad limitada de 21 millones.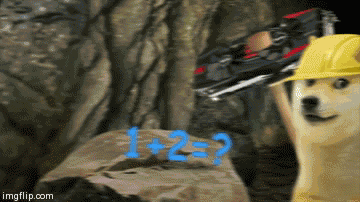 LINK
Después de qué se emita el último Bitcoin no se emitirá ninguno más y esto lo transforma en un bien escaso y a medida que el tiempo pasa se vuelve más valioso para aquellas personas que lo utilice.
Y como segunda característica es que puedes seguir obteniendo recompensa ya que puedes participar como minero y obtener recompensa como tal ¿Cuanto tiempo podemos seguir minando? Hoy en día el 90% de los Bitcoin ha sido minado, este 10% que falta minar solamente permitirá que la minería aún siga siendo rentable por mucho tiempo.
En las siguientes publicaciones aprenderemos mucho más acerca de este tema tan interesante con respecto a la minería de Bitcoin.
Gracias por pasar.