First Love
Shattered into pieces, her heart was pounding, like a hit of the hammer that can break piece by piece. She cannot move - stuck in the mess she created. The truth is, the intensity of her longing for her first love made her life a misery.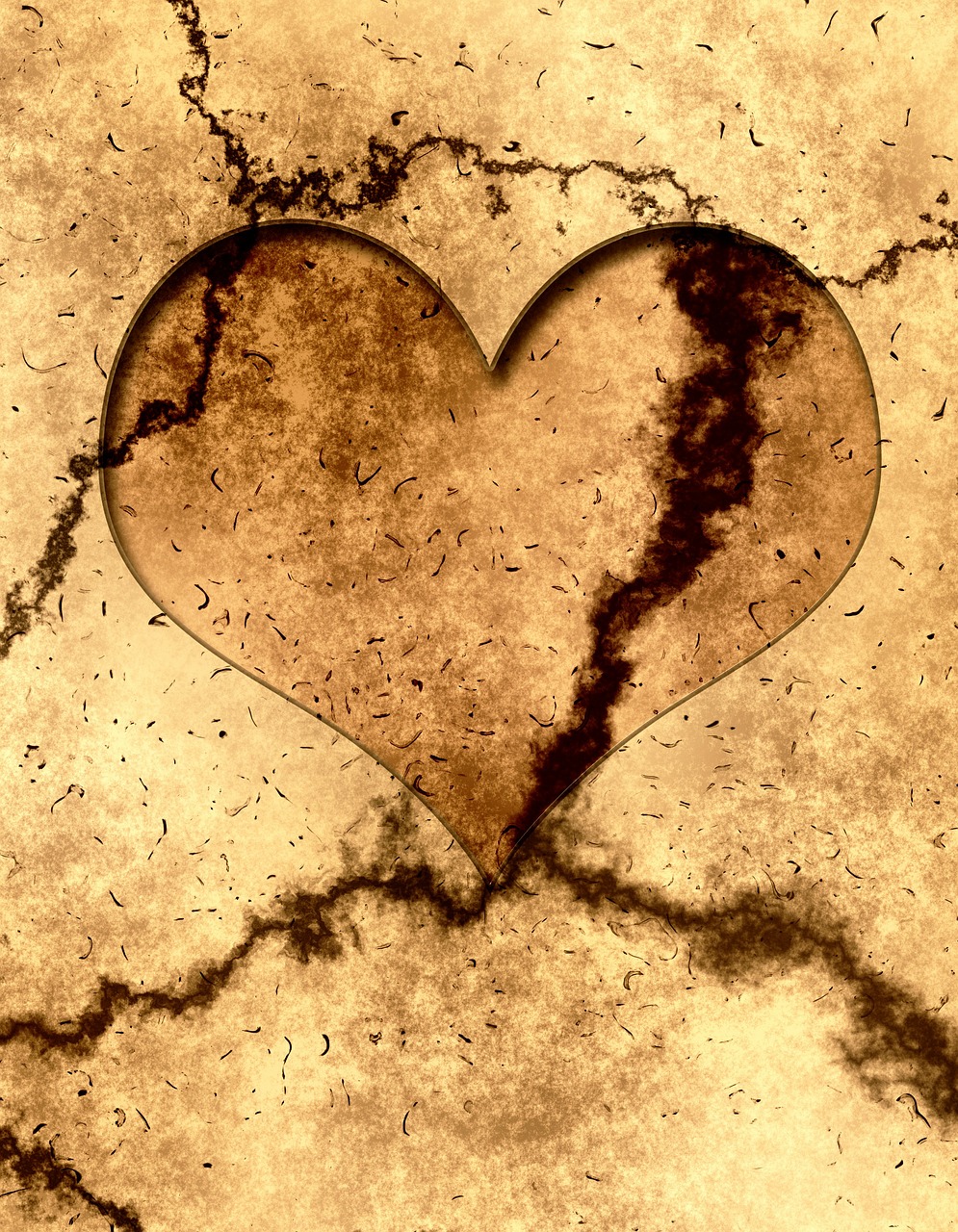 He was her first love.
She was also his first love.
He was the silent type of guy. Most of the time you can saw him in the corridor holding a book called "Communist Manifesto, he was an activist. And yes, he was a geek. He was freaking intelligent and he has a nerdy look.
He stared at her, for him she was the most beautiful girl in the room. She looked so stunning with her lovely smile painted in her small round face. She was a very loud girl with very strong personality.
He followed her after her class, like an intel he knew wherever she was. His heart was beating faster whenever she was near. She has the ability to shadow his sanity whenever she talked unto him. She manipulated his mood without her notice. He was falling into the trap of falling in love with her.
He started to talk to her fighting not to lose his sanity by just looking at her. They had long talks and conversations at night, surely smiles and laughters was filling up the room. They talked all day and night - chatting inspirational and senseless topics.
She was falling insanely with this nerdy guy. There was the word of magical love, so magical that she was slowly giving in, giving in in the romance of love that she did not know will make her life miserable.
They fall in love with each other, they started to build dreams together. Promises of forever between two lovers and a vow to never let go. They were sweet, young and innocent of the love they had for each other.
Parting was difficult between two lovers who were deeply in love. Yes, long distance relationship will tests the bond between this couple.
Despite her loved for him, she had to decide to grab the opportunity for her future. Unnoticing that career will hinder slowly the love they build together.
Betrayal of trust had been invading the tie of this sweet couple. No more late calls at night, no more sweet hellos and no more "Good morning Pangga!". She definitely missed him so much. She cried and wept every night. She called him asking "What happened to us?".He just kept his silent and said, "I Love You".She was holding on to his word, despite betrayals, she wanted to come home. She wanted to see him again and be with him. She wanted to grab the tiny little hope that can save their relationship.
Finally, she went home. She came to him as casual as it is. Unfortunately, he just wanted to become his friend. She tried to calm down and tried to be friendly as it is. Maybe he can still love her, maybe he can still give part on their memories of love and maybe they can be lovers again. "Ahhh, just maybe!" She was really desperate to win him over. She was like a stalker in the dark. Even her friends reminded her to move on because he was taking her for granted.
She doesn't like to listen to the idea that he falls out of love for her. But desperation was killing her. She had to do something for him to love her again. She was at her peak of depression and she was starting to withdraw from the world. How can she moved on if he was his world? Slowly bleeding and killing what is within, she was loosing herself. Her family was very mad at her stupid acts. She has no companion in this part of darkness that strucked her heart and tears apart. Nobody understood the love that she was willing to sacrifice. She had done everything for him to let love spark the second time, believing it will be sweeter this time. She pleaded unto him to give their love another chance. But unluckily, she did not win her battle of love. He totally gave up on her.
Her first romance - his love for her was burried on the ground and forgotten.
Five years of hopeless romantic. Time tells that she moved on.
Her first romance faded...
💕💕💕💕💕💕💕💕💕💕
Thank you @tpkidkai for initiating this contest and more power.
Please follow and check my other works @livsky.
Thanks to @pipo092281 & @jon24jon24 for introducing steemit, @maverickinvictus and @valerie15 for editting this work and @steemitfamilyph for all the support.
@surpassinggoogle is a generous person. He is admired by "Ohana". I hope you will support him as a witness by voting him at https://steemit.com/~witnesses and type in "steemgigs".
https://steemitimages.com/DQmayKsmRkSC8iCAfxTJjg6Zxsm1Pbwk8zfcJSc3u4S9erz