I liked the way this ivy was climbing up the brick. Although I couldn't help thinking that my dad would be shaking his head saying 'it's going to ruin the mortar.'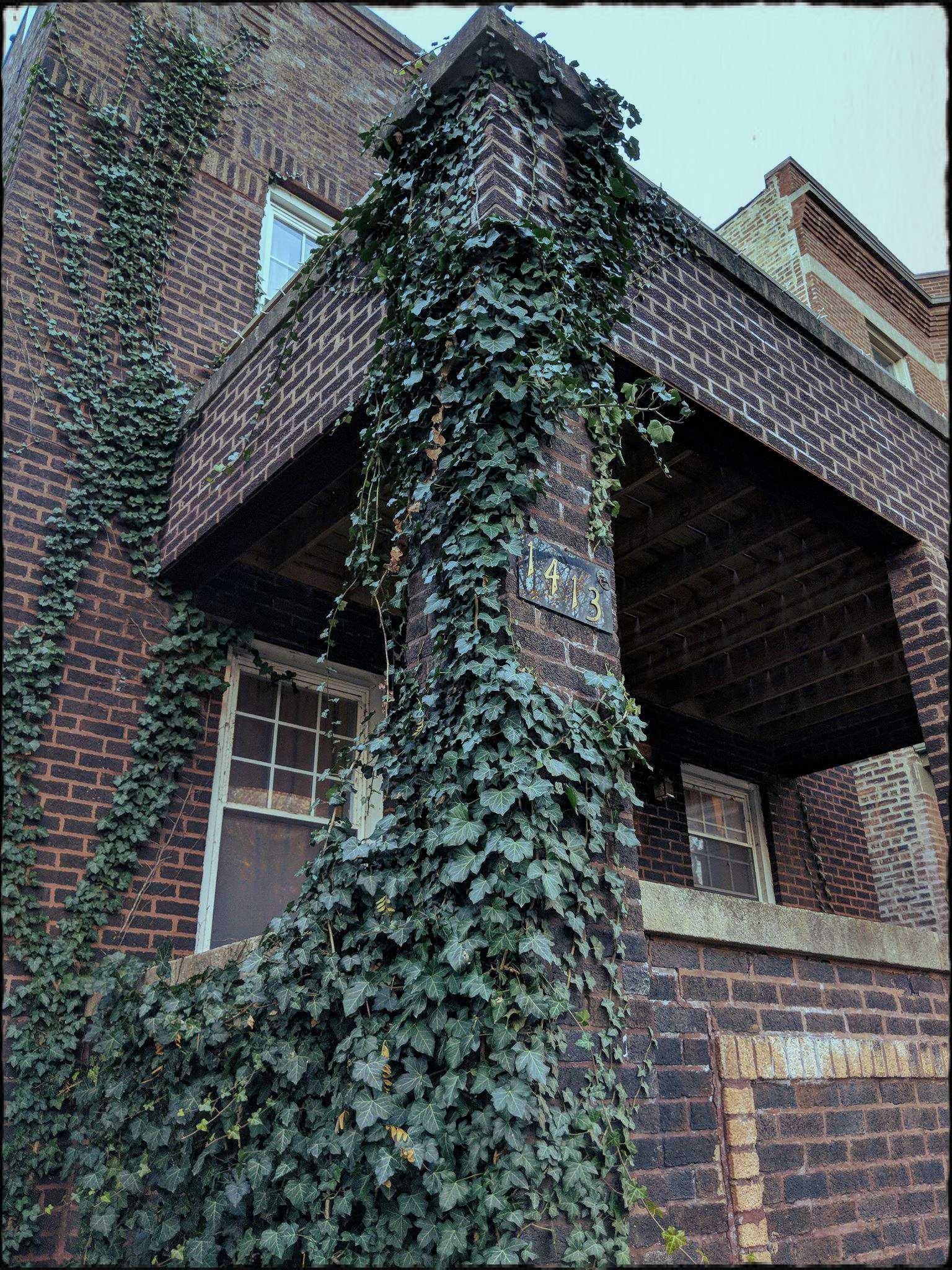 To participate in this challenge;
These are the days and the categories:
#WindowMonday – Windows
#DoorTuesday – Doors
#RustArtWednesday – Rust
#GateThursday – Gates
#StatueFriday – Statues
#BrickSaturday – Bricks (bricks only, no pavement elements or cobblestones please)
#StreetlampSunday – Street Lamps
Make sure you write a description of the photo you are posting. Share as much details as you can, like where that statue is placed (in a park, at a museum), what it represents etc. Make it enjoyable.
Use the #sevendaysoutside tag along with the daily tag and tag me, @erikah!
Goes without saying that you can only use your own photos. No paintings, no drawings, no digital art please! There is no prize here, this is just for fun.

Enter your music shadow photo here!



If you are already using eSteem on your phone or eSteem Surfer on your PC, be sure and use #esteem as one of your tags, post original content and write at least 50 words for the possibility of an upvote from @good-karma !



>