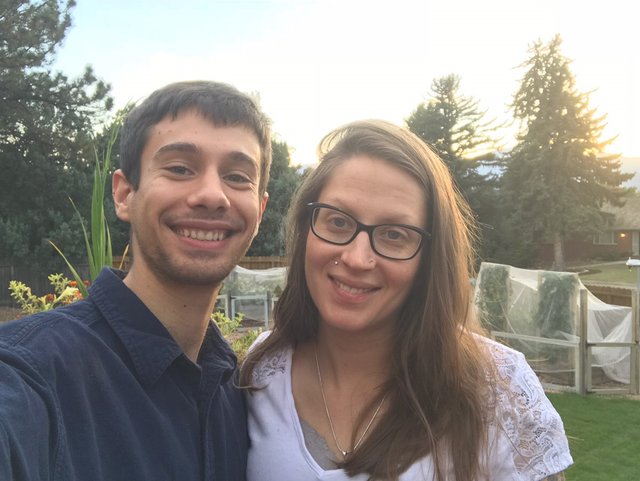 ---
Today was our breastfeeding class.
I was the only guy there.
I learned a lot about how women breastfeed and how I can support Ingrid while she does though.
Lots of interesting stuff also about how it's good to limit the baby's opportunities to suck on other things (like a pacifier) in the first month so they can have social queues for when they're hungry, instead of sucking all day.
It was also interesting to learn that having skin to skin contact can help their brains grow.
Can't wait to lay our baby on my chest (:
He won't have a breast to suck on but he will still know his Daddy loves him 😄❤️👶🏽
---