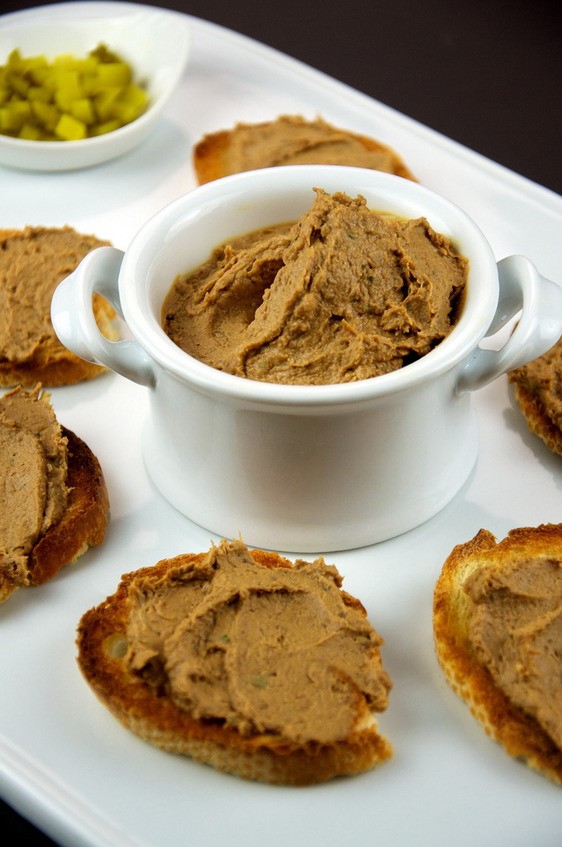 Ingredients:
100 g. Any cereal: oatmeal, wheat, pearl, buckwheat
One carrot
One onion
2 tablespoons vegetable oil
300 ml of water
Salt and black pepper to taste
Preparation:
Boil the croup in water in the usual way. In a separate bowl, fry the chopped onions and carrots. Stir vegetables with boiled croup. The resulting mass is ground in a blender. Add salt and pepper to taste.
Serve pate with vegetable salads, mushrooms or garnish to fish.