She's 7 years old and being hailed as a hero after her fast thinking saved her home and family from burning.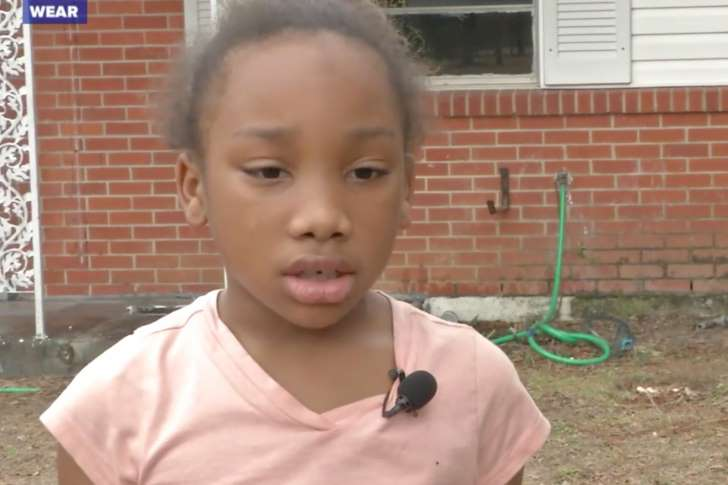 According to ABC News, Tracy Durant said she remembered the safety tips she learned in school when her home caught fire.
The fire broke out when her 13 year old cousin, Shemaiah, was cooking on the stove.
"It looked like when the stove was on and it came up top and then it kept getting bigger and bigger," Tracy told WEAR of the flames. "I didn't want us to get killed."
Tracy's parents weren't home at the time so she ran to her nearest neighbour and asked to use their phone along with her cousin and their 11 month old cousin.
"I feel happy to save my baby cousin because I didn't want him to get killed," Tracy told WEAR at the scene. "He is 11 months and he will turn one next month on the ninth."
http://people.com/human-interest/little-girl-tracy-durant-fire-family/