So we living in the time in heavyweight boxing where the question is being asked; who is the best heavyweight boxer out there?
The common consensus is that is between 3 men; Anthony Joshua Tyson Fury and Deontay Wilder.

However I want to put forward a potential alternative scenario, because when the dust settles we don't truly know the pecking order until more fights have been had between the main protagonists.
What could potentially happen is this.
We may find out that by the summer of 2018 the best 3 heavyweights have already fought each other already.
By this I mean we may find out that the best 3 heavyweights are in fact Anthony Joshua, Dillian Whyte and Joseph Parker.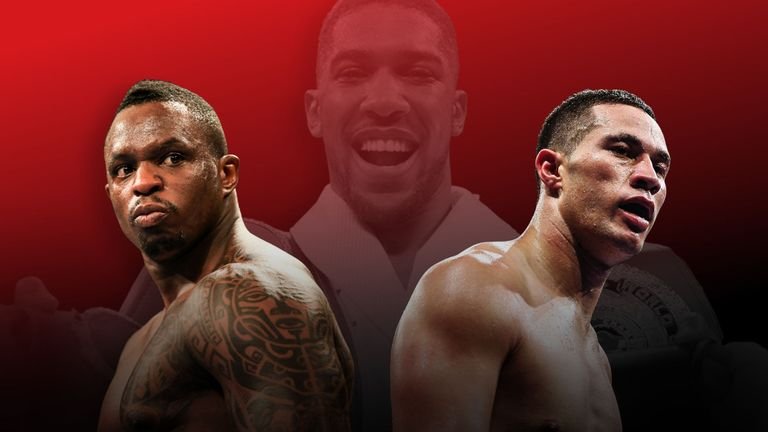 This could set up some mouth-watering rematches that go on to define this heavyweight boxing era.
This is not to cast doubt on the credentials of Fury or Wilder or any other contender, only to say that it often history that determines the importance of events in retrospect.
For example, since his sole loss to Joshua, Whyte is being to rack up some impressive wins including a win over Parker. He is certainly growing as a fighter. It is not a foregone conclusion that either Wilder or Fury (or even Joshua in a rematch) would beat Whyte on his a-game. He would certainly ask all three major questions.
In two years time, we may look back at say, Joshua-Whyte I and Whyte-Parker I not just as great fights; but as a prelude to the kind of rivalries that go on to define as boxing generation.
Just a thought!