Dizzee Rascal is an award winning rapper from the UK and someone whose music i grew up listening to, many regard him as a pioneer of the Grime genre of music which originally emanated from London.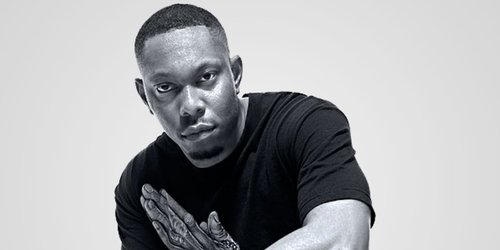 |Source|Dizzee Rascal
Jonathan Haggerty is a professional Muay Thai practitioner whom i have written about before in this post and is ranked #1 in the super featherweight UK rankings and at #10 in the world rankings.
Dizzee Rascal has been training in Thai boxing for some time now as far as i know and trains in the same gym as Jonathan Haggerty hence why they sparred, the spar itself was more of a move around than a hard spar which is a good way to learn the craft.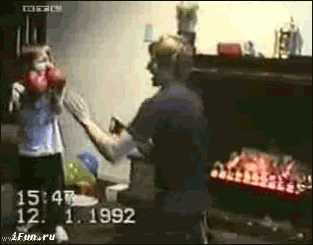 |Source|

Thanks for reading and if you found this interesting consider upvoting, following and resteeming.
P.S. If you are interested in buying or selling Steem consider using my link and sign up to Binance.
P.P.S. Verify your Steem account with Byteball and receive up to $160 free, download the Byteball walletand look HERE for further instructions.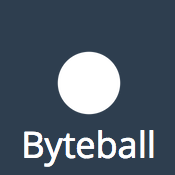 Previous Blog|Next Blog