Everyone would have heard of the record breaking KSI vs Logan Paul event that took place on 25th, August in Manchester, England. The dust has since settled and a lot of commentary has taken place mostly revolving around whether the KSI vs Logan Paul bout was rigged.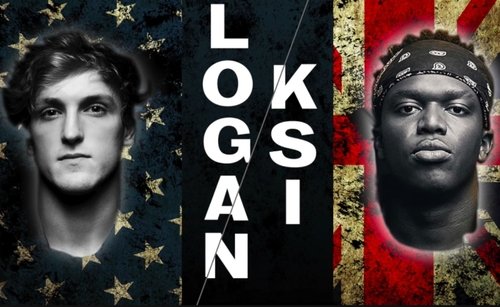 |Source|
My impression after the fact was that people were overly critical on the technique of the competitors and were not taking in to account that the event was a white collar event meaning that it is not a professional boxing event so one should assume that the technique going in to the event is not going to be the greatest.
Being that the profile of KSI and Logan Paul as well as there respective siblings Deji and Jake Paul are so massive it is easy to overlook the competitors on the undercard, one such competitor was Scarce.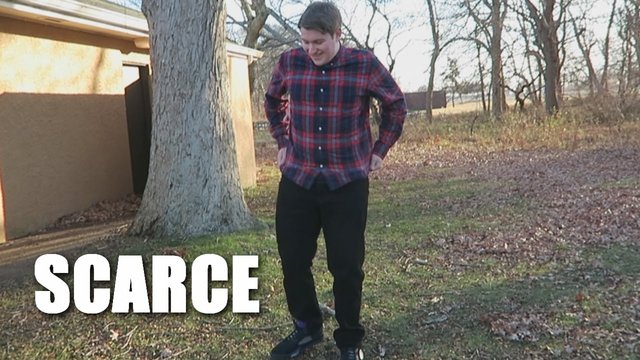 |Source|
During the lead up to the event i became aware that Scarce; who is a YouTuber with close to 3 million subscribers was one of the competitors on the event against one RackaRacka who has
close to 5 million subscribers.
During the weigh in of Scarce and RackaRacka of which has become an internet meme of sorts for being awkward, people seem so critical though the first thing that caught my eye was that Scarce had obviously lost a lot of weight for this.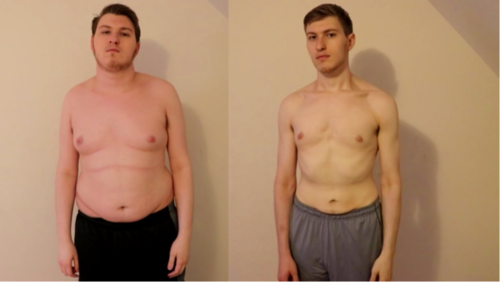 |Source|Before and After
Scarce has been through a lot in the 6 months that he had to prepare for his bout with RackRacka, losing 100 lbs/45 kg in weight, strict dieting and exercise as well as having his father pass away unexpectedly in front of his eyes 6 weeks before the event, i believe Scarce deserves some recognition for his achievements which must have placed him so far out of his comfort zone.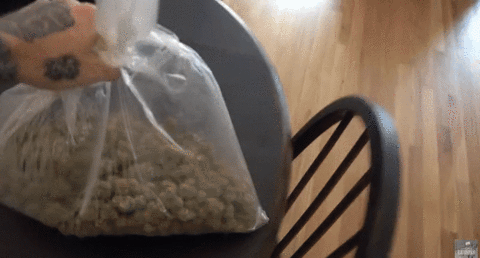 |Source|

Thanks for reading and if you found this interesting consider upvoting, following and resteeming.
P.S. If you are interested in buying or selling Steem consider using my link and sign up to Binance.
P.P.S. Verify your Steem account with Byteball and receive up to $160 free, download the Byteball walletand look HERE for further instructions.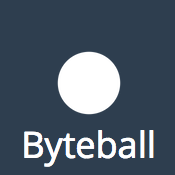 Previous Blog|Next Blog