Whatever your goals are, they aren't as brutal as this. Damn!!!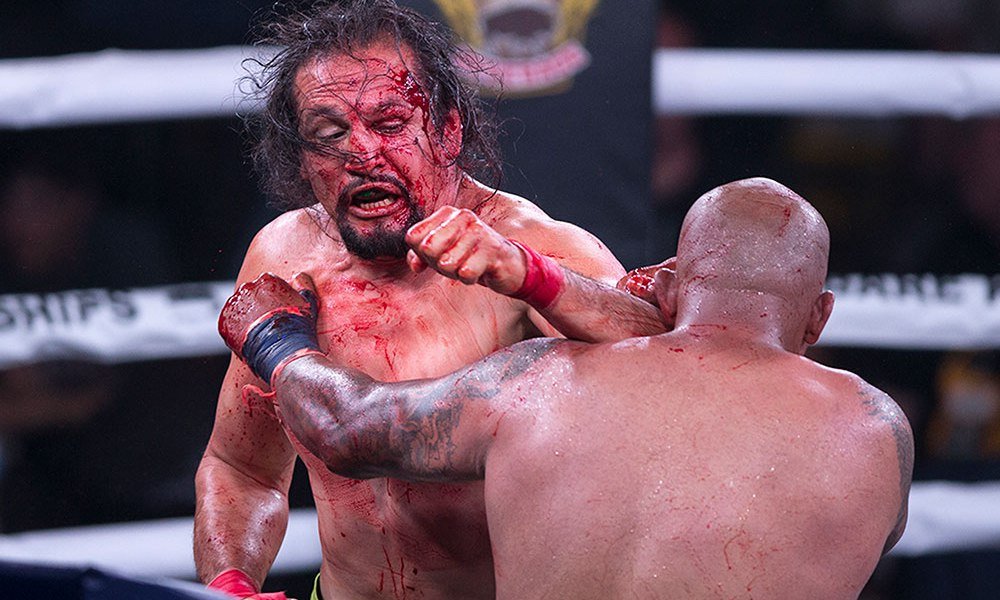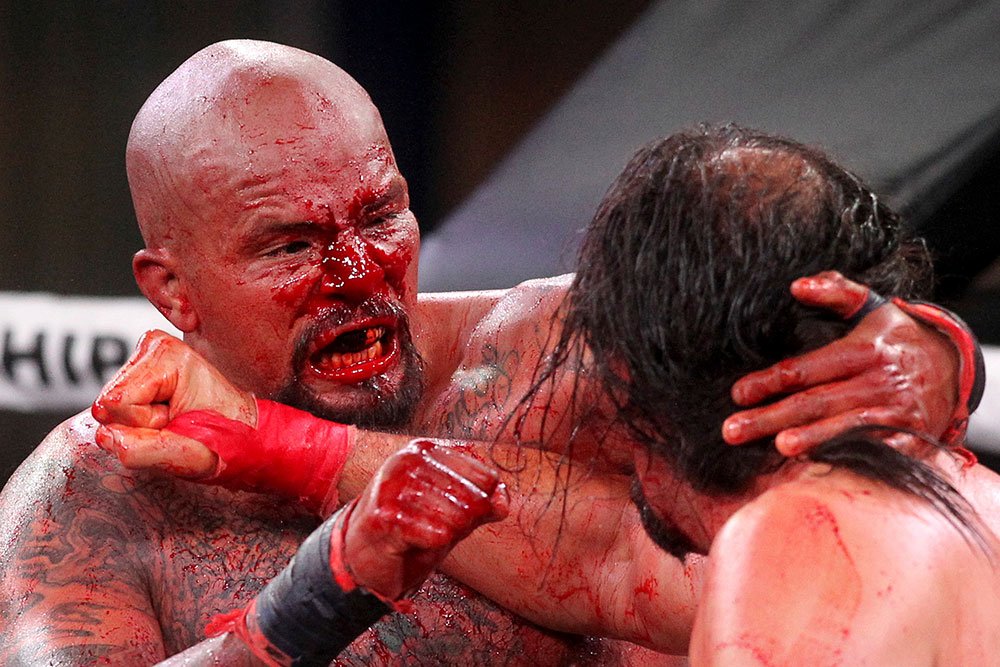 There's something beautiful about the sport of two guys beating each other half to death. To see people who willingly go this far down the path of pain-tolerance in the name of their art.
Many artists are willing to "suffer for their art" but in fighting it is literally necessary to open yourself up to being punched in the face over and over… or in some forms, to be choked unconscious, slammed on the ground, and generally terrorized. This is the name of the game.
It makes the idea of being a musician seem a whole lot easier in a relative way. Honestly my life feels easy as fuck when I think about the way that fighters live.
Bare knuckle boxing is rare and results in some of the most gnarly looking faces out of any form of fighting. The amount of blood and destruction involved in a long fight is insane. It makes you realize why people wear boxing gloves most of the time.
This is fun to see as an extreme form of martial arts. However even for me it seems fucking brutal, so I wouldn't want to watch bare knuckle boxing every other weekend.