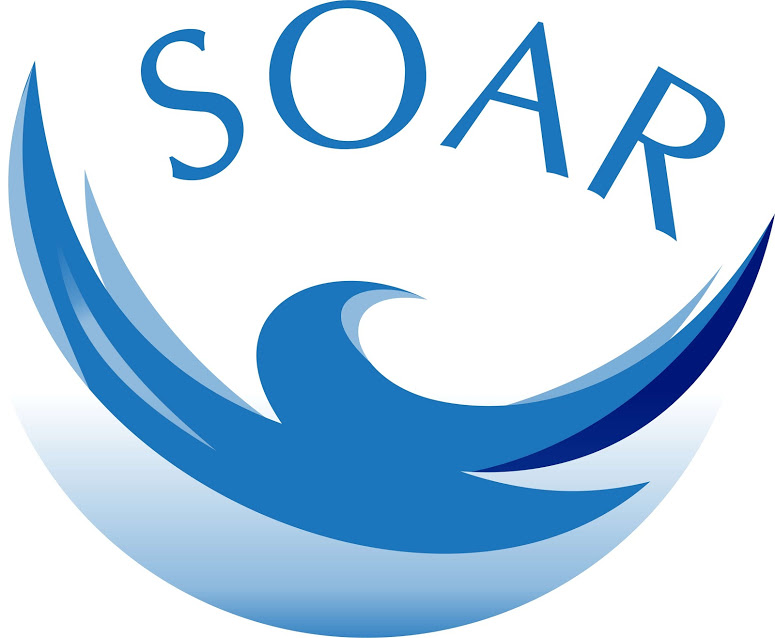 Bounty hunting Starts Now!!
Bounty Specification
Issues that have already been submitted by another user or are already known to the Soarcoin team are not eligible for bounty rewards.
Public disclosure of a vulnerability makes it ineligible for a bounty.
You can start or fork a private chain for bug hunting.
Bounty will be rewarded based on the severity and details of report, which means clearly written submissions and also a good solution if possible. Ranging from 0.05 - 5 BTC. Below is an example of a documented report.
https://blog.ethereum.org/2016/11/01/security-alert-solidity-variables-can-overwritten-storage/
Please send all reports to neowenyuan_91@hotmail.com
Bounty rewards are only applicable to the following codes:
https://github.com/neowenyuan27/SoarCoin/blob/master/Soarcoin.sol
Other parts of the project will be available for bounty hunting once available, please stay tuned.